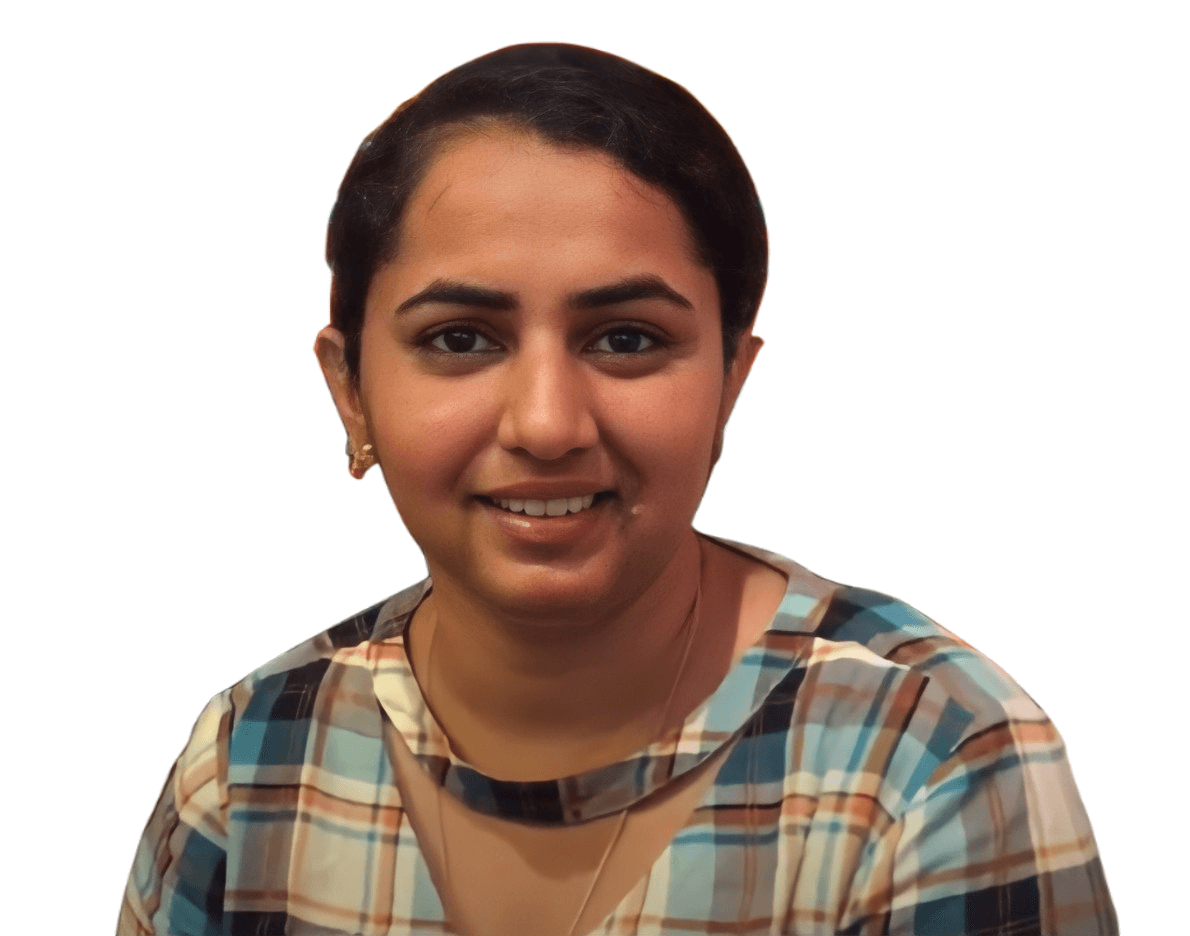 Snehal Mane
How UPSC aspirants changed her field to IP?
Education
Engineering in Electronics and telecommunications
About
Snehal has done engineering in Electronics & telecommunications (passed out in 2011). After that she started preparing for UPSC and also pursued LLB.
Snehal Mane joined the IIPTA course (Post Graduate Diploma in Patent Law and Management) at that stage of her life when she was exhausted from thinking whether she would be able to crack UPSC or not. There was a myth in her mind that she would not be able to enter the IP industry without an LLB but after attending IIPTA class all her doubts got cleared. Claims writing is the best part of IP for her.
She holds a B.E. in Electronics & telecommunications (2011) from Padmabhushan Vasantdada Patil Pratishthan's College of Engineering, Mumbai. Then, she started preparing for UPSC and also pursued LLB. She was working as a Software Engineer at Beyond Corporation Pvt (I) Ltd.
She researched Geographical Indicators Search Reports using Google Scholar. Patent searches from various databases such as USPTO, Google Patents, Espacenet, Patentscope. Studied and analyzed the scientific or technical documents, including previously published patent documents, to assess in what ways an invention is new and innovative.
She has this classroom program from IIPTA in Mumbai and was very much satisfied after the classes which she underwent under the mentorship of Patent Agent Mrs. Cheshta Sharma. She understood everything very well, and moreover was very much clear about the Program. She found the Patent Program very useful and was very happy with how the teacher taught the course.