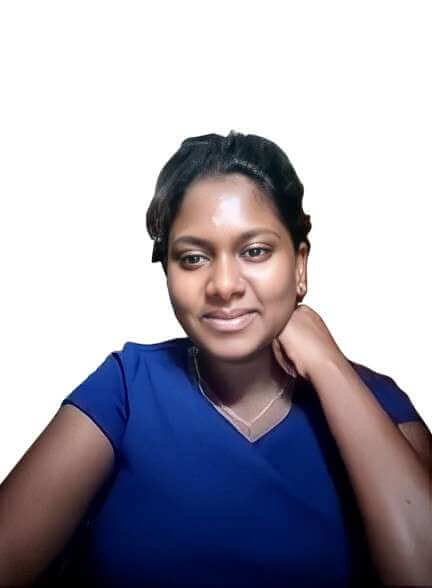 Cherith George
How the life of a fresher in bioinformatics got transformed during pandemic
About
He has completed Bachelors in bioinformatics and Masters in Biotechnology
This is the success story of our alumni, Cherith George. He has completed his bachelors in bioinformatics and a Masters in Biotechnology. He was placed at a Multinational company as an IP Associate.
Did you ever wonder about getting a job during the pandemic and at the stage of pregnancy? She mentioned that, in spite of the fact that she got pregnant, she still wanted to gain experience in the domain of IPR.
After completing her B.Sc, she was recruited by IBM as a technical associate for a time period of 2.5 years. She also handled many projects like cell culture during her M.tech which were really challenging. During her Master's, she had IPR as an elective subject. So, at that time, she realized to give the Patent Agent examination because she was being told by one of her senior that she has great drafting and communication skills.
She registered herself for the Patent Agent Examination and then found IIPTA's programs for Patent Agent Examination and JOPAT Program. During her examination preparation for Patent Agent, she received a job offer.
In this 3-months program, she learned about laws associated with trademarks, copyrights, and patents in India and the U.S. and how they are helpful in the IPR industry. Also, he learned about patent searching in databases. Indian Patent Office (IPO), United States Patents and Trademarks (USPTO), European Patent Office (EPO), Google Patents and World Intellectual Property Organization (WIPO).
Besides theoretical knowledge of IPR's, she also learned about practical aspects of patents through live classes and self-study course material.