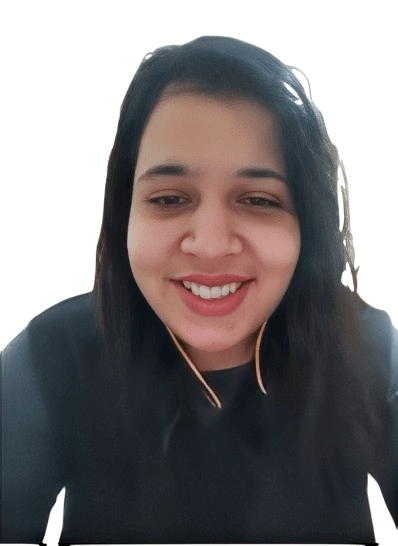 Shivanshi
How Shivanshi switched her career from marketing to IPR?
About
Shivanshi has done her B.Sc. and M.Sc. in Biotechnology. She has 2 years of work experience in Marketing. Now she is working with CPA global in the Paralegal field.
Shivanshi has completed her Post Graduation in Biotechnology. After completing her studies she started working in a marketing field for 2 years but she was not satisfied with her profile. She described that there was no use of Biotechnology in marketing, anybody can do that. She wants to work in that field where she can use her knowledge of biotech.
One day she came to know about the IIPTA's course. She then decided to switch her career from marketing to IPR and enrolled in the IIPTA's JOPAT Program where she got practical knowledge of IPR and placement assistance through which she was able to get a job as a CPA global in the Paralegal field.
She said that there is fixed timing in her office, the office's environment is very good, and seniors are also very cooperative. Overall she really liked her job profile very much.
She described that she liked assignments given by the IIPTA and also the feedback forms through which IIPTA can upgrade their services.