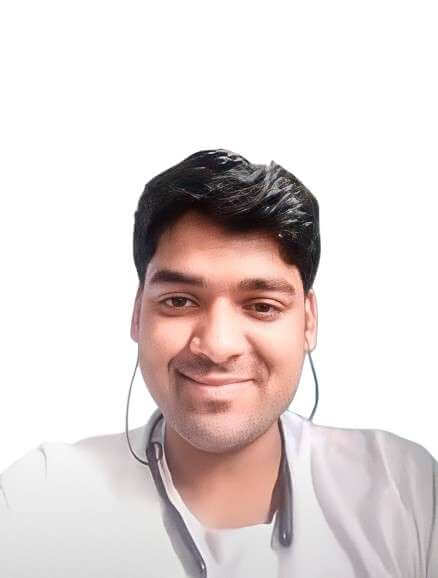 Harsh
How rejections made him achieve his career in IPR
About
He has completed his LLB from the Bihar Institute of Law
This is the success story of our alumni, Harsh. He has completed his LLB from the Bihar Institute of Law. After completing Patent Analyst training from IIPTA, Harsh finally got placed at Concur IP Consulting Pvt. Ltd.
He faced a lot of rejections, reasoning that there was no vacancy for law freshers. After a lot of rejections, he arrived at IIPTA and got himself enrolled in Job oriented patent analyst training (JOPAT).
He expressed how IIPTA and its team helped him to build his personality and confidence. He added that the course material is outstanding for any individual who wants to pursue a career in the domain of IPR. Also, he loved the lectures, method of teaching and interview practice.
In this 3-months JOPAT program of IIPTA, he learned about laws associated with trademarks, copyrights, and patents in India and the U.S. and how they are helpful in the IPR industry.
Also, he learned about patent searching in databases. Indian Patent Office (IPO), United States Patents and Trademarks (USPTO), European Patent Office (EPO), Google Patents and World Intellectual Property Organization (WIPO).