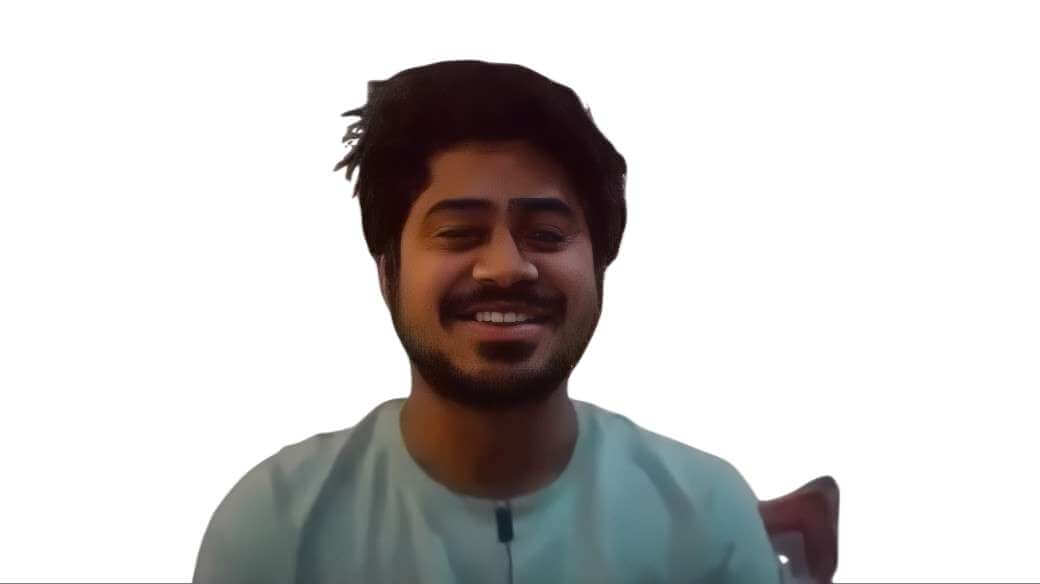 Barun
How post-covid opened the doors for a law fresher
About
How post-covid opened the doors for a law fresher
This is the success story of our alumni, Barun. He has completed his LLB in 2020 from Madhusudan Law University, Cuttak. She got offers from multiple IPR companies. He got placed in Effectual Services, Noida.
He talked about his struggles after graduation as he was confused between the litigation and judiciary. Also, he mentioned that traditional colleges only provide traditional education in law and not the evolving laws, and there is a need to provide education in evolving laws.
He also mentioned that IPR, being a professional field, is the best option for any law graduate who does not wish to go for the traditional practice of litigation.
His life saw a transition after attending Job oriented patent analyst (JOPTAT) training webinar of IIPTA and decided to enroll himself.
In this 3-months JOPAT program of IIPTA, she learned about laws associated with trademarks, copyrights, and patents in India and the U.S. and how they are helpful in the IPR industry. Also, he learned about patent searching in databases. Indian Patent Office (IPO), United States Patents and Trademarks (USPTO), European Patent Office (EPO), Google Patents and World Intellectual property Organization (WIPO).
He gave all the credit to the IIPTA team for providing him with the best education and assistance in IPR. Also, he expressed that personality development is an essential thing and IIPTA helped him with the same.