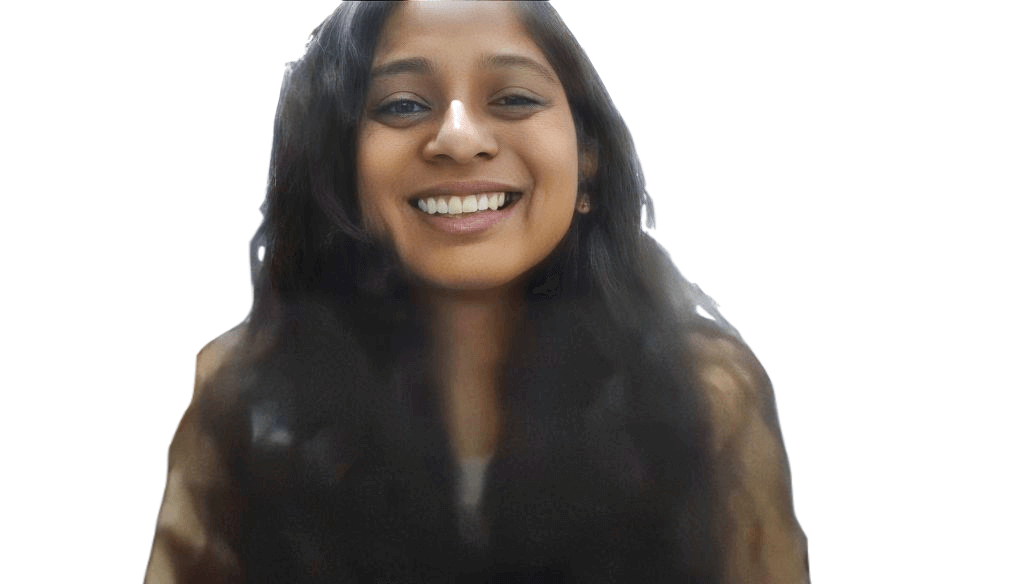 Preeti Kumari
How does a M.Tech graduate get a job in Ennoble IP?
About
Preeti has done M.Tech in Computer Science. Now she is working with Ennoble IP as a Patent Expert.
Preeti comes from a small town Gorakhpur, she has completed her M.Tech in Computer Science from the Dr. A.P.J. Abdul Kalam Technical University. She is the first woman who stepped out from home to do a job. It's very difficult for her to find a career of her choice. She didn't want to work in a software company where she has to do coding only. She described that in the software field there is nothing which can excite her. For the first time she came to know about the IPR field from one of her cousins, she didn't know about it at all. She wants to learn about IPR but there was no one who could guide her on how to pursue the IP field.
At that time she came across IIPTA. She liked the Program and then opted for the JOPAT Program from where she got guidance and with the help of that, she was able to achieve a Patent Expert post in Ennoble IP.
During the 3 months course, IIPTA taught her Patent searching, Patentability searching, FTO searching, Invalidity searching, Prior art searching, Patent laws of Indian, US & European jurisdictions, Patent prosecution, Patent forms, Patent infringement, Patent Drafting etc .