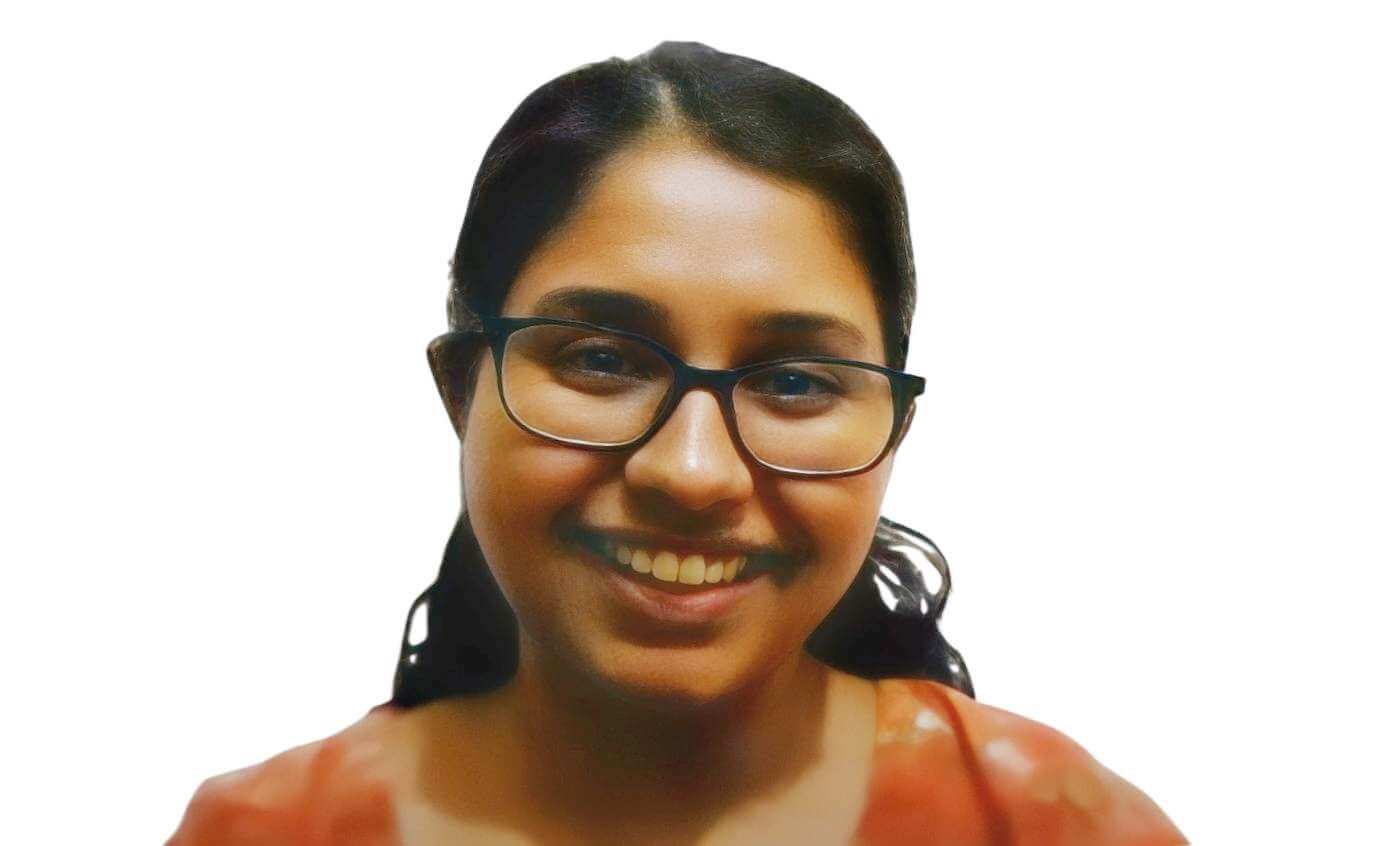 Namitha Nalarajan
How did Namitha get placement in Molecular Connections?
Stream
Biotechnology and Bioinformatics
About
Namitha has completed her M.Sc. in Biotechnology and Bioinformatics. Now she is working with Molecular Connections Research Pvt. Ltd.
Namitha has done her Graduation in Biotechnology and Post-graduation in Biotechnology and Bioinformatics. After completing her studies she thought about pursuing Ph.D. as she has so much dedication and interest in it but later on she finds that Ph.D. was not her cup of tea.
Then she searched for corporate opportunities related to her qualifications. She described that most of the students don't know different types of opportunities except bioinformatics or data science or lab work especially the IP field. She said that she was not interested in data science or laboratory job profiles.
When she was searching for new opportunities, she came across the IIPTA. Later, she joined the JOPAT Program, by their guidance she was able to get a placement in Molecular Connections Research Pvt. Ltd.
During the 3 months course, IIPTA taught her Patent searching, Patentability searching, FTO searching, Invalidity searching, Prior art searching, Patent laws of Indian, US & European jurisdictions, Patent prosecution, Patent forms, Patent infringement, Patent Drafting etc .