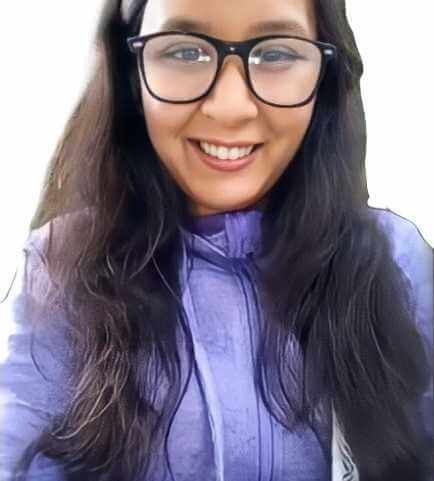 Shivani Thapiya
How did a law graduate get a job in Prism IPR?
About
Shivani is a law graduate. After completing her graduation she has done a few internships in the IP sector. Now, she has started working in Prism IPR.
Shivani chose IPR as a specialization during her 3rd year of law through which she got theoretical knowledge about IPR. After learning more about IPR, she became interested in IP and finally decided that she would opt for IP as a career. She holds a law degree on the basis that she has done few internships in the IP sector. But during the Pandemic period, as a fresher she finds difficulty in finding a suitable job. Many students face difficulties in finding a job of their interest or we can say real life struggle starts after completing graduation since placements are not given by most of the colleges. So, she needs someone who can guide her for the interview. While searching for the institute or course related to IPR, she came across the IIPTA. Then, she joined the IIPTA's JOPAT Program where she learned practical knowledge of IPR that was not taught in her college. Assistance for how to crack interviews is also given by the IIPTA.
She gives credit to IIPTA for her successful placement in Prism IPR. She said that IIPTA gave her little push to pursue her career through which she was able to get a placement in one of the top IP companies.