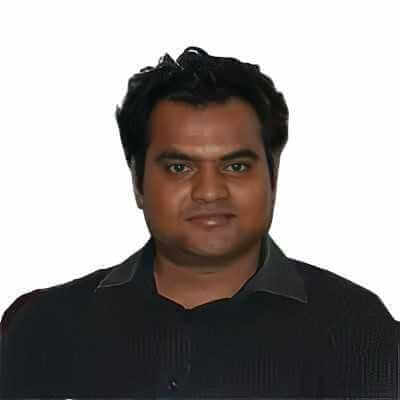 Sunil Pal
How an M.Sc. graduate found her way to JOPAT
About
Completed his M.Sc. specializing in Biotechnology from the University of Calicut, Malappuram, Kerala.
" class="landscape" params="wmode=transparent&autoplay=1&enablejsapi=1" title="YouTube video player 1" width="600" height="360">
We are sharing the success story of one of our alumni Sunil. Currently he's working at Anov IP in New Delhi. Completed his M.Sc. in biotechnology from the University of Calicut. He worked on many international projects which led to the development of his interest in Intellectual Property Rights(IPR). After a lot of research, he got to know about the Job-oriented Patent Analyst Training Program (JOPAT) of IIPTA.
In this 3-months JOPAT program of IIPTA, he learned about laws associated with trademarks, copyrights, and patents in India and the U.S. and how they are helpful in the IPR industry.
Also, he learned about patent searching in databases. Indian Patent Office (IPO), United States Patents and Trademarks (USPTO), European Patent Office (EPO), Google Patents and World Intellectual property Organization (WIPO). He also mentioned how live classes helped him grasp the knowledge of IPR. She expressed how the JOPAT program IIPTA helped him to learn practical knowledge in the domain of IPR and also in personality development.
Intellectual Property Rights (IPR), are the rights given to persons over the creations of their minds. They usually give the creator an exclusive right over the use of his/her creation for a certain period of time.
He's currently employed as a Patent Analyst at Anov IP, one of the leading IP firms in NCR, Sunil attributes his family and the IIPTA staff, who have always been very supportive, to the majority of his achievement. His ultimate objective is to satisfy his parents. We wish him the best of luck in his future endeavours.