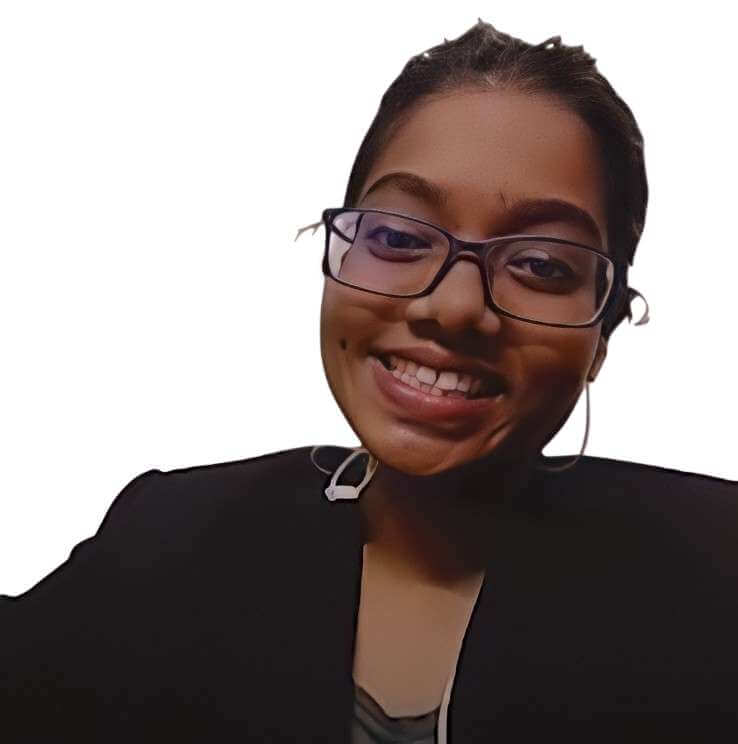 Patricia
How an advocate started her career with Unimarks?
About
Patricia has done her graduation in LLB. She is an advocate by profession and now started her career in IP with Unimarks.
Patricia was a practicing advocate but sooner COVID came. She decided to switch to another part of law, so while searching for the best option she came to know about the IIPTA. IPR, Taxation and Criminal law were her preferences but after finding that IP has more scope comparatively she joined IIPTA's JOPAT Program where she learned practical knowledge of the IP sector like Patent prosecution and all. She really liked practical sessions conducted by the Cheshta Sharma ma'am and continuous job updates from IIPTA.
She talked about how IIPTA (Indian Institute of Patent and Trademark) proved to be the best platform for her as a fresher in IP field who wants to have a successful career in corporates. She said IIPTA taught her Patent searching, Patentability searching, FTO searching, Invalidity searching, Prior art searching, Patent laws of Indian, US & European jurisdictions, Patent prosecution, Patent forms, Patent infringement, Patent Drafting etc .
She is a law graduate, after completing her graduation she started practicing law and now she has started her career in IP field with Unimarks.