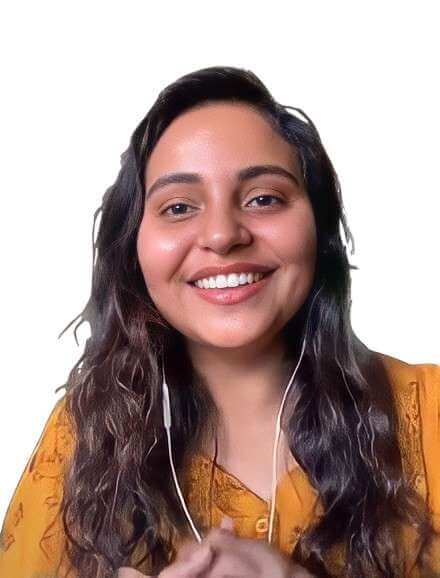 Manjusha
How a Biotechnology professional started her career in IPR
About
She has completed Biotechnology from Maharashtra University of Health Sciences.
This is the success story of our alumni, Manjusha. She has completed her Biotechnology from Maharashtra University of Health Sciences. She got placed at PSP IP.
She has experience of 2 years of working in the field of biotechnology. Also, she mentioned the fact that people are less aware of their intellectual property rights (IPR) and their need in the fields of copyright for protecting any literary work, patents for protecting the inventions of the inventor; and trademarks to protect the logos, signs, etc. that differentiate the goods and services of one from the goods and services of another.
She mentioned the transition that took place from the field of biotechnology to patents. She got interested in the domain of IPR during her days of graduation and wanted to pursue her professional in the same.
After a lot of research and hard work, she joined Job oriented patent analyst training (JOPAT) program of IIPTA.
In this 3-months program, she learned about laws associated with trademarks, copyrights, and patents in India and the U.S. and how they are helpful in the IPR industry. Also, he learned about patent searching in databases. Indian Patent Office (IPO), United States Patents and Trademarks (USPTO), European Patent Office (EPO), Google Patents and World Intellectual Property Organization (WIPO).
She also mentioned how IIPTA helped her in her grooming process; personality development.