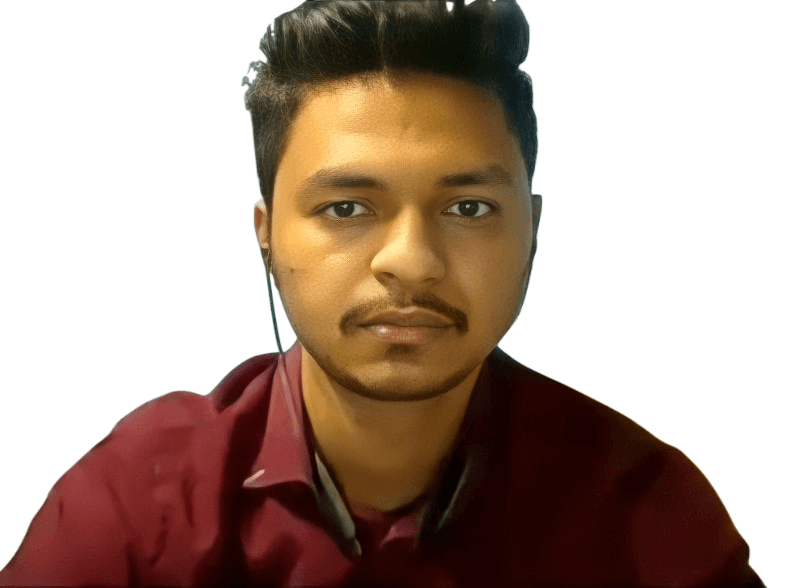 Rushikesh
How a B.tech graduate got a job during pandemic
About
He has completed his B.tech in Mechanical Engineering.
This is the success story of our alumni, Rushikesh. He completed his B.tech in Mechanical Engineering in the year 2019. After graduation, he joined a design course as he always had a passion for the same. Later, he joined a design institute as a trainee design engineer.
Due to Covid Pandemic lockdown, like everybody, he also lost the placement opportunity at the institute, which made him frustrated and lost hope.
Finally, after a lot of research, he found IIPTA and realised that the domain of IPR is a new field for him that he had never heard of before. He appreciated our team who guided him thoroughly about the JOPAT program and then what's next. He got himself enrolled.
In this 3-months JOPAT program of IIPTA, she learned about laws associated with trademarks, copyrights, and patents in India and the U.S. and how they are helpful in the IPR industry. Also, he learned about patent searching in databases. Indian Patent Office (IPO), United States Patents and Trademarks (USPTO), European Patent Office (EPO), Google Patents and World Intellectual property Organization (WIPO).
After the completion of the JOPAT program, he started searching for jobs and applied for same. Suddenly, after some days, he got a call from an IP company and gave his interview. A week later he got selected and got placed as a Patent Analyst at Brainiac IP solutions. As a patent analyst, he was tasked to perform prior art searches, responses to the First examination report and projects for the Complete Specification application.
He explained how IPR is helpful for an individual belonging to the field of mechanical engineering. He mentioned how he came across inventions from multiple domains and that in order to protect such inventions, the inventor needs to file a patent application.