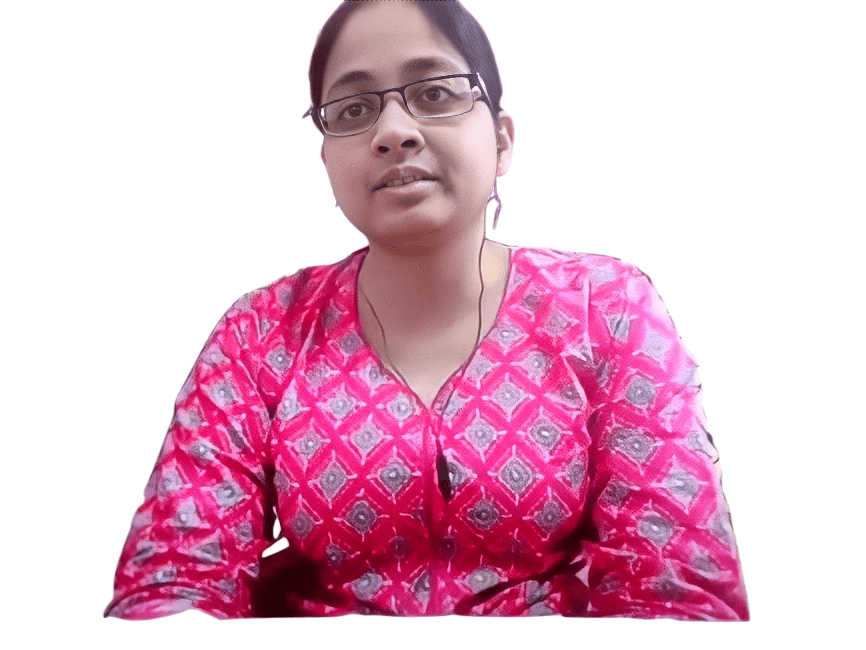 Rashmita
How a B.Sc student life got transformed after entering IP industry
About
She has completed her B.Sc. and M.Sc in chemistry from Pondicherry University
This is the success story of our alumni, Rashmita. She has completed her B.Sc. from Orissa and M.Sc in chemistry from Pondicherry University. She got placed at Winsome Intellectual Property Solutions LLP.
She explained how chemistry is linked to the pharmaceutical industry for drug composition. Also she mentioned about how Patents are useful in pharmaceutical industry.
She had little knowledge about Patents in the domain of IPR. Then, later researched a lot and found out about the JOPAT program of IIPTA. She got enrolled in the same.
In this 3-months program, she learned about laws associated with trademarks, copyrights, and patents in India and the U.S. and how they are helpful in the IPR industry. Also, he learned about patent searching in databases. Indian Patent Office (IPO), United States Patents and Trademarks (USPTO), European Patent Office (EPO), Google Patents and World Intellectual Property Organization (WIPO).
She also stated that live classes are the most helpful material in the course as a student can seek both practical and theoretical knowledge. Also, she loved the course material of JOPAT program.