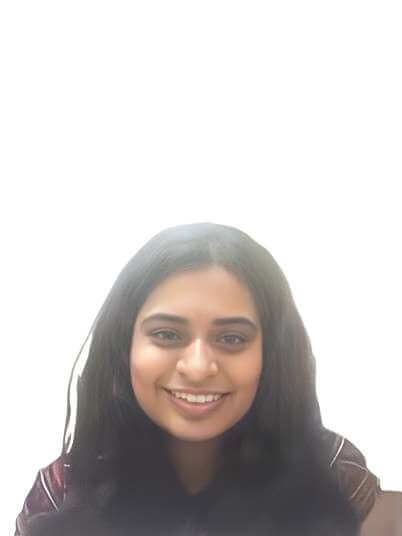 Subhashini
Genetic Engineer from SRM University starts her career in patents
About
Subhashini has completed her B.Tech in Genetic engineering from SRM University (2016). She has a total of 3 years of lab experience. She worked in a biology project in ICMR (2 years) and then she shifted to another lab. Now she is working in Centrics IP.
Subhashini graduated from SRM University (B.Tech Genetic engineering) in 2016. She has a total of 3 years of work experience in the lab. After graduation she continued her Biology projects in ICMR for 2 years and then she switched to another lab. Then she realized that there is not much growth in the Biotech field. There is nothing which can excite her, she has to do the same work daily.
She said that she had decided to switch her career but didn't know what to do. If she opted for M.Tech and Ph.D. then she would again be a fresher in the market. So, she dropped that idea.
She also put her hand in management but that didn't work for her. Then she started searching for something new which would have career growth and related to her field of interest. One of her friends who is a lawyer suggested that she should try the IPR sector. After visiting various sites, she came across to IIPTA and then she enrolled in the JOPAT Program where she gained practical knowledge and career guidance. She is very happy to be a part of IIPTA and now she is working in Centrics IP.