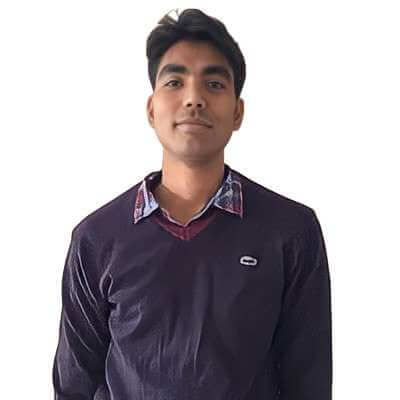 Nitesh Kumar
About
Post Graduate Diploma in Patent Law and Management from IIPTA. He is sincere and diligent individual with a degree of B. Tech.
" class="landscape" params="wmode=transparent&autoplay=1&enablejsapi=1" title="YouTube video player 1" width="600" height="360">
Intellectual property is among the practice areas experiencing job growth, it is defined as a work or invention produced by human creativity that the law protects from unauthorized use by others. A manuscript, a song, a logo design, a mobile application, or even proprietary knowledge like the formula for a soft drink are all examples of intellectual property.
Protecting intellectual property, which can be a person's or a company's most valuable asset, requires specialists: Nitesh has understood the importance of real-world experience. Of course, nothing beats real-world experience. Proper training and guidance can build the skills he needed for this career path.
In short, he identified a need and volunteered to fill it. For example, if the workload for the firm's intellectual property practice was growing exponentially, he asked about working in an apprentice-like capacity so he could learn the ropes while also providing support. So developing at least industrial working SKILLS through JOPAT Program of Intellectual property law has benefited him in the long term.