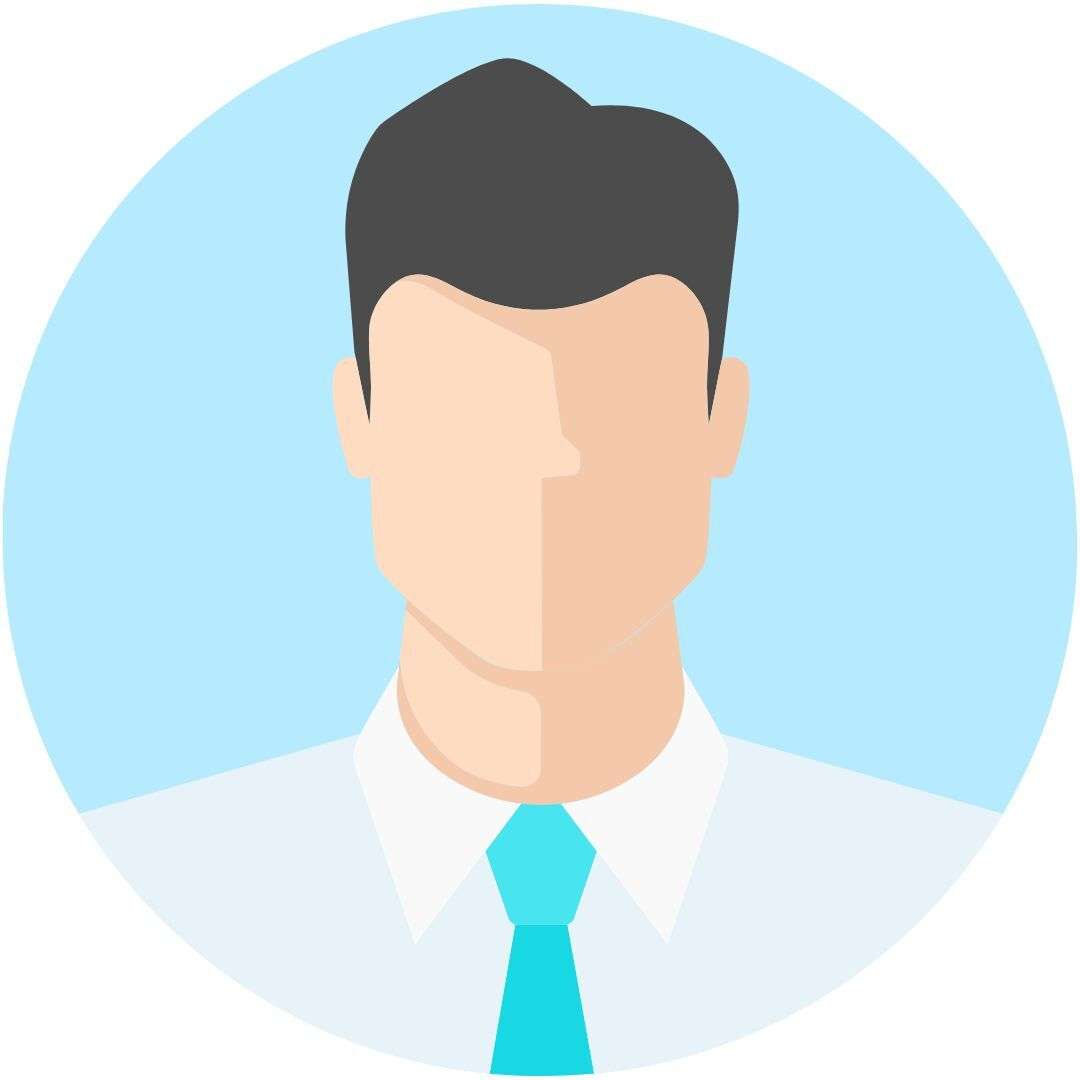 Md Salik
About
He did a Bachelor of Pharmacy from BIT Mesra. He did a project review on the Isolation of Water Soluble and Insoluble Polysaccharides. The project is under the supervision of Dr. K Jayaram Kumar.
A career path is an advancement roadmap with short- and long-term benchmarks. It maps the route which takes Salik from a lower-level position through successive roles to arrive at the ultimate goal. It is unique but achievable. He identified the key responsibilities. Then, he added the education requirements, certifications, and hard/soft skills. He was thorough during JOPAT Training and some projects were completed.
When you've defined your job positions, you need to look at the bigger picture. IIPTA helped Salik to set his job goal and how entry-level employment changed advanced level through different training. This can be a great strength and help you to find the specific career that's right for you.
The next step is to assess whether you can bring in-house and outsourced training programs in place. So that you can be consistently motivated.
Why Is mentorship important? Why do you need a mock interview? What type of training do you need? if you haven't invested heavily in training, your recruitment will require the most time and resources. Salik thanked IIPTA for the right time and the right decision he made which launched his career successfully.