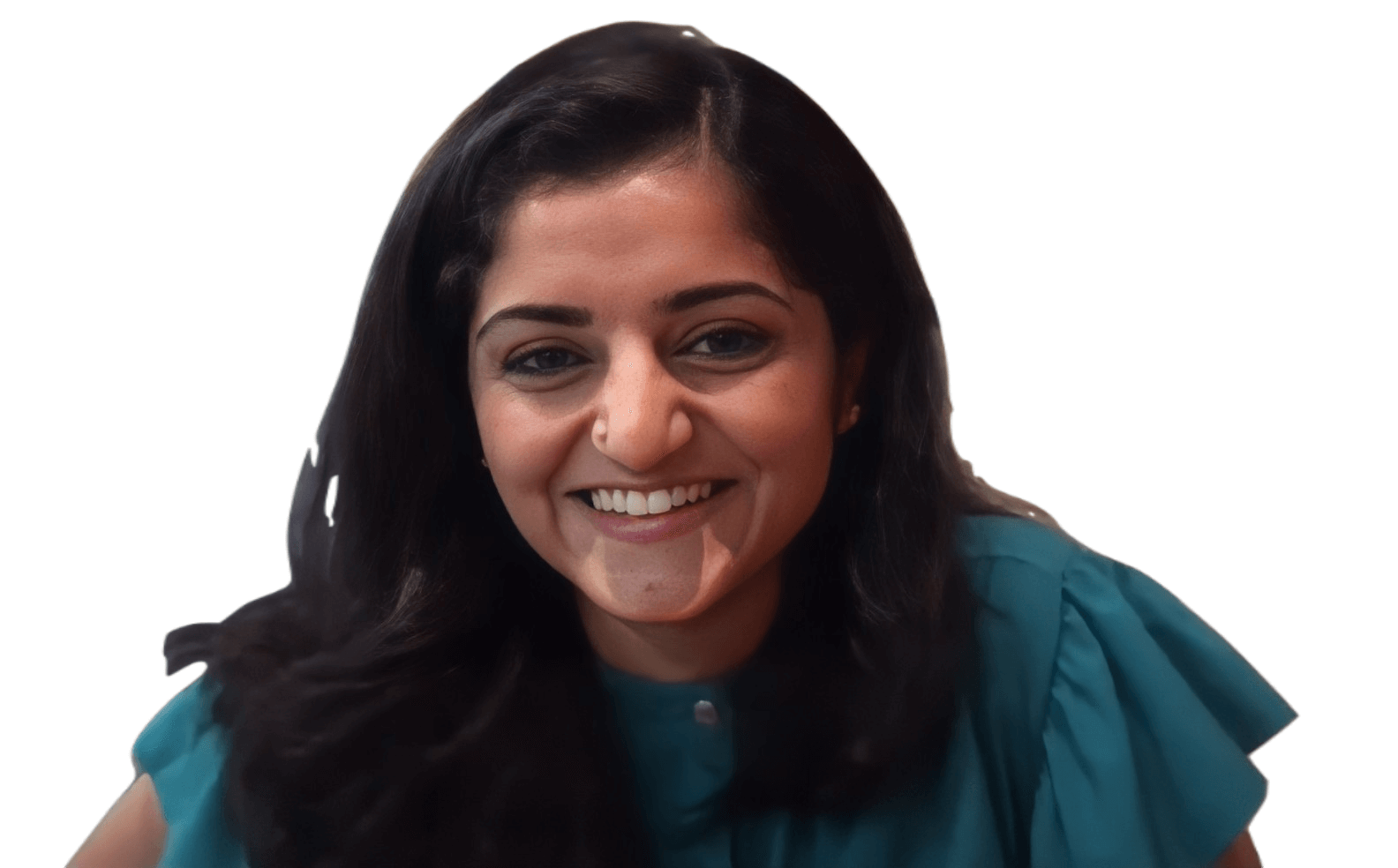 Parvati
Biotechnology graduate finds her career in IP
About
She has done B.Tech in Biotechnology. After that she pursued research for about 1.5 years and then continued masters in specialized biology.
Parvati sees in the research & development (R&D) field that Scientists spend lots of their time in research but they don't know which invention is patentable and which is non-patentable. They don't know the procedure of Patent filing or how to file Patent or how to protect their inventions. She felt that scientists are not aware about Intellectual Property Rights due to which they fail to protect their inventions by time and that gives a chance to rival one to misuse inventor's rights. So, to help and guide them, Parvati opted for IP as her career and joined IIPTA Program. She thinks that the combination of the technical, legal and Intellectual Property will greatly help her in guiding researchers and in this way the science field will evolve quickly.
She has completed her Bachelor's of Technology in Biotechnology and Masters in specialization (i.e., Synthetic biology). She also has 1.5 years of experience in the research field.
She talked about how IIPTA (Indian Institute of Patent and Trademark) proved to be a best platform for her as a fresher who wants to have a successful career in corporates. She said IIPTA taught her Patent searching, Patentability searching, FTO searching, Invalidity searching, Prior art searching, Patent laws of Indian, US & European jurisdictions, Patent prosecution, Patent forms, Patent infringement, Patent Drafting etc.