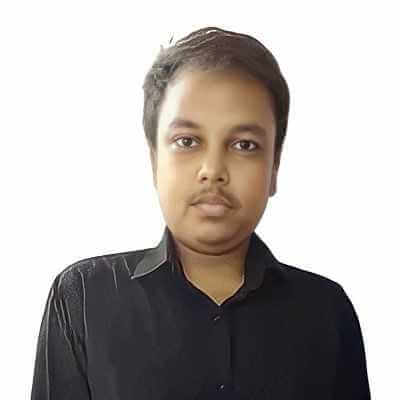 Rahul Kumar
B.Tech – Chemical Engineer
About
He did B.Tech in Chemical Engineering. from Dr.K.N Institute of Engineering and Technology, Ghaziabad, U.P.
Under this program, he learned about intellectual property rights, patent searching, IPR law, prior art search, tools of patent searching, and many more. In this training program, he also learned about Trademarks and Copyrights. Of course, nothing beats real-world experience. Proper training and guidance can build the skills. In short, one should identify a need and volunteer to fill it.
Even if he decides not to become an expert in intellectual property law, He is likely to encounter these matters at some point in his career. So developing at least some basic working SKILLS through the JOPAT Program of Intellectual property law has likely benefited him in the long term. Today Rahul is successfully placed in Patent Maniac on the post of Trademark Analyst with a very good salary package and he is performing well at his job.
He gives most of the credit for his success to his parents and the IIPTA team who always remained supportive. His dream is to fulfill his parents' expectations. Here's wishing him all the very best in his future endeavors.