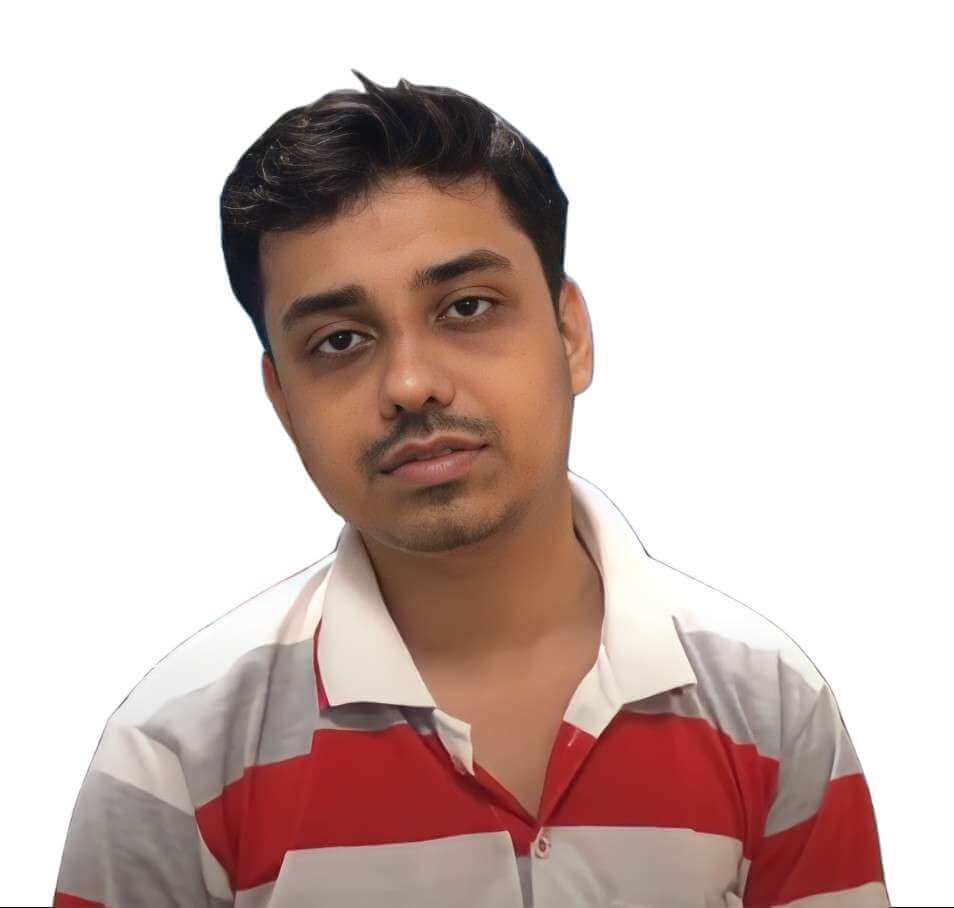 Dinesh H. Munne
B.Pharma graduate found IIPTA fantabulous
About
Dinesh H. Munne has done B.Pharma from Pune University (passed out in 2016). He has a total of 2.5 years of work experience. He was an internal auditor in Neetika Pharmaceuticals for 1 year after that he joined TCA as a Pharmacovigilance where he worked for 1.5 years.
Dinesh H. Munne is a B.Pharma graduate with an aggregate of 65% marks. He has a record of creating and delivering reports before meeting deadlines during his academic periods. He likes documentation work mainly as he can focus easily while doing it or we can say he is a research oriented person and has a passion for learning new laws. All these reasons were enough to opt for IP as a career that's why he joined the IIPTA Program i.e., Post Graduate Diploma in Patent Law and Management. There he learned IP laws or rules & regulations like Indian Patent Act 1970, US and EU Patent laws; Patent searching; Patent drafting; and also Trademarks laws.
He has this classroom program from IIPTA in Mumbai and was very much satisfied after the classes which he underwent under Patent Agent Mrs. Cheshta Sharma. He understood everything very well, and moreover was very much clear about the Program. He found the Patent Program very useful and was very happy with how the teacher taught the course. He liked the Patent drafting and licensing part of the IIPTA course very much. He advised interested people (pharmaceutical IPs)- be a part of the IIPTA course.
He worked in Neetika Pharmaceuticals as a Internal Auditor for 1 years, later then he switched to TCA Mumbai where he is working as a Pharmacovigilance core processor for about 1.5 years.