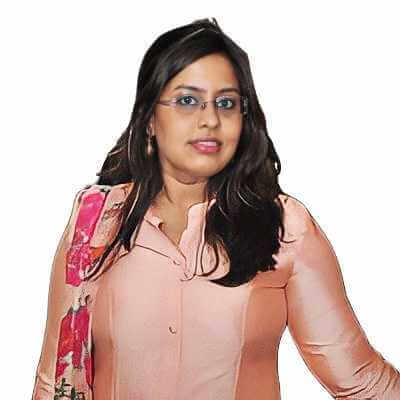 Naina Gour
About
She did a Bachelor of Commerce (Hons) from MKHS Girls College, DAVV University Indore (M.P.). After that, she got into the law field. She completed her B.A.LLB (Hons.) Indore Institute of Law, DAVV University Indore (M.P.). After that, she decided to get into the IPR field.
She joined JOPAT training program, under this program she learned about intellectual property rights, patent searching, IPR laws, prior art search, tools of patent searching, and many more. In this training program, she also learned about Trademarks and Copyrights.
Today she is successfully placed in Tech- synergy (Indore) as a Patent Analyst with a very good salary package and she is performing well at her job. She identified a need and volunteered to fill it. For example, if the workload for company like Tech-synergy, intellectual property practice is growing exponentially, but the group is short-staffed, she asked about working in an apprentice-like capacity to learn as well as providing support. Even if you decide not to become an expert in intellectual property law, you are likely to encounter these matters at some point in your legal career, especially if you become a general counsel. So developing at least some basic working SKILLS through JOPAT Program of Intellectual property law is likely to benefit you in the long term.