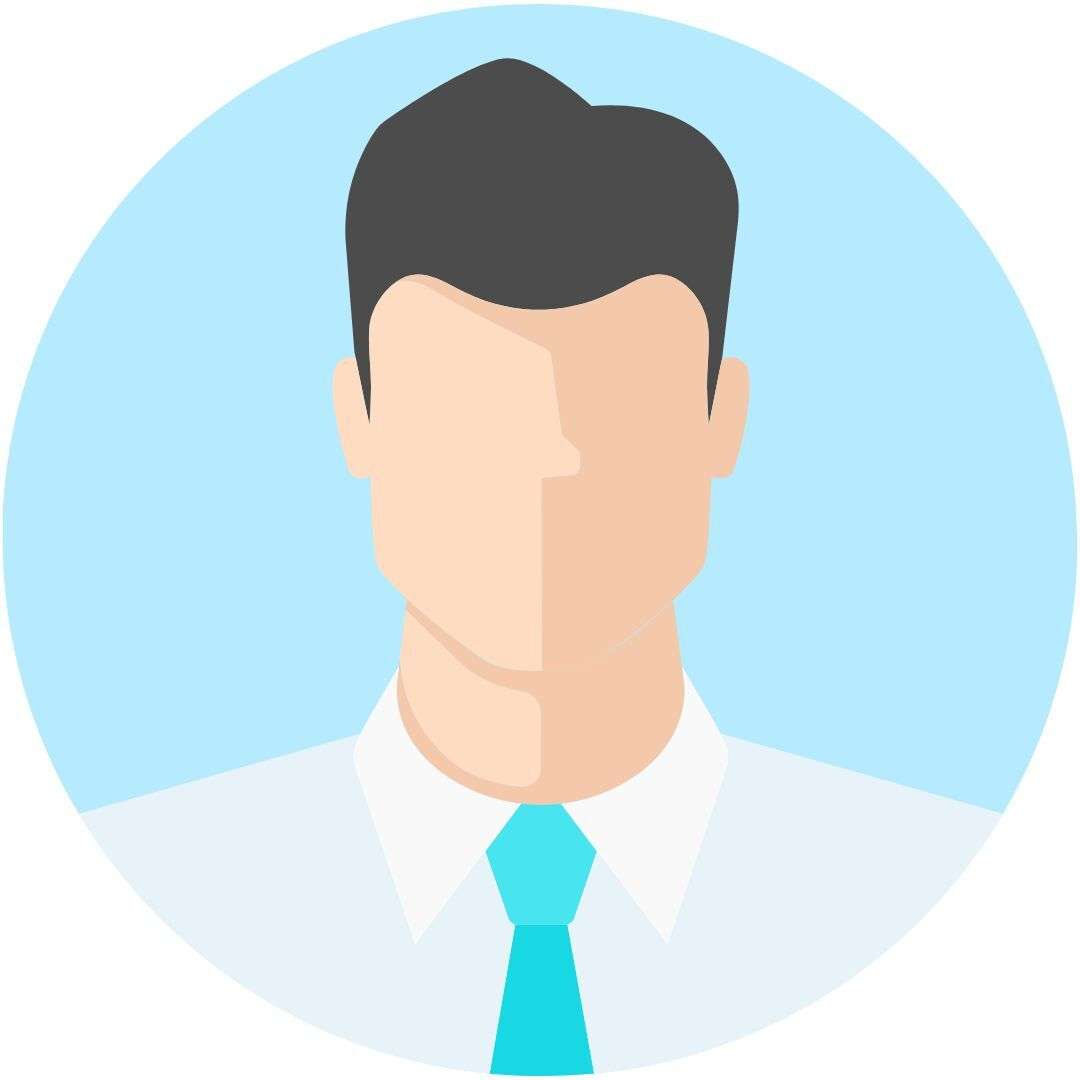 Ashish Rana
B.A.LLB (Hons.) from Maharshi Dayanand University
About
He has completed his B.A.LLB (Hons.) from Maharshi Dayanand University in 2012.
This is the success story of our alumni, Ashish. He is a law student. After his senior secondary and intermediate, he decided to get into the law field. He completed his B.A.LLB (Hons.) from Maharshi Dayanand University in 2012. After his LLB he performed legal drafting for 3 years in matters related to civil and criminal laws and started litigation across the District and High courts of Delhi.
He has done cases related to matrimonial disputes and mediation processes. But after 3 years of practising, he was not satisfied. At that time he was looking for some new work in his own field, where he can earn a good salary package.
During the 1970s-80s, only three employments were actually considered worthy 'professions', a doctor; an engineer or a lawyer. Amongst these, being a doctor or an engineer was considered to be the more important one than law. But now the time has certainly changed. At present law is considered to be one of the most desired careers for youngsters worldwide.
As Ashish says after 3 years of practising he was looking for a secure job where he could earn a good salary package. One day he got an e-mail from IIPTA for the Job oriented Patent Analyst training program, but at that time he was unable to understand this training program.
After the counselling provided by our team, he decided to join Job oriented patent analyst training (JOPAT) program of IIPTA.
In this 3-months JOPAT program of IIPTA, he learned about laws associated with trademarks, copyrights, and patents in India and the U.S. and how they are helpful in the IPR industry. Also, he learned about patent searching in databases. Indian Patent Office (IPO), United States Patents and Trademarks (USPTO), European Patent Office (EPO), Google Patents and World Intellectual property Organization (WIPO). He also mentioned how live classes helped him grasp the knowledge of IPR. He expressed how the JOPAT program IIPTA enabled her to learn practical knowledge in the domain of IPR and also in personality development.
Intellectual Property Rights (IPR) means all copyright, design rights, trademarks, trade names, trade secrets, utility models, patents and any other intellectual property rights of a similar nature (whether or not registered).