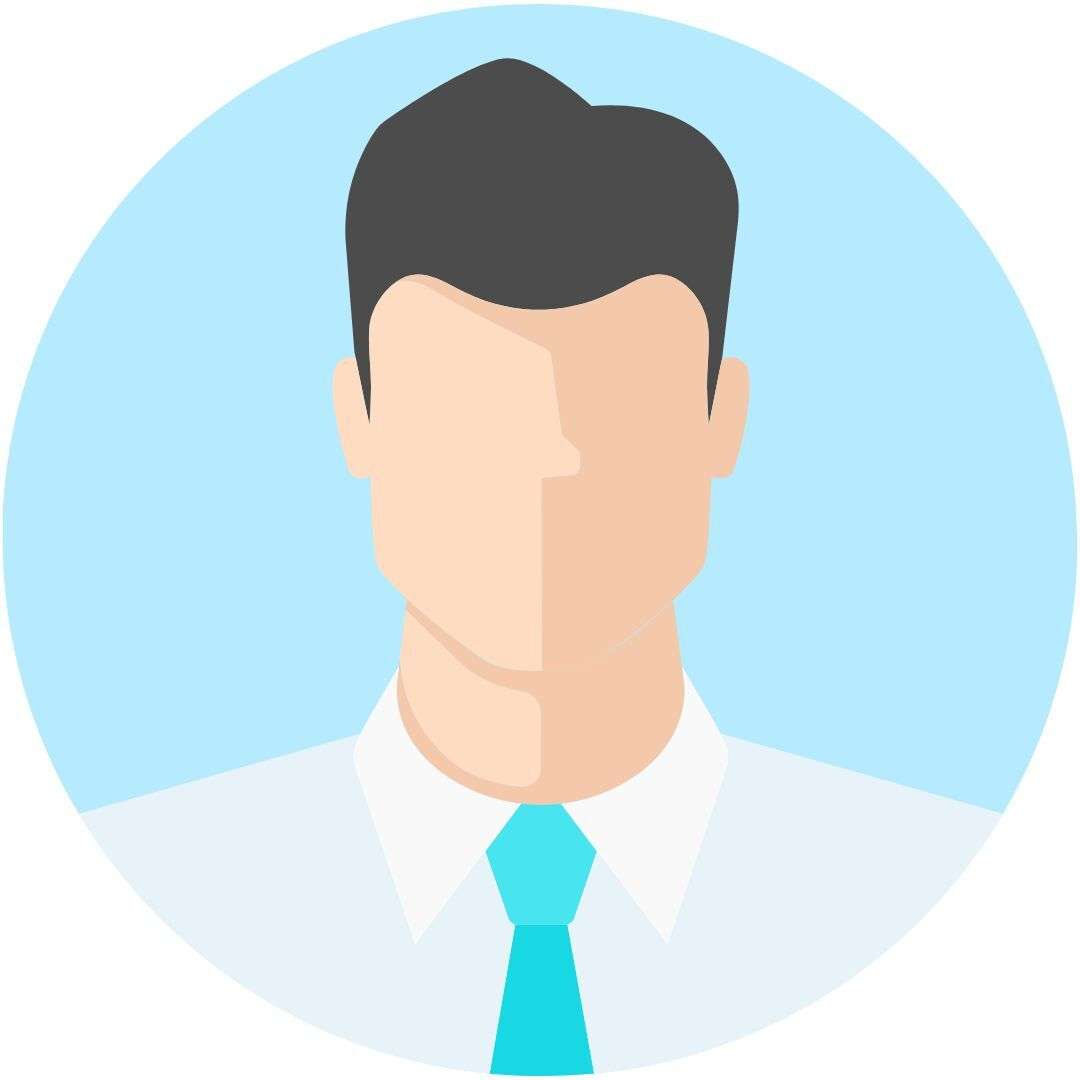 Sobhondeb Ghosh
B.A LLB from Calcutta University
About
He completed his B.A LLB from Calcutta University. He got placed at DartIP, Kolkata.
This is the success story of our alumni, Sobhondeb. He completed his B.A LLB from Calcutta. He has prior experience working full-time as a lawyer who was responsible for filing NI Act cases, MISC execution cases, filing bail petitions, Motor Vehicle Act, due diligence, and liaising with police authorities and other government bodies. He also handled Criminal cases, IPC, CRPC, Motor vehicle act, Land registration, BLARO disputes, drafting, petition, attending court, amicable negotiation, 498 IPC, 156 (3) CRPC complaint cases, section 13(b) Hindu marriage act, section 28 of special marriage act, 144 CRPC, Misc case, 107 of CRPC, Mutation, registration of land, Marriage registry.
Then, later, he joined Job oriented patent analyst training (JOPAT) of IIPTA.
In this 3-months JOPAT program of IIPTA, she learned about laws associated with trademarks, copyrights, and patents in India and the U.S. and how they are helpful in the IPR industry. Also, she learned about patent searching in databases. Indian Patent Office (IPO), United States Patents and Trademarks (USPTO), European Patent Office (EPO), Google Patents and World Intellectual property Organization (WIPO). She also mentioned how live classes helped him grasp the knowledge of IPR. He expressed how the JOPAT program IIPTA enabled her to learn practical knowledge in the domain of IPR and also in personality development.
Intellectual property rights (IPR) refer to a general type of legal IP protection for those who create. These rights, though, have made significant contributions to the world from an economic standpoint. Many firms from different sectors rely on the enforcement of their patents, copyrights, and trademarks, while end-users can also be assured of quality while buying IP-backed products.