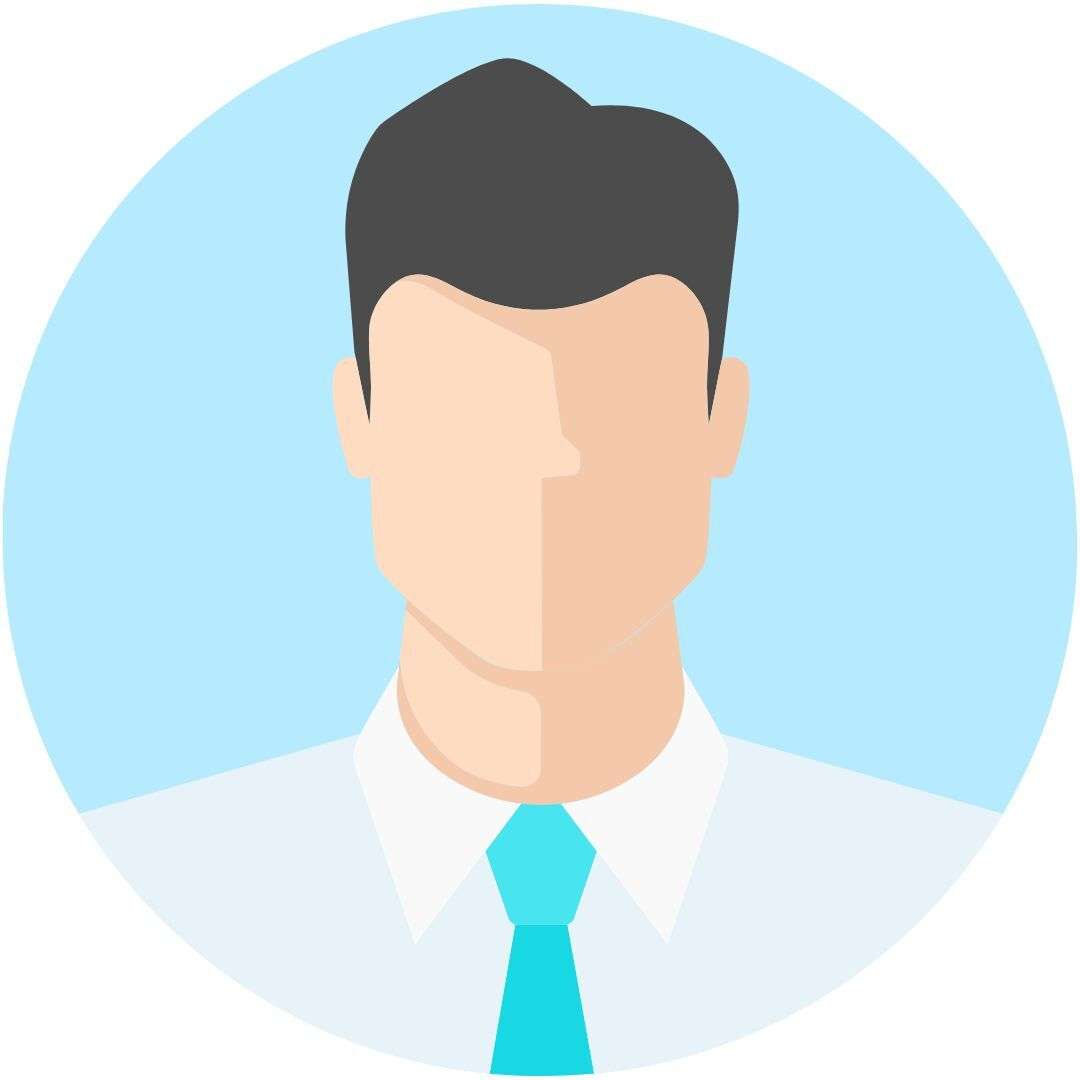 Kanishk Gupta
A Product Manager's Path to Patent Analyst
About
He was a Product Manager at Bayer Zydus Pharma, Mumbai.
We are sharing the success story of one of our alumni Kanishk. Currently he's working at Quintiles IMS in Gurugram. He was a Product Manager at Bayer Zydus Pharma, Mumbai, and Handled a portfolio of more than Rs 22 cr. including research, generic & OTX brands, to expand his knowledge and growth he joined the Job-oriented Patent Analyst Training Program (JOPAT) of IIPTA.
In this 3-months JOPAT program of IIPTA, he learned about laws associated with trademarks, copyrights, and patents in India and the U.S. and how they are helpful in the IPR industry.
Also, he learned about patent searching in databases. Indian Patent Office (IPO), United States Patents and Trademarks (USPTO), European Patent Office (EPO), Google Patents and World Intellectual property Organization (WIPO). He also mentioned how live classes helped him grasp the knowledge of IPR. She expressed how the JOPAT program IIPTA helped him to learn practical knowledge in the domain of IPR and also in personality development.
The collection of legal rights granted to a creator or owner of intellectual property is referred to as "intellectual property rights" (IPR). These are the controllable rights that an individual has over his or her mind works. By paying the creators for their mental labour and preserving their ownership rights over their works, they aim to preserve their interests.
He is currently employed as a Patent Analyst at QuintilesIMS, a leading Healthcare Firm, and he's doing a brilliant job. He also receives a very decent salary package. Jaspreet attributes a large portion of his success to his parents and the IIPTA staff, who were always very motivating. His true objective is to live up to his parent's expectations. We wish him the best of luck in his future endeavours.