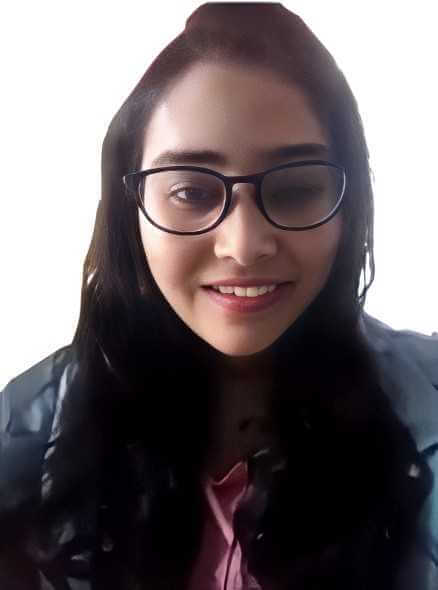 Apurva
A LLB fresher who entered into the corporate world during Covid
About
She has completed her graduation in LLB from Banasthali University, Radha Kishnpura, Rajasthan
This is the success story of our alumni, Apurva. She has completed her graduation in LLB from Banasthali University, Radha Kishnpura, Rajasthan. After completion, she was placed at Effectual Services.
She graduated during the time of the COVID pandemic and expressed her struggles of not getting a job as there was no vacancy. As a result, she lost hope because there were no job opportunities were available for the freshers.
Get an overview of why a fresher candidate should consider the IPR field as a career option and how IIPTA (Indian Institute of Patent and Trademark) provides a platform for freshers to have a successful career in corporate.
In this 3-months JOPAT program of IIPTA, she learned about laws associated with trademarks, copyrights, and patents in India and the U.S. and how they are helpful in the IPR industry. Also, he learned about patent searching in databases. Indian Patent Office (IPO), United States Patents and Trademarks (USPTO), European Patent Office (EPO), Google Patents and World Intellectual property Organization (WIPO). She also mentioned how live classes helped her grasp the knowledge of IPR. She expressed how the JOPAT program IIPTA helped her to learn practical knowledge in the domain of IPR and also in personality development.
Intellectual property is among the practice areas experiencing job growth. It is defined as a work or invention produced by human creativity that the law protects from unauthorized use by others. A manuscript, a song, a logo design, a mobile application, or even proprietary knowledge like the formula for a soft drink are all examples of intellectual property. Protecting intellectual property, which can be a person's or a company's most valuable asset, requires specialists: Intellectual property attorneys.