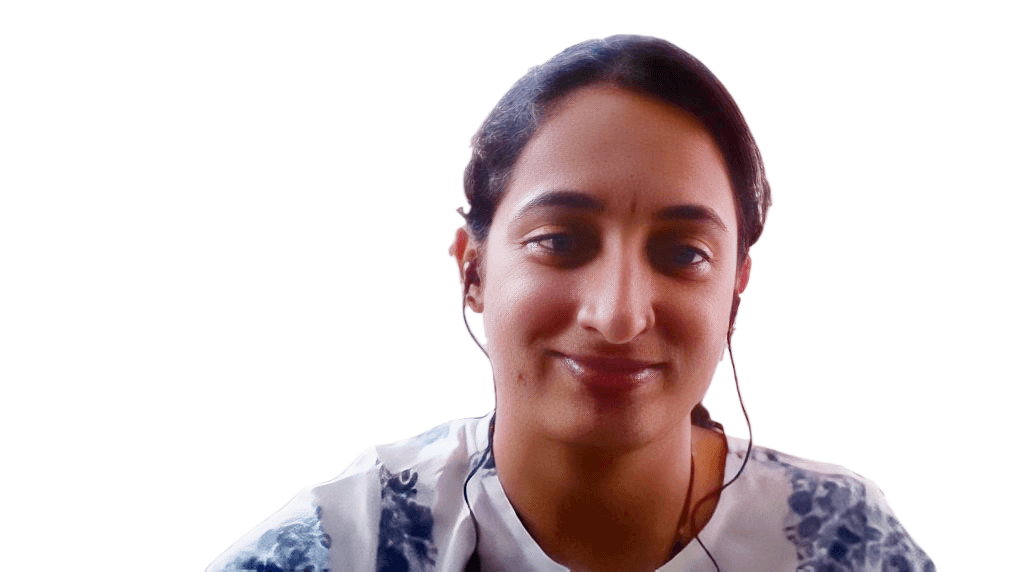 Sushma
A Biotechnology graduate found her career in IPR
About
She has completed her B.Sc and M.Sc in Biochemistry from Banglore
This is the success story of our alumni, Sushma. She has completed her B.Sc and M.Sc in Biochemistry from Banglore. She got placed at Banana IP, Bangalore
She expressed how, after the completion of the M.Sc, she didn't want to pursue research and a PhD, reasoning that fellowship is a time-consuming process. She went into a pharmaceutical company and worked for a year, later left the job.
Finally, she discovered IIPTA's JOPAT program for Patent Analyst and she found her career in the domain of the patent industry at IIPTA through a website named Naukari.com. So, before that, she did not have any knowledge about the subject and domain of Intellectual Property Rights (IPR).
She stated that choosing IPR as a career was a good option as it is flexible and will facilitate professional growth.
In this 3-months program, she learned about laws associated with trademarks, copyrights, and patents in India and the U.S. and how they are helpful in the IPR industry. Also, he learned about patent searching in databases. Indian Patent Office (IPO), United States Patents and Trademarks (USPTO), European Patent Office (EPO), Google Patents and World Intellectual Property Organization (WIPO).
She mentioned that the pace of learning through the JOPAT program is very quick. She also loved the structure of the curriculum and enjoyed the live sessions.