As demanded by Trump White House, the USPTO has continued the process of removing regulations that are "potentially outdated, unnecessary, ineffective, costly, or unduly burdensome to both government and private sector operations. In this newest proposal, the office proposes eliminating the followings;
37 CFR 1.79: which prohibits reservation clauses.i.e. it prohibits a pending patent application of subject matter disclosed but not claimed, in pending application. Although reservation clauses would not be prohibited, the PTO position is that inclusion of reservation clause provides no legal benefits.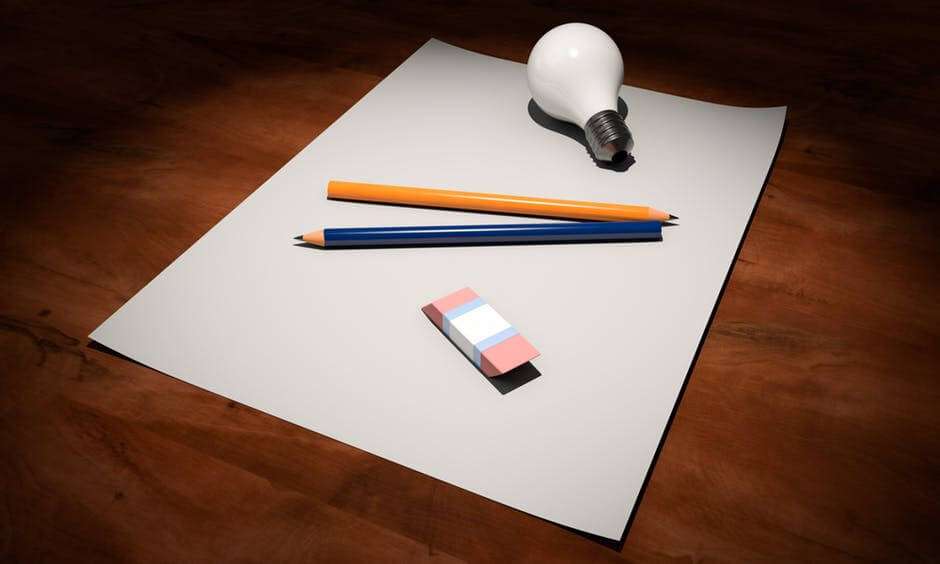 37 CFR 1.351: is duplicative, the regulation allows a petition in circumstances where a petition is already permitted under section 1.181. Particularly section 1.27 allows for the petition when a primary examiner refuses to "admit an amendment". Under section 1.181, the petition is allowed from "any action or requirement of any examiner.
37 CFR 1.351 is unnecessary. The regulation requires the amendment to the code of Federal Regulation relating to the Patent Office be published in the Official Gazette and Federal Register. The APA already requires publication in the Federal Register, and although it won't require the office intends to continue publication in the official gazette.
37CFR 42.102(B) and 42 .202(B): allows the USPTO director to limit the number of IPRs and PGRs instituted. However, the rules had four-year timeline following AIA that has now closed.