Are you not able to find right career ? This is the right time to network, learn new skills required by industry, opt for internship and grow your job prospects.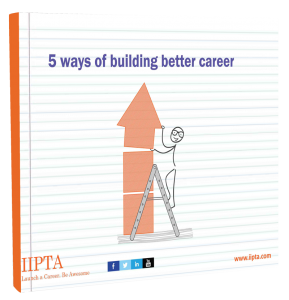 In this report, You'll Learn:
What are the ways to build better career?
How you can understand your strengths to get job?
How you can widen your options and get cross industry job?
Discover ways to network and get internship
How professional career counselling can help you?
Understand 5 ways of building better career by downloading the free report now!