Amgen patent covering LDL cholestrol lowering drug Reapatha are likely to be invalidated in the wake of a courtbattle with Regeneron Pharmaceutical and Sanofi. Recently, a federal judge tossed an injunction on sales of Praluent, Regenron and Sanofi will argue that Amgen's patent are too broad. The judge's decision on Thursday effectively ended the "antibody exception", of the USPTO,Leerink anlayst said. The exception grants to those who discover a new antigen the patent rights to both the antigen and the antibodies that bind to it.
He said that this was the first time that the court in clear language stated that the antibody exception had no justification in law and that the rules for antibodies should be no different than the rules for small molecules, which require an adequate description of specific structural features of claimed molecules. Both Repatha and Praluent belong to a class PCSK9 protein form binding to the LDL receptor to lower "bad" cholesterol in the blood. In its patent on Repatha, Amgen does not identify any structural feature common to genus, but instead defines the genus based on where the antibodies bind, Regeneron and Sanofi said. They are Praluent has different sequence compared with Amgen's claims.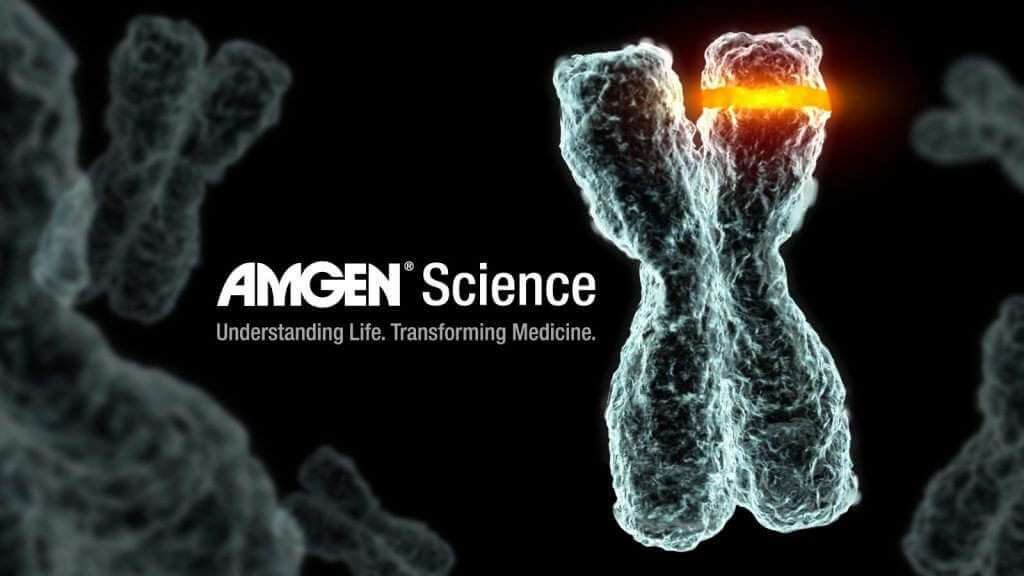 Regeneron and Sanofi were prevented from presenting this evidence during the initial trial, the judge had said. They will be allowed to do so during remanded trial. Porges said that in a note to client that the trial could span just six to nine months given the narrower scope. He further wrote that our specialist believes that Amgen PCSK9 patent will be invalidated in remanded district court trials. This is based on the narrower higher standard patentability now being demanded by the court, and required by the court.
As a result, the patent for antibody medicines will now more closely resemble those covering small molecules. Antibody-drug is targeted therapies, whereas small-molecules drug relies on the organic compound to help regulate a biological process. He said the decision means many granted broad antibody genus composition patent are at risk in future litigation and also it suggests the USPTO will change its standard to such patent fields in future. Further the royalties between broad antibody genus patent holders and narrow single product infringer, he said. This could put current royalties being paid on some drugs at risk. The case could also have legal implication for another broad antibody dispute between Amgen and Regeneron. They are likely to clash over antibodies that bind to the IL-4 receptor, Porges said. Already, Regeneron is seeking to invalidate a patent Amgen holds from Immunex, which is required in 2002.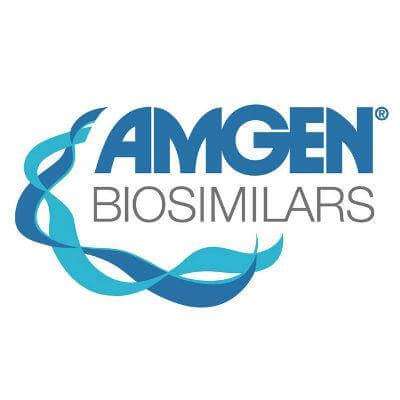 "Our specialist argued that Amgen is less likely to prevail in this case based on (Thursday's) ruling, thus allowing Dupixent to be marketed without any threat of sanction or patent licensing obligation," Porges said. By the closing bell on the stock market today, Amgen sank 0.6% to 185.82. Regeneron lifted 1.4% to finish at 469.95. Sanofi dipped a fraction to end the day at 50.57.