Since the rights granted by the U.S.Patent extend only throughout the territory of united states and no effect on foreign country, an inventor who wishes patent protection in other countries must apply for a patent in each of the other countries or in regional patent offices. Almost every country has its own patent law, and a person desiring a patent in particular country , make an application for patent in that country, in accordance with the requirements of that country. Similarly local laws apply trademarks, copyrights, and other forms of intellectual property in each jurisdiction.
For this we have IPR toolkit on WIPO, for more than 20 countries and regions are provided on Stop fakes website. The IPR toolkit provide detailed information for local IPR offices abroad and US government officials available to assist you.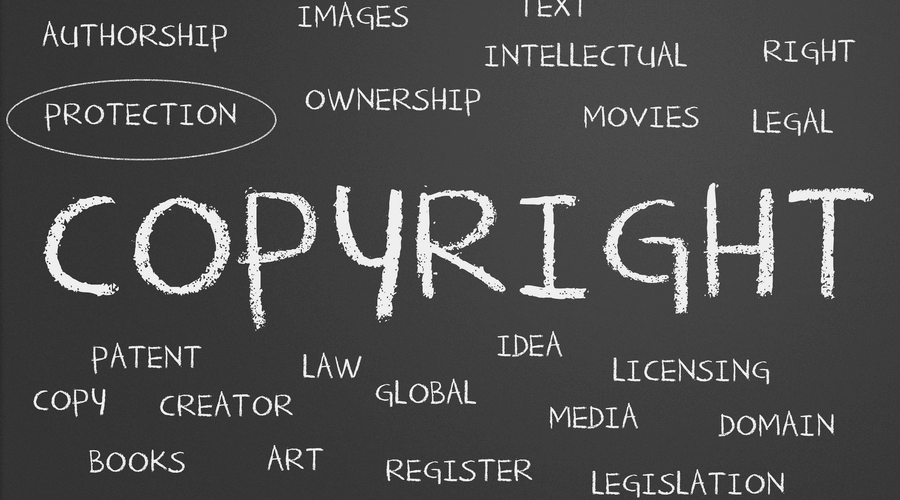 How do i protect my Intellectual Property Right Overseas?
Many small countries experience difficulties protecting their IPR abroad, including China,as they are not aware of how to obtain and enforce rights in foreign market. Some basic, often low-cost, step small companies should consider include:
Working with legal counsel to envelop overall IPR protection category
Developing detailed IPR language for licensing and subcontracting contracts
Conducting due diligence of potential foreign partners
Recording their U.S. registered trademark and copyright with Customs and Border protection
Securing ans registering patents, trademarks, and copyright in key foreign markets, including defensively in countries where IPR violation are common.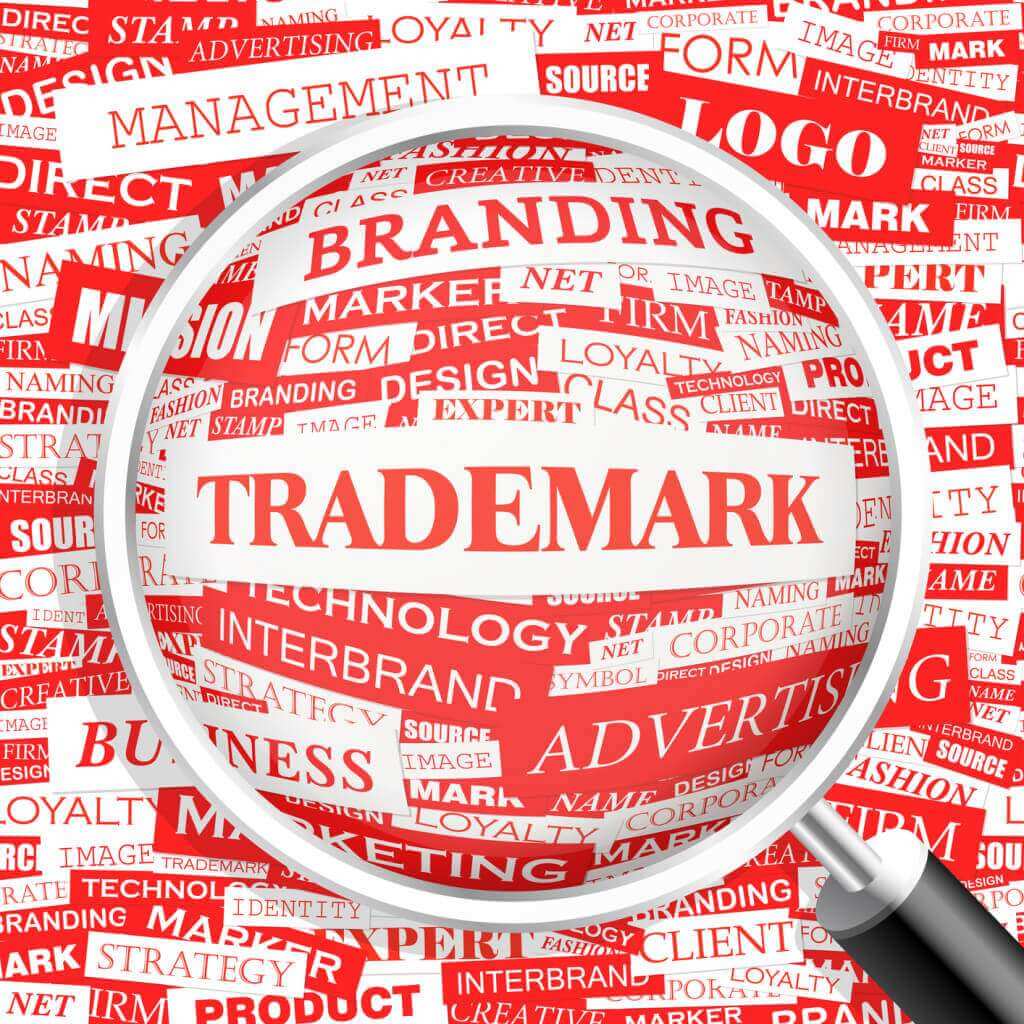 How do i register my Patents, Copyright and Trademarks Overseas?
Patents and Trademarks are territorial and must be filed in each country where protection is sought. A U.S. patent or trademark does not afford protection in another country. For more information on how to apply for individual patents and trademark in a foreign country, contact the intellectual right property office in that country directly. However patent cooperation treaty streamlines the process of filing patent in multiple countries. By filing one patent application with U.S. Patent and Trademark office, U.S. applicants can concurrently seek protection in upto 143 countries.
The Madrid Protocol also make it easier to file Trademark registration in multiple countries. By filing one trademark registration application with USPTO, U.S. applicants can concurrently seek protection in 84 countries. Although most of the countries do not require copyright copyright registration in order to enjoy copyright protection, registration can offer several benefits, such as waterproof  of ownership. The United States has copyright relation with most countries throughout the world, as a result of these agreement we honor each citizen's copyright.