A possible design of Galaxy S9 is revealed in newly uncovered patent which Samsung was given in its home country by Korean Intellectual Property Rights Office. The image shown below is a compilation of all designs Samsung submitted as a part of its compilation, indicating that the Galaxy S9 may sport essentially no bezels and have small panel housing its front facing sensors situated within the screen itself, being situated at the top of the body and flanked by display panel form three sides. The overall design shown in the firm's new patent looks somewhat similar to the purported aesthetic of the IPhone 8 lineup which will be officially unveiled.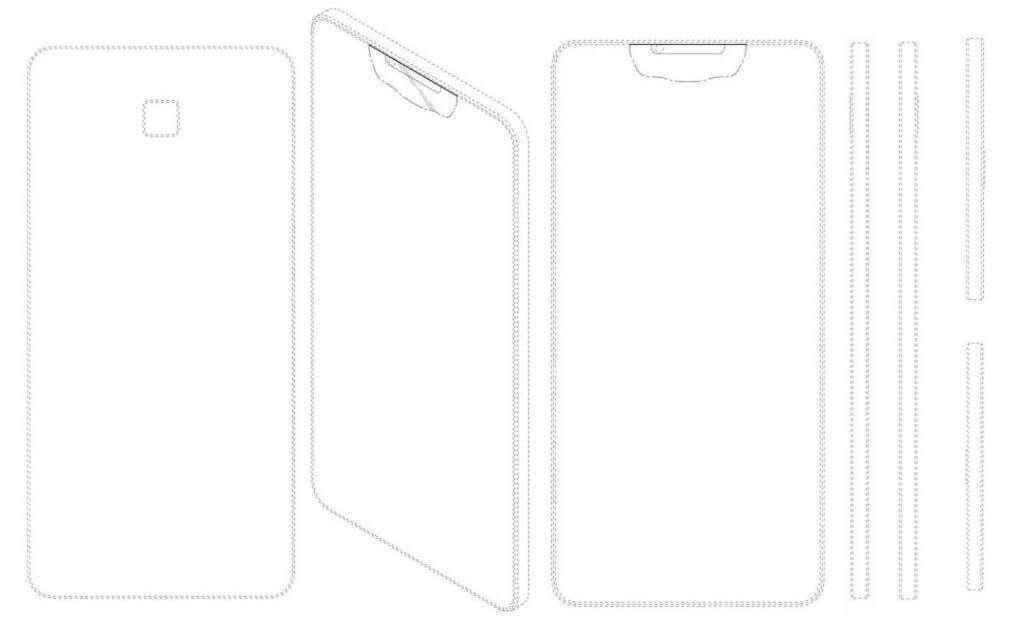 About the technology
Apart from sensor cut out and edge to edge screen, the patent also envisions a device with minimal camera bump and also slightly rounded corner which seem more akin to the aesthetic of recently unveiled Galaxy Note 8 than the  more rounded Galaxy S8 series. Industry insider previously said that the Galaxy S9 will have a 5.8-inch display panel, whereas the Galaxy S9 Plus is supposed to feature a 6.2-inch one, with both handsets essentially being rumored to succeed the QHD+ Infinity Display screens found on the Galaxy S8 and Galaxy S8 Plus. The newly unveiled patent lacks a rear-mounted fingerprint reader, indicating that Samsung envisioned a device with an in-screen scanner, a technology that the company has been trying to commercialize for over a year now. Being one of the largest tech companies on the planet, Samsung also boasts a vast product portfolio which is growing on an almost daily basis and the sole existence of this patent doesn't guarantee it will ever be commercialized, let alone that it accurately depicts the design of the Galaxy S9 product family.
Conclusion
According to the  recent reports, the  South Korean original equipment manufacturer may launch the Galaxy S9 and Galaxy S9 plus in January or February. The U.S. variants of the two flagships are likely to be powered by the Snapdragon 845, Qualcomm's next-generation system-on-chip (SoC) which the tech giant is expected to debut in the coming months, while other models are expected to be equipped with a new silicon from Samsung's Exynos series which may be called the Exynos 9810.