The grant of patent given to Pfizer Inc. pneumonia vaccine Prevenar 13 has been opposed by Indian vaccine maker Panacea Biotech Ltd. and MSF India, the local unit of Paris based humanitarian aid organization. While Panacea Biotech has filed a review petition with the controller of patent seeking revocation of patents, MSF India approached Delhi High Court to overturn the patent.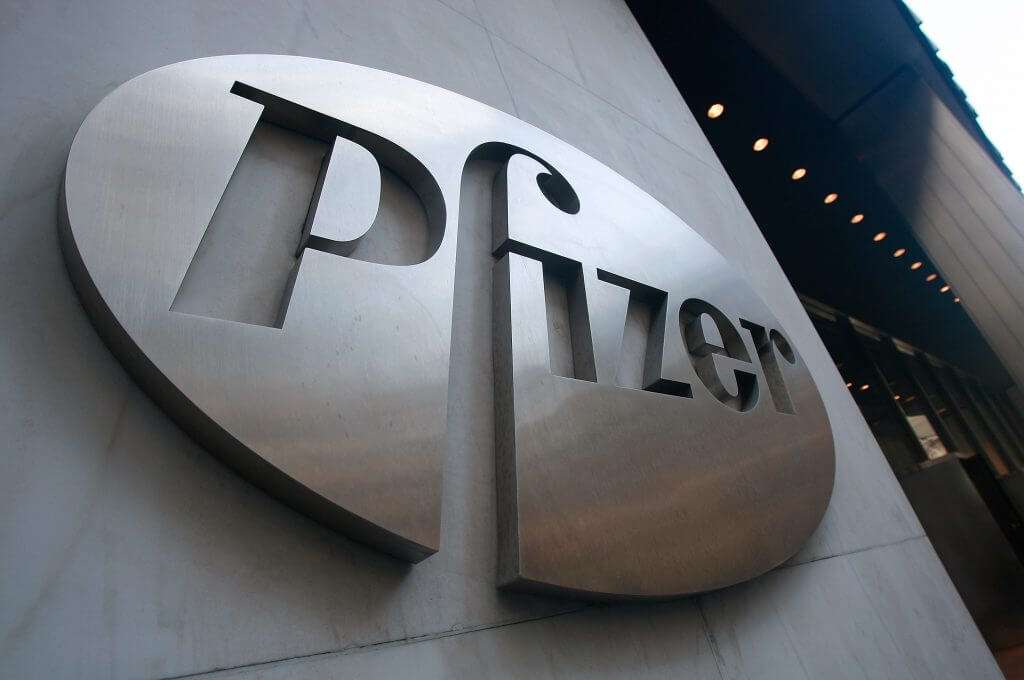 Opposition
Lately this year India's patent office granted a patent to Pfizer for Prenevar 13, barring other companies from making cheaper copies of vaccine and allowing Pfizer the exclusive right to sell it in India until 2026. According to people privy to the development, Panacea Biotech filed its review petition, alleging that Pfizer's vaccine does not amount to an invention as defined under the Patent Act, 1970 and is therefore not patentable. Panacea Biotec is developing its own version of Pneumococcal conjugate vaccine PCV, which is currently undergoing clinical trials.
Both Panacea Biotec and MSF India had opposed Pfizer's application for an Indian Patent Office "erroneously " granted the patent Pfizer by disregarding evidence indicating the pharmaceutical giant claim's to a patent spurious, MSF India argued that the mere decision of serotypes to already established 7-valent vaccines did not involve technical advancement, it was merely tactics to preserve Pfizer's monopoly for many more years. Leena, the petitioner who is representing MSF India said that a public health perspective used for scrutinizing pharmaceutical patent application is an essential bulwark to ensure wider access to essential medicines and vaccines. Examiners in India patent office must be aware that the decision they take to grant a patent can directly affect access to life-saving medicine and vaccines across India. She further said that MSF had appealed to the court to annul the decision to grant the patent and patent office to hear the matter fresh.

Conclusion
What was told by the Pfizer Spokesperson, said we were not aware of any proceeding filed. However, meaningful patent protection is vital as it encourages medical progress, further investment into discovery and development of newer and effective medicines and vaccines that address unmet medical needs of patients in India. Globally pneumonia causes more than a quarter of death in children under the age of five. India carries the world's highest burden accounting for 20% of these global infant pneumonia death.
PCV13, which safeguards against 13 types of pneumococcal bacteria also lower the likelihood of antimicrobial resistance by significantly reducing the common childhood infections and decreasing the need for antibiotic use among infant and children. According to  MSF India, approximately one-third of world's countries have not been able to produce PCV, largely because of the high price. Those that have introduced the vaccine are struggling with its costs. South Africa spends more than 50% of its vaccination budget, on purchasing PCV13 alone this is set to continue for another decade unless patent barriers are removed to bring in more competition.