Indian Government, the well known snoozers in daylight hours awaken accidentally will be a good fortune for Bollywood, may last at least in an interval of blink. Even though the strict rules or laws are formed for anti-piracy how and when could they come in force and what are the procedural effects that can stop these piracy violations hangs on the brains.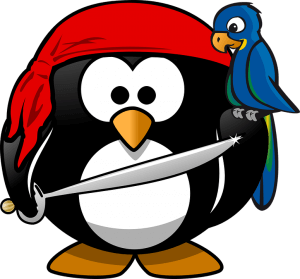 Every individual pirating and encouraging must be taken action by the law would fill the dungeons in India. So you can guess that the number is countless. The readers must be thinking of this false play of downloading and cheering the pirated movies online and televisions. The Delhi government has taken a decision to make their own combat to have their own anti-piracy law coming out of central act. Delhi Government to empower civilian inspectors to prosecute violations. The inspectors currently are one for one. Is it ridiculous! Hugely populated India and crowded piracy ruling kings need sudden effects and a bulk of inspection. Even the Delhi Government explained as they are trying large scale recruitments and the number currently is 7-8 which means each serves a single district. Making move like python makes a rat hole to the economy of the country as well as the Industry of entertainment.
Past 5 years, there was an unrepaired loss for just not Bollywood, even the rest Indian film industries. The international movies have no security in here and how can we expect ours while we the thieves self. MPAA (Motion Pictures Association of America), USTR (United States Trade Representative) are already pissed with the motion less Indian Government which has failed to act to the offensive strokes. There recorded 16,000 crore Rs/- loss to entertainment by 2009 claims USIBC (United States-India Business Council). 88% of Telugu and 80% of Tamil movies have been downloaded from the internet reports say. In 2004 the USTR reported, 'copyright piracy is rampant, and the U.S. copyright industry estimates that lost sales resulting from piracy in India of U.S. motion pictures, sound recordings, musical compositions, computer programmes, and books totaled approximately $500 million in 2004.