According to the Peer Monitor Report on the State of the Legal Market, total legal spending increased by just 2 percent globally over the past year. Meanwhile, the legal process outsourcing market is projected to grow at a rate of 27.8 percent per year through 2022, according to research firm Global Market Insights.
The trend makes a lot of sense. Legal workloads are getting tougher and budgets get tighter, so why not outsource lower-cost, routine tasks, such as document review and translation services to specialized firms who can produce higher output at a lower cost? What many may find surprising, though, is the volume and variety of legal work that's being outsourced today. It's no longer just low level administrative activities that are the domain of outsourced legal services. Increasingly, sophisticated, highly-specialized work is being farmed out to outsourced service providers and its both in-house corporate counsel and law firms who are driving the trend.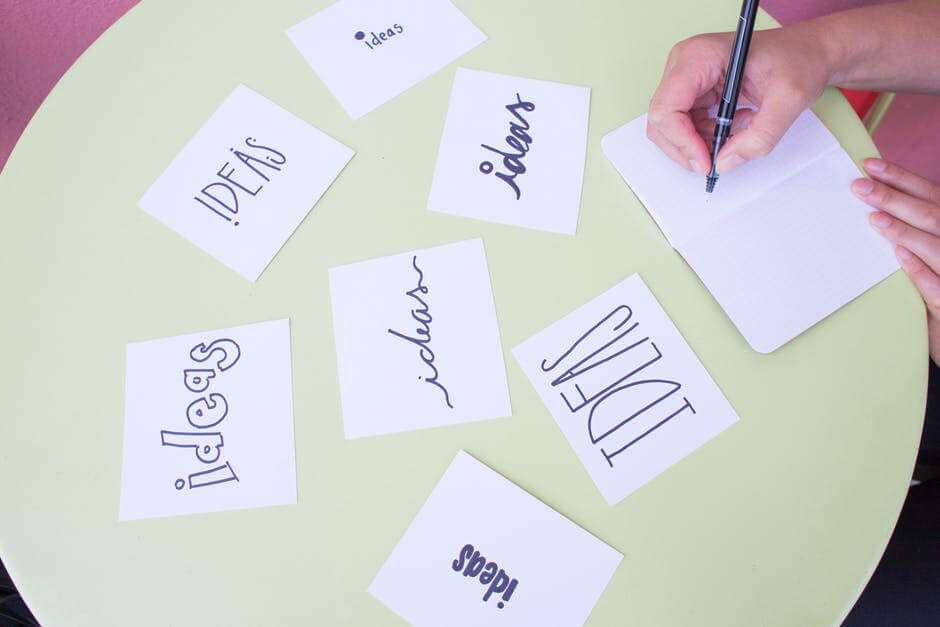 Outsourcing is here to Stay
The base finding from the survey is that a total of 71 percent of respondents said they are currently outsourcing IP work and 91 percent of respondents said they intend to continue doing so at the same level or increase the amount of work they are outsourcing in the future. Those numbers were slightly higher among law firm respondents, among whom 99 percent said they would continue outsourcing at the same level or increase their level of outsourcing in the future. The primary factors driving the trend toward increased use of IP outsourcing are cost pressures, efficiency, and staffing. Among law firm respondents, 32 percent said that cost pressures were the primary challenge their IP departments are facing today, followed by 22 percent who cited the need to do more with less, and 15 percent who said they have had a hard time recruiting and on boarding qualified IP staff.
Patent Search Poised to See Largest Outsourcing Growth
When it comes to the type of IP work currently being outsourced, fairly basic tasks such as translations (76 percent), annuity payments (59 percent) and patent review and drafting (47 percent) are the focus among the majority of respondents. When asked about their plans for the future, however, both law firm and corporate respondents pointed to patent search (21 percent) as the largest growth category. The leading recipients of outsourced IP work are still law firms. A total of 49 percent of respondents said they currently outsource IP work to law firms. But they aren't alone. The second largest target for outsourced work are specialist consulting firms that focus on legal process outsourcing. A combined 27 percent of law firms and 16 percent of corporate IP departments are outsourcing work to these types of specialists.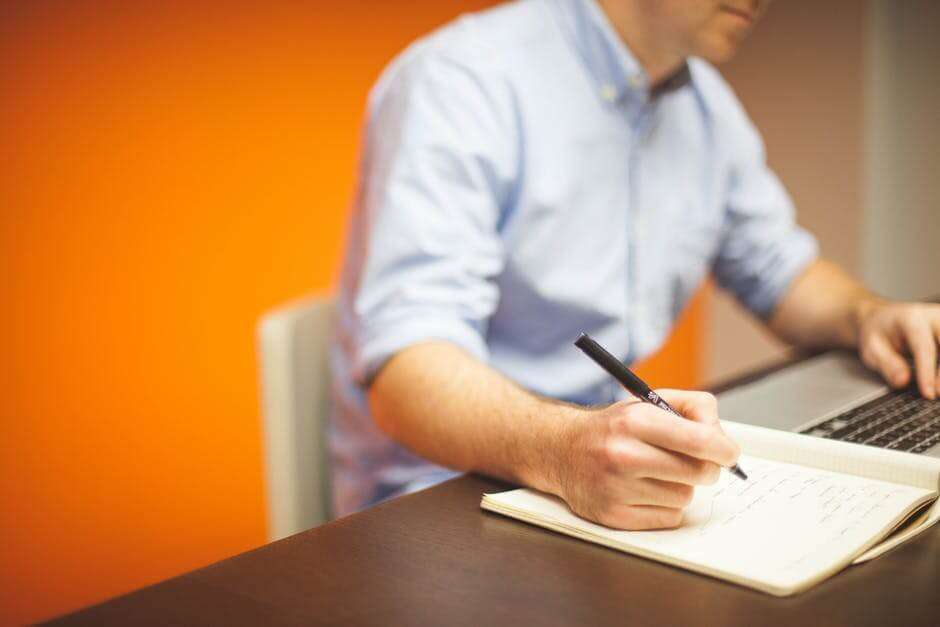 Defining Success
When it comes to selecting an outsourcing partner, expertise is the key differentiator, trumping cost as the primary factor used to evaluate vendors. Among the top factors used to evaluate service providers, both in-house counsel and law firms put technology domain expertise, proven track record, and abilities to scale at the top of the list. When comparing the perceived benefits of lP process outsourcing across functional areas, there are some distinctions in how law firms and corporate IP counsel, IP administrative staff, and law firms define a successful partnership. While law firms seem to prize efficiency, saving money, speed, and staffing as the top benefits of outsourcing, corporate IP departments put efficiency, staffing, expertise, and speed at the top of their list. As the IP outsourcing market continues to mature, the level of service provided and the widespread acceptance for its role in the overall legal services ecosystem is creating huge opportunities for law firms and corporate counsel to do more with less.