Patent Processing can be very tedious and costly to an inventor who wishes to have a patent protection for their invention. But there are certain steps of the process that should not be neglected because of financial constraint, otherwise your effort could actually be counter productive and work against you in the end, not to mention your money will be wasted. With the economy being as tough as it is for as long as it has been since economic downturn, increasing number of people are dusting off their old invention ideas and working on them in hopes that the new invention will get them out of the debt.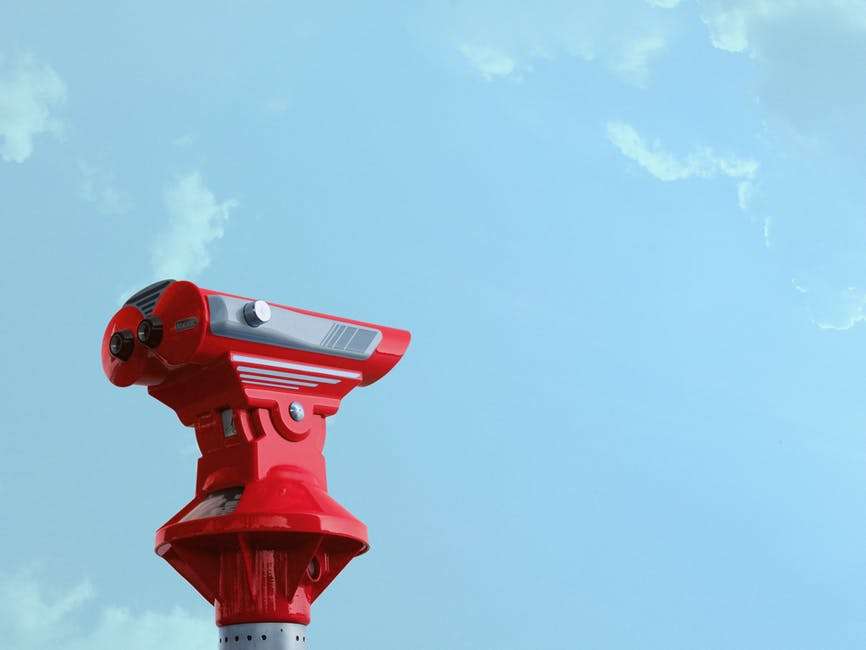 Filing a Patent Application
But the filing fee of the USPTO are, $130 for a provisional patent application and a minimum of $800 for a non-provisional patent application. If you are successful in convincing the patent examiner you deserve a patent issue fee due to United Patent and Trademark Office will be $480, or $240 if you are a micro entity. Without even considering the cost of patent drawing, which should be considered absolutely essential, or any other fees that may come during the process, it is impossible to obtain a patent for such a little investment even if you represent yourself. But when inventors come up will saying that they have every little to spend they are suggested to adapt the right path for themselves.
There are ways that inventors can file a patent protection with the limited budget, but then you have to be realistic in the cost of this undertaking. It id critical to remember though that this is a process and in order to do it right there are several steps that need to take place and each of these steps take time and money. You cannot simply write down on a piece of paper about your invention and get a patent. If you follow the necessary steps of the process, and use the resource available to you, you can file a respectable patent application at somewhat reasonable rate.
The nightmare scenario is spending what limited resources you have pursuing a patent on your mind and winding up with a patent and patent application that is worthless. So many inventors think that if they don't see their invention on the market, or being used in everyday life that their invention is  novel.
Patent Searching
One of the key of doing a patent search is to not look just for invention, as it is but rather look for a different aspects of your invention in other invention as well. Be prepared though because someone without many years of patent searching experiences set out to do a search it is not something that can be done in a hour. It is not uncommon for a patent professional to spend several hours conducting their searches on clients invention even when the invention is very simple. So if you are going to do your own search you have to be willing to put in time. Even then, at some point before you start to spend serious money on your invention you will likely to find it to be extremely worthwhile investment to obtain a professional patent search. Once you have completed your search for your invention and you are pretty sure there is  no prior art for your invention to render your invention patentable, the next step would be to file a provisional patent application, particularly prior to discussing your invention with companies you think may be interested in your invention including manufacturers, marketing firms, and investors.
Provisional Patent Application
A Provisional Patent Application will give you a patent pending status, which you must keep in mind, and is only perceived protection, in that you will have 12 months to file a non-provisional patent application, or your application will expire and a patent will never issue. A provisional patent application is  significantly cheaper than a non-provisional patent application with a relatively few guidelines necessary to file a provisional patent application. A poorly written provisional can actually do more harm than good. A Provisional patent application must be complete as of time of filing because anything that is not included in this patent application when it is filed will  not be covered as of earlier filing date.