Download Patent Engineers Jobs
in September 2018
( we have already started lining up interviews)
Attention Students: Openings for Electronics/ Mechanical/ Computer Engineers
We help engineering students start their career as Patent Engineer.
Download this ebook, to find –
Job Openings for patent engineers
Job Locations and Salary Compensation
As engineering student, we can help you in providing training and preparing you for interview of Patent Engineer.
We are commencing are fresh batch of Job Oriented Patent Analyst Program from 1st September 2018.
After completion of program, we will line up your interview as Patent Engineer and you can start getting high package.
What are the advantages of this program?
You will become Certified Patent Analyst.
You can start working in technology company.
You can start getting package starting from 4.5 lac per anum.
You can work with government patent offices around world.
You can make international career.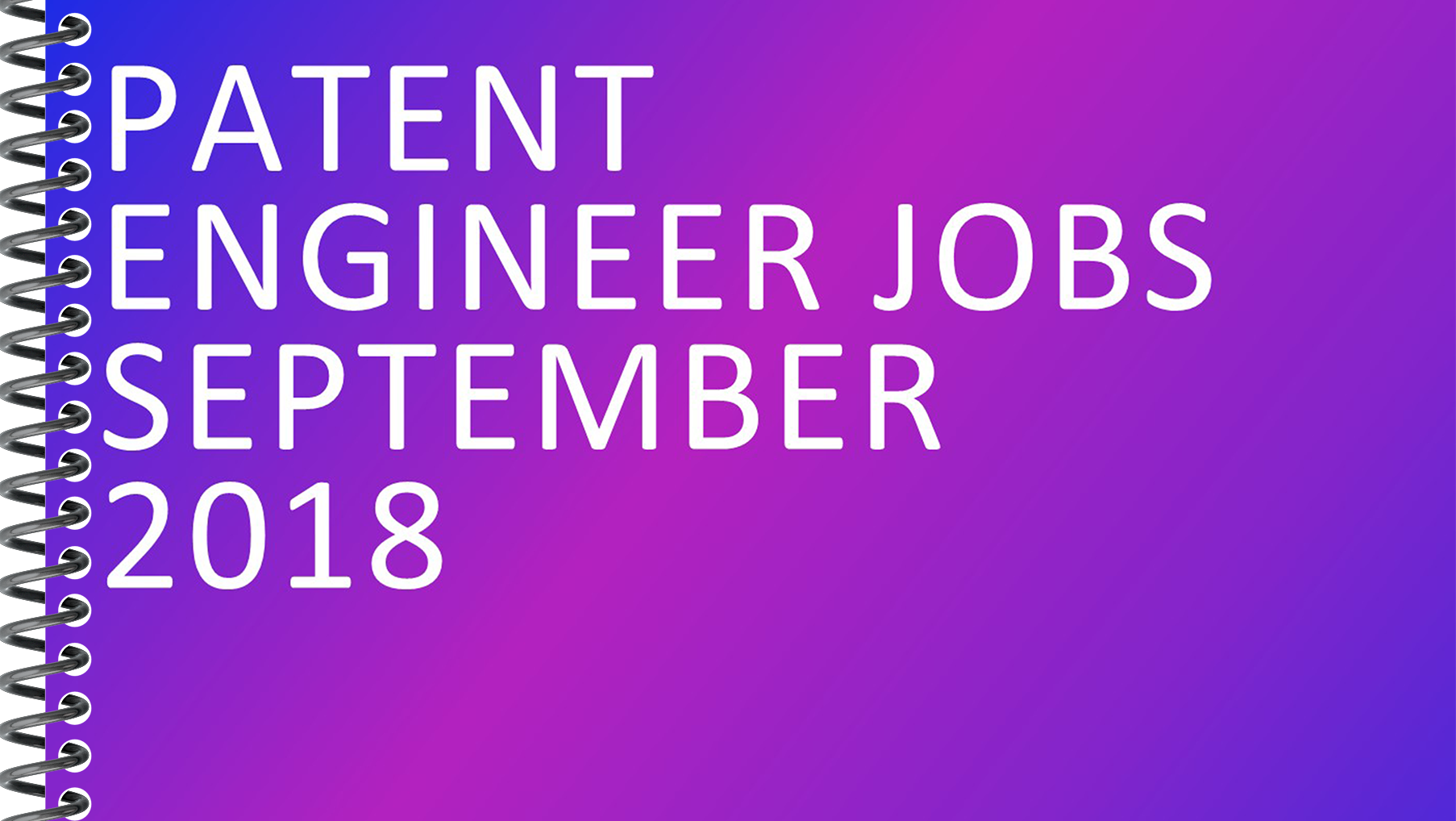 Download Patent Engineer Jobs 2018 and Also Get Free Career Counselling
"Becoming Patent Analyst Gives You EVERYTHING You Need To Get High Paying Job, Keep Relevant To ENGINEERING Field, and Get a CORPORATE Office Job!"