Download Complete Guidebook on
Patent Agent Examination 2018
Attention Students: Government Patent Agent Examination 2018 Dates Announced.
Government Examination for ENGINEERING Students
As engineering student, you can appear for Indian Patent Agent Examination. Exam is conducted by Indian Patent Office.
What are the advantages of qualifying exam?
You will become Register Patent Agent in India.
You can start working in technology company.
You can start getting package starting from 4.5 lac per anum.
You can work with government patent offices around world.
You can make international career.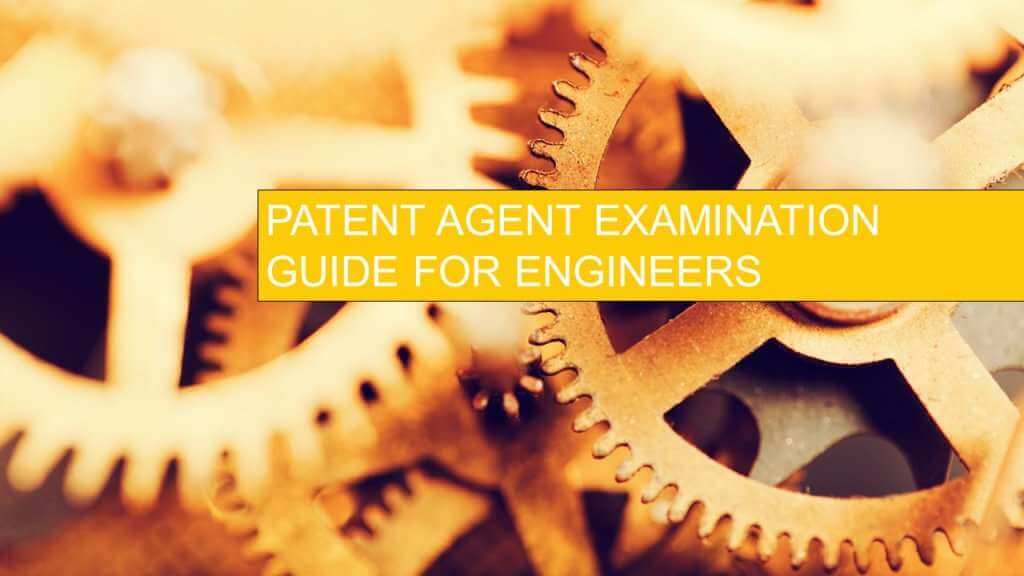 Download Complete Guidebook on Patent Agent Examination 2018 and Also Get Free Career Counselling
"Becoming Patent Agent Gives You EVERYTHING You Need To Get High Paying Job, Keep Relevant To ENGINEERING Field, and Get a CORPORATE Office Job!"