Legal Process Outsourcing in its generic definition would refer to a firm availing legal support services from an outside law firm or from a legal support services company. While, the above definition, in its descriptive nature mentions law firms, it would, in its generic definition include companies, firms, individual practice lawyers, corporations, and any entity that would require legal support. Under a typical Legal Outsourcing arrangement, a lawyer contracts, directly or through an intermediary, with an individual/firm domiciled abroad to perform legal support services, such as conducting legal research, reviewing document productions, or drafting due diligence reports, pleadings, and memoranda of law for remuneration. The entity to which work is outsourced, then gathers the required infrastructure, skills, and expertise on the relevant area of outsourced work and caters to the work requirement.

Ten tips
-Should help you in deciding whether outsourcing is right for your firm and to figure out how to do it the right way.
1. Start with your goal in mind. Before deciding whether to outsource legal work to a contract attorney, either in the U.S. or abroad, be sure to consider your ultimate goals. Do you want to outsource to save money on attorneys? Or because your small firm wants to take on bigger cases and remain competitive? Or maybe you just have one project that needs a little extra manpower and you don't have the resources. Having a clear picture of what you need from an outsourced lawyer can help you to choose the one with the right qualifications that can assist you in meeting your goals efficiently.
2. Find Experts. Speaking of qualifications, once you know what type of work you are looking for from an LPO provider, be sure to find one that employs the type of experts you need. Outsourcing firms can offer an advantage of your small law firm by cultivating expertise in a particular process. Notes international outsourcing firm Integreon, legal outsourcing vendors "truly become experts at managing functions, since it is their only business." And further, " Vendors can invest in efficiency-enhancing processes or technology and spread the cost over many customers." While larger outsourcing companies may offer many services well, be sure that the attorneys who will work on your project are experts at what they do.
3. Investigate Thoroughly. On top of investigating the expertise of any potential LPO provider, it is essential to know the background of the company, including their processes. For example, you should be sure to clarify the company's methods of avoiding conflicts of interest. Larger outsourcing companies have many clients, and offshore companies may not be beholden to the same ethical standards that your firm is. Bring this issue up directly with the company prior to hiring them on to ensure you cover your ethical bases.
4. Consider domestic sources. When most people think about outsourcing, they think about sending work overseas to countries where the cost of living is less and labor generally comes much cheaper. However, it is possible and even preferable in some instances to outsource within the U.S. In fact, the American Bar Association Journal reports that outsourcing legal work to domestic companies in the Midwest, in states like Ohio, can actually be equivalent or even cheaper than finding workers overseas. A report by outsourcing company Fronterion found that " "Wage inflation abroad and soft labor markets domestically in the United States and United Kingdom have significantly narrowed the cost differential." There is also the benefit of working with attorneys with the same ethical guidelines and who are intimately familiar with the U.S. legal system. Be sure to look at your domestic options when selecting an LPO provider. This is one of the reasons that UpCounsel recently began working with small law firms to provide high quality contract legal work.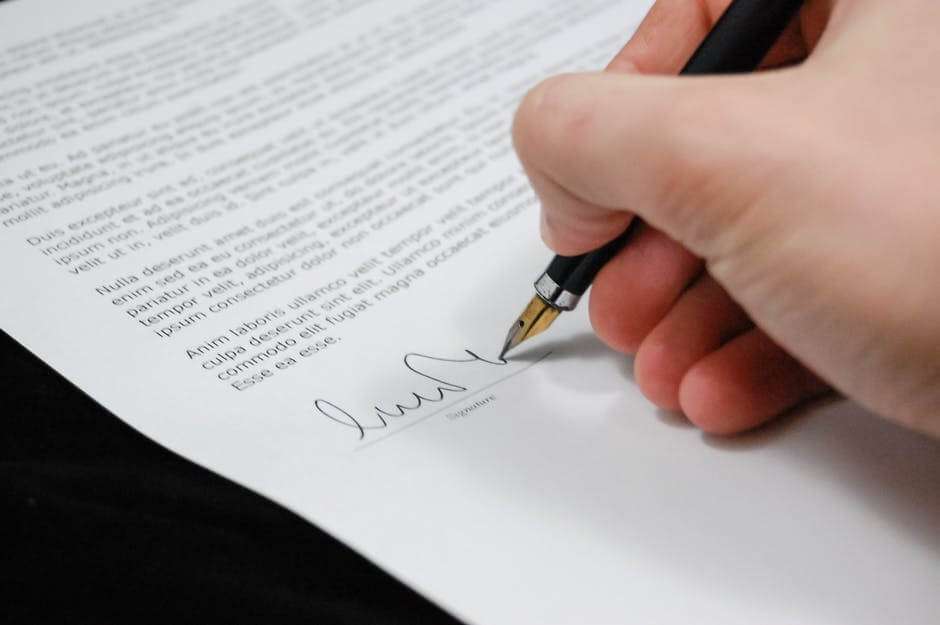 5. Obtain consent as always in legal work, staying within your ethical rules is essential when working with an LPO provider.
6. Take advantage of time zones. Although domestic outsourcing can be quite cost effective, there is no question that legal outsourcing overseas, particularly in India, is big business. In fact, according to Indian consulting firm Valuenotes, the number of legal outsourcing companies in India grew by more than 150% between 2005 and 2009 alone, with revenues expected to surpass $1 billion by 2014. If you decide to become a part of this booming business, be sure to take advantage of what working with India has to offer. Many attorneys find outsourcing there useful because Indian lawyers are working while U.S. attorneys are asleep, meaning tasks can be accomplished faster.
7. Pay close attention to privacy concerns. Along with informed consent, attorney client privacy is another consideration when employed contracted attorneys in any manner. While much litigation paperwork deals with information that is a matter of public record, immigration, bankruptcy, and tax law is quite different. The attorneys that you employ to work with sensitive information must be familiar with U.S. privacy standards and sign proper disclosure agreements when necessary. All private information must be handled with the utmost respect to the client in a way that minimizes and risk to his or her privacy.
8. Bill carefully and ethically. The American Bar Associate has also weighed in on billing when it comes to outsourced legal work. They have stated that a law firm should not ethically add a surcharge to any work done by an outsourced lawyer or paralegal. This means the rate your firm is charged by the outsourced attorney should be the same rate billed to the client.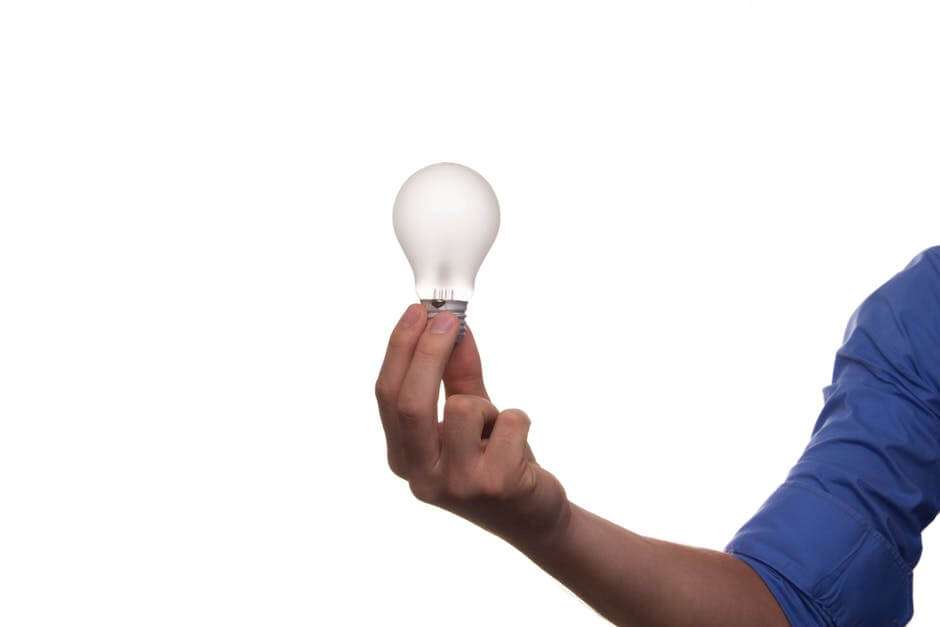 9. Explore all options. India is by far the largest overseas contingent for U.S. legal outsourcing, but other countries are fast becoming competitive in the growing market. Sri Lanka, South Korea, and New Zealand are all up and coming in the LPO field. New Zealand should be of particular interest in intellectual property and other patent law since their patent law is quite similar to that in the U.S. When investigating LPO providers, be sure to look beyond the typical domestic and Indian option to secure the best talent at the best cost for your firm. Domestic options are also becoming more cost effective as the industry is maturing. UpCounsel is currently working with small firms to connect and work with local contract attorneys at incredible rates and where the contract attorneys take home way more of the billable hour (as compared to other contract attorney outfits).
10. Provide adequate supervision. Outsourcing legal work does not mean that your firm can simply send away the work you need at present it directly to your client. The ABA has stated, apart from and inclusive of outsourcing, that an attorney must adequately supervise subordinate attorneys and non-attorneys who are engaged in legal work. This can be a particular challenge when working with overseas attorneys. The ABA suggests regular communication as well as a thorough investigation of the overseas attorney's background. Ultimately, any legal work attributed to your firm is your firm's responsibility. All benefit of outsourcing is lost if poor work causes you to lose clients, so supervision and review are key.
Outsourcing legal work can be an effective way to grow your small firm without incurring the massive costs of hiring new attorneys, moving to large spaces, and expanding in the U.S. There are still many concerns on the part of U.S. attorneys and their clients, but if you act carefully and deliberately, outsourcing can be a major boon to your business.