WIPO's Director General Francis Gurry received on October 4 Nigeria's instrument of accession and ratification of WIPO Cooperation Treaty, the WIPO Performance and Phonograms Treaty, the Marrakesh Treaty, and the Beijing Treaty from Mr.Audu Ayinla Kadiri, Permanent Representative of Nigeria to the UN and the International Organisation in Geneva and Mr. Afam Ezekude, Director General of Nigerian Copyright Commision.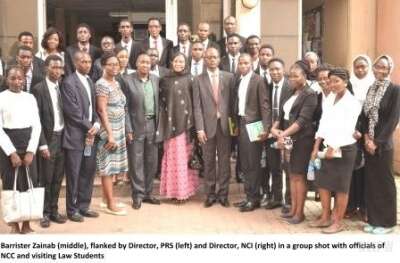 WIPO Cooperation Treaty: It is an agreement under the Berne convention which deals with protection of works and rights of authors in digital environmnet. In addition to the rights recognized by Berne Convention, they are granted certain economic rights. The Treaty also deals with two subject matters to be copyright protected.
WIPO Performance and Phonograms Treaty: The WIPO Performance and Phonograms Treaty (WPPT) deals with the right of two kinds of beneficiaries, particularly in the digital environment. a)performers b) producers of phonograms.
Marrakesh Treaty: The Marrakesh Treaty was adopted on June 2017, in Marrakesh and its form part of a body of international copyright treaties administered by WIPO. It has a clear humanitarian and social development dimension and its main goal is to create a set of mandatory limitation and exception for the benefit of blind, visually impaired, and otherwise print disabled(VIPs).
Beijing Treaty: This treaty was adopted in audiovisual performance on 2012 June. It deals with intellectual property rights of a performer in audiovisual performance.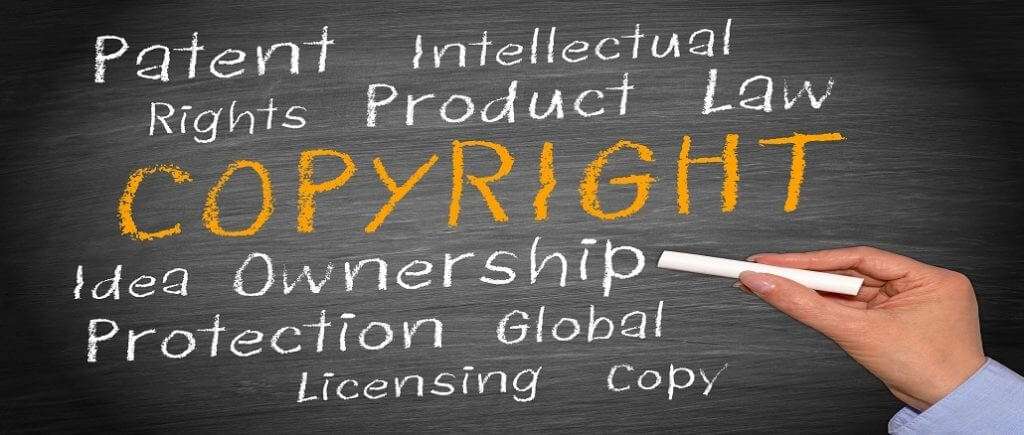 " Nigeria places a high level of priority on the protection and promotion of intellectual property rights. We are gradually moving from an innovation consuming nation to an innovation generating economy. "- Afam Ezekude
The deposit took place at the plenary meeting of WIPO General Assembly, which is meeting in Geneva from October 2 to October 11, 2017. The Beijing Treaty will come into force 3 months after 30 ratifications or accession are presented to WIPO. The other treaties will enter into force for Nigeria on January 4, 2018. Mr. Gurry welcomed the accession, noting ,"this represents a major commitment on the part of Nigeria to ensure that its copyright system and therefore its protection for performer and for artists and for composers and for authors and is at very highest level internationally. Ambassador Kadiri said his country is committed to the implementation of the treaties in support of the country's drive to revitalize the economy. Copyright aims to balance the interest of those who create content, with a public interest in having widest possible access to the content. WIPO administers several international treaties in the area of copyright and related rights.