After the invention of the VR motion controllers Microsoft goes for its next leap in Augmented reality by the newly invented Augmented-reality wand; as of much heard about that Microsoft is being working long for a year on the Windows Mixed Reality headsets but the ideas of the Hololens were yet unrevealed. So now it's the company's call for the new invention of the wand-like controller for the augmented reality and Hololens togetherly in a same platform at the same instance.
This news was reported by Walking cat which says that it's actually an accessory based appliance which has a structural configuration like as of a wand which has a button followed by a trigger and also a finger guard is being placed for the whole adjustment of the appliance to work smoothly.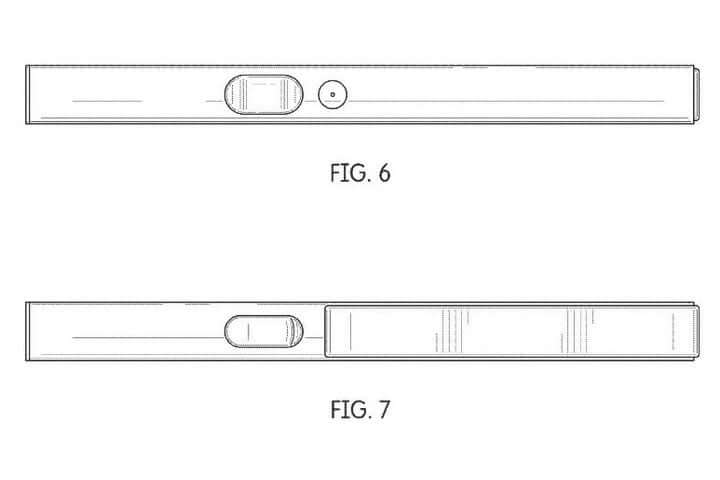 Augmented Reality wand by Microsoft
VR motion controller 
This was the first invention of Microsoft for the controller designs we've seen that's based on inside-out tracking. It's part of Microsoft's plan for virtual and augmented reality systems that can be set up anywhere, without the need for dedicated "VR rooms."it got its patent filed earlier this year but has the unique features as that of the Augmented reality wand.
Hololens clicker 
HoloLens is fully untethered and self-contained, which means that one does not need a PC or phone to use it. Microsoft has built an entire Windows 10 device into a headset, using a custom-built Microsoft Holographic Processing Unit (HPU) and an Intel 32 bit processor.
Microsoft has also a variety of sensors inside the HoloLens, including an inertial measurement unit, an ambient light sensor, and four environment understanding cameras. These combine with a depth sensing camera to allow HoloLens to map spaces. Microsoft also has a 2-megapixel HD camera to capture videos and photos. Four microphones inside the headset are used to pick up voice commands from users. HoloLens hardware specifications include 2GB of RAM, 64GB of flash storage, and Bluetooth and Wi-Fi connectivity.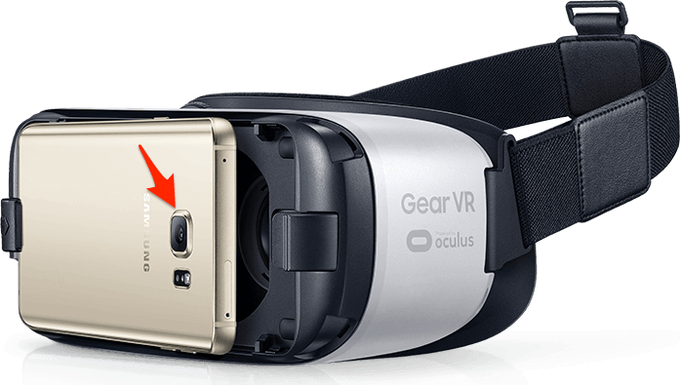 Specifications for Augmented reality wand 
The wand had direct replication with the Google Draw accessory for Google Glass and is also applicable with the adjustable size available with the HoloLens clicker. The patent was filed in june on June previous year so as also with the Mixed Reality vision video wherein the video shows a wand-like device in action, being used with to articulate hand tracking with a HTC Vive VR headset. From this report we can say that the Microsoft is planning to launch a range of Mixed Reality headsets from partners including Acer, Asus, Dell, HP, and Lenovo. later this year. The headsets will be priced below existing VR devices, with Acer's unit starting at $299.
Microsoft is focusing on six degrees of freedom tracking without the need for traditional external sensors placed throughout a room. The minimum specs for Microsoft's Mixed Reality platform also indicate most PCs will be capable of running the most basic apps and games for their users needs.
Conclusion
From this report we can say that the Microsoft is planning for a collaboration or a tie-up with the other companies for its extend of its business na corporate activities and for larger revenue and company turnover. The companies like HTC, Acer, Dell, HP & etc and already started working with the Microsoft , so we can say that its patent application or the invention was a strategy planning for the company benefits and extension of their business partnership.