Disney is consistently pushing the boundaries of guest immersion on its properties, a patent filed recently suggests that they could be taking this concept even further. The patent titled," association of user's attraction at a first venue with the user for use in second." could serve as a way for the Walt Disney company, to bring storytelling to new levels by having a guest experience in their home, stores, hotel, and parks tie together to create a single unique experience.
The patent reference collecting data on a guest's experience for later use in other Disney venues. For instance, a guest  could receive personalised messages or character interaction on Disney property based on moment and encounters they have already had in other places.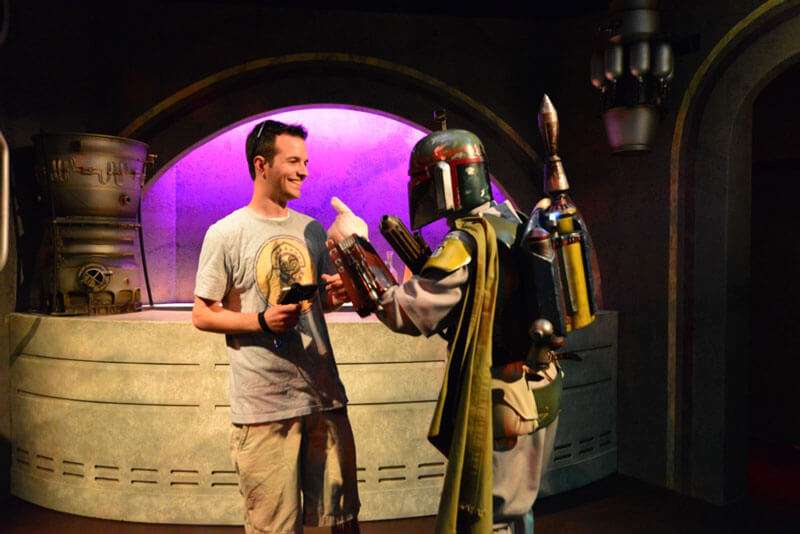 Quoted Examples:
" After watching the movie about dinosaurs at the hotel room, the user may visit second venue or theme park. Throughout the theme park, there may be multiple television displays, screens or device, which may recognise when the user is in the proximity. For instance, the user may be standing in a line waiting to ride a dinosaur roller coaster, whee=re there may be devices that recognises user in the vicinity. User's maybe, for example, wearing a communication device such as wristband having a tag, a cell phone, a smartwatch or any other computerised device that is able to communicate with or announce the presence of a user to the second system.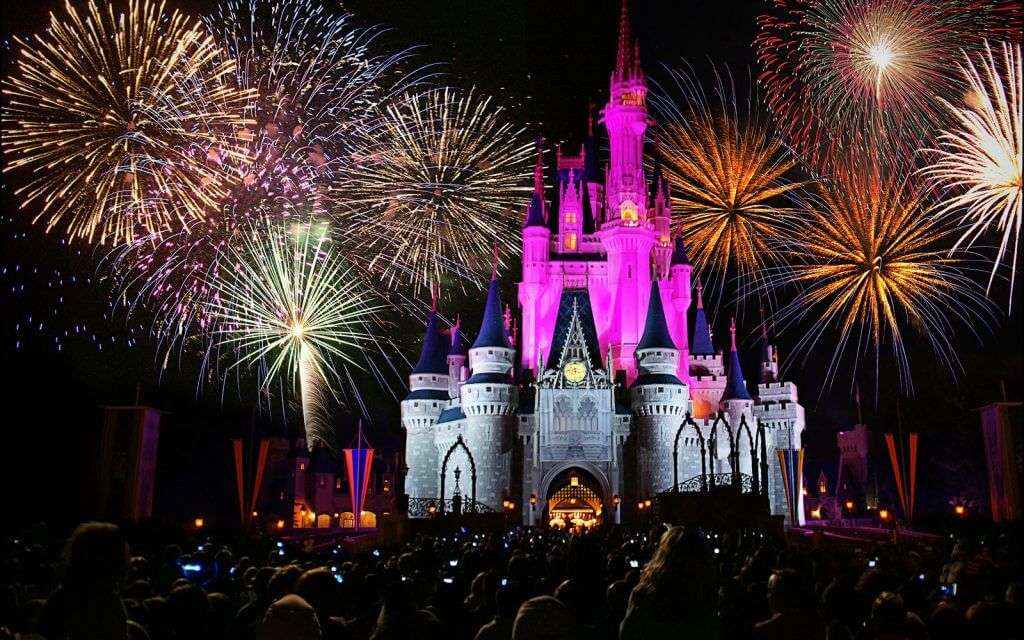 Having recognised that user is present in attraction line the television or screen closest to a user may display custom presentation to a user as an audio/visual message. For example, the television may display the main dinosaur cartoon character, from the movie user watched at his/her hotel room, saying to the user, 'Hi Adam, I hope you have a blast.' The custom presentation may, in another, implementation, include a live character greeting user after the live character is notified that the user is in the vicinity. For instance, after the second system recognises that the child is standing in line for a ride, the server may notify the live character, of the child's location, enabling the live character to find the child and greet him.'
So basically, a guest watching Disney content at a Disney Resort hotel, could later have that experience referenced not only in the form of a personalised message at a Disney park but unique character interaction as well. This could also work in reverse. After a day filled with memorable Disney park moments, the guest could return to their hotel to be greeted by a personalised message from a character they interacted with who might recommend some Disney content they would enjoy.
This new technology could bring could new level of immersion to attraction experience them.
The patent states," A child may ride an attraction about the bugs that have robotics bugs signing and dancing, where the main bug character waves farewell to the child and provides the personalised message."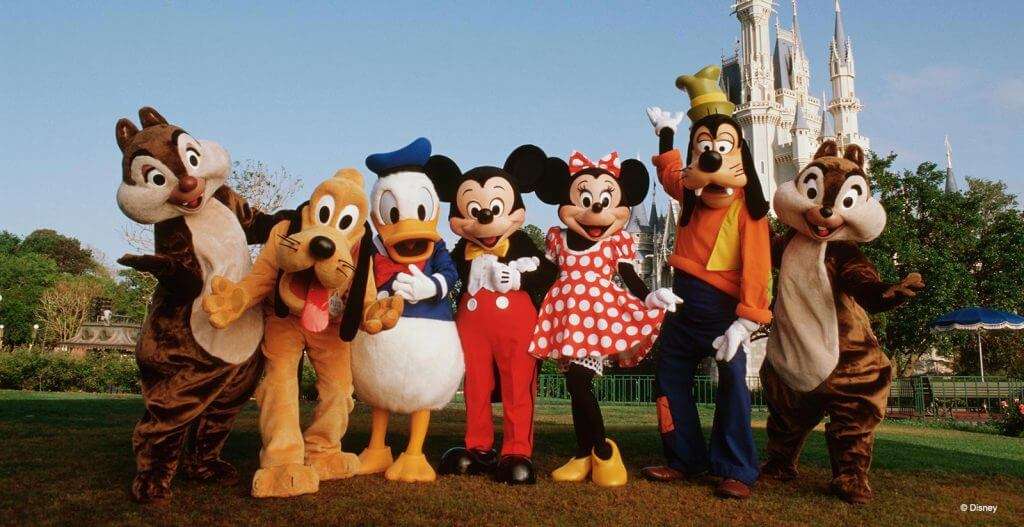 Conclusion:
Those who are just some of the possibilities for increased personalisation, this technology could be used for just about any Disney venue. Shopping, musical performance, Disney cruises, and off-property vacation, all could conceivably interact for a more immersive and custom experience.