A type of watch glasses invented by Facebook's researchers called the Augmented Reality (AR) glasses responsible for merging the digital world with the real world by the help of the display visualization was being published on thursday in collaboration of Oculus, lead optical scientist Pasi Saarikko, one of the author of the patent application .
What is Augmented Reality glasses ?
The Augmented Reality glasses is actually a type of glass which has the capability to capture the virtual objects with the real world and which might help in uploading those moments in Facebook very easily and conveniently.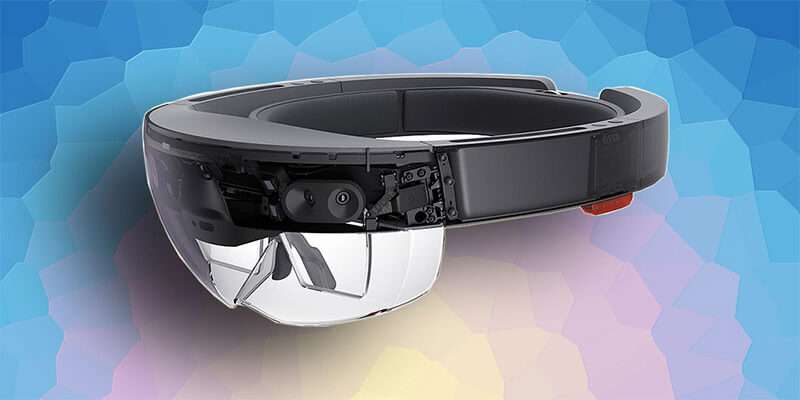 According to the Patent
As going with the patent application , it says that – its virtual reality (VR) subsidiary, reveals that the glasses will have a "waveguide display with two- dimensional scanner". It also commits that the displayed images or videos of the physical or real world with the help of the computer based equipments and also suggests that- "may be included in an eye-wear comprising a frame and a display assembly that presents media to a user's eyes". Facebook's CEO Mark Zuckerberg push for virtual and augmented reality is well-known. He bought about the VR company Oculus for USD 2 billion in 2014 and now the company is spending billions more on developing AR and VR technology for more instance.
Working procedure of the AR glasses
As like the Microsoft's Hololens AR headset and the glasses being developed by google ;The facebook's AR glasses works upon the wave guide technology and shows light into a user's eyes. For forming the virtual images.
The glasses also has the capability of representation of live images of the real world and also has the connection of attachment of headphones for music and audio playing system prevailed.
According to Mark Zuckerberg , he also suggested that to make facebook on the face of the users as well as to share a person's memorable moments by the help of AR & VR recordings in an innovative process.
As a whole the authors suggests more convenience for the glasses to be like the smart glasses rather usage of the smart phones.
Conclusion
From this we come to the conclusion that the Facebook is inventing more innovations according to the change and upgrade of the lifestyle regarding to the users need and inventing the Augmented Reality glasses which converts the virtual image to the real image in front of our own eyes by the help of the smart glasses launched by Facebook in collaboration of Oculus in filing the patent application in USPTO.