WIPO assists developing and least developed countries (LDC), to produce national intellectual property strategies. We draw on our unique global expertise to help nations avoid common pitfalls and ensure that the best possible strategies emerge.
Now, what is National IP Strategy?
A national IP strategy consists of a set of measures, formulated and implemented by governments. These measures encourage and facilitate the effective creation, development and management and protection of IP at the national level. It is a cross-cutting document which outlines links with diverse policy areas to ensure effective coordination with other activities.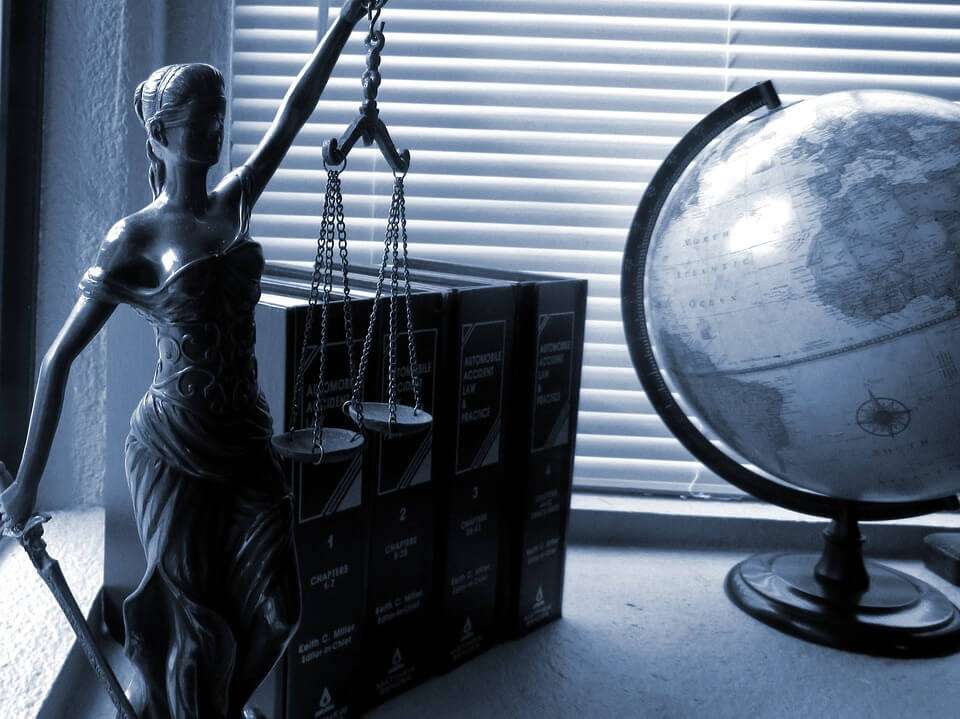 Why are National IP Strategies important?
A national IP strategy strengthens a countries ability to generate economically valuable IP assets. All countries have wealth in form of human capital, literary and artistic works, crafts and folklore and genetic and biological asset. An IP strategy helps nations unlock these assets in a planned, efficient, and sustainable manner.
Why is WIPO involved in this strategy?
Although the goals, needs, and priorities underpinning a national IP strategy can vary significantly from one country to another, their very existence across diverse countries suggests that using a common methodology and specifically designed tools can facilitate an efficient, harmonized approach to strategy formulation. As a global IP actor, WIPO is ideally placed to draw its unique experience to help beneficiaries produce better IP strategy.
Development of National IP strategy
WIPO's methodology, designed, tested and consolidated as part of the Organization's Development Agenda, provides guidance to those involved in the preparation of national IP strategies.
It involves these steps;
a thorough research and IP audit phase
a national consultation process for the review, discussion, and consolidation of strategic approaches regarding the use of IP to support national development goals.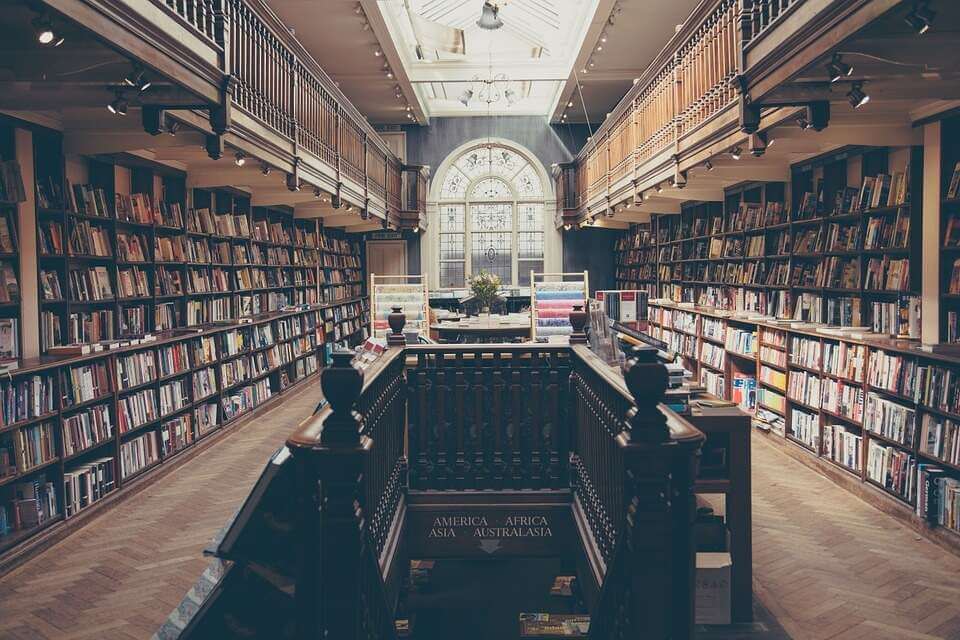 National IP strategy Online Platform(NIPS)
This survey is divided into seven clusters;
Intellectual property administration and management
Generation of IP by universities research organizations, businesses, industry, SME's, and individuals
Commercialization of IP and technology transfer by universities, research organization, businesses, industry, SMEs, and individuals
Copyright and Copyright industries
Plant Breeder Right's
Enforcement of IP rights
IP and public policy
Most Asked Question related to NIPS
How can one take a NIPS survey? You will have to sign-up and receive an email with the URL address to access the NIPS survey along with user id and password to log in.
Can everyone take a NIPS survey? Only registered user's who received their user id and password will be able to access the NIPS survey.
Should I complete the survey once I have started it or can I save my responses and return to it later?You can save your responses at any point of time by clicking the "Save" button at the bottom of every survey page. On clicking the save button you will be asked for your email address to send a link to the return ticket. You can return to the survey with your previously saved responses by clicking the link you received in your email.