The United Patent and Trademark Office ruled in favor of Eli Lilly and Co. in a patent dispute over its cancer drug Alimta with Neptune Generics LLC and Sandoz Inc. Alimta, Lilly's top selling oncology treatment generated a sales of $2.3 billion last year. The Federal patent review board rejected a challenge to a patent covering Eli Lilly and Co. Alimta drug to cover some lung cancers and mesothelioma.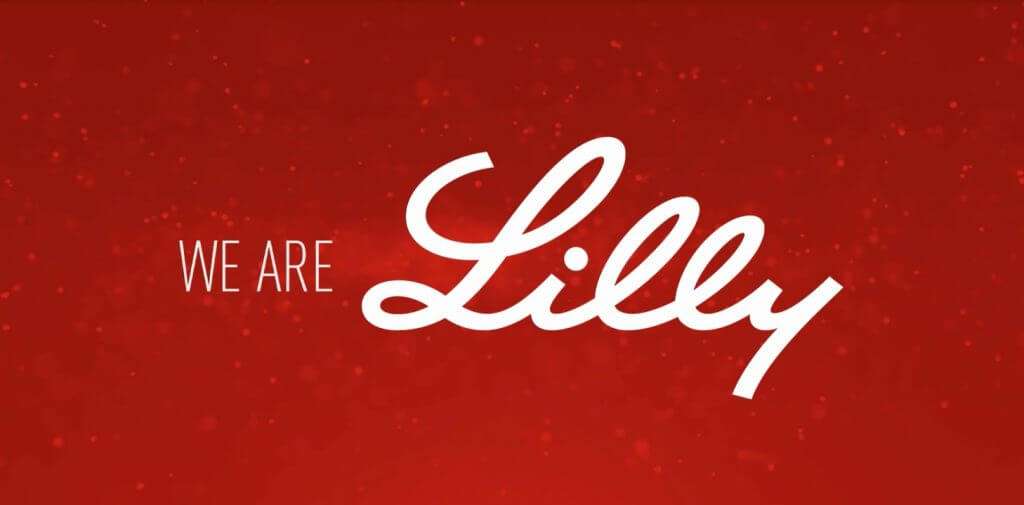 The U.S.Patent and Trial Appellate Board said Neptune Generics LLC and other companies failed to show it was more likely than not that 22 claims underlying the Lilly patent could not be patented. Alimta is Lilly's third biggest selling drug, accounting for $2.28 billion of revenue last year, a regulatory filing shows Lilly has said it begin losing patent protection in 2021.
Lawyers of Neptune do not immediately respond to requests for comment. Michael Harrington, Lilly's general counsel, in a statement said the company was pleased with ruling and that its significant scientific research justified patent protection which has been confirmed in every validity challenge to date. Shares of Lilly closed up 69% or 0.8%, at $87.65. They had traded as much as 2.4% higher after ruling was released.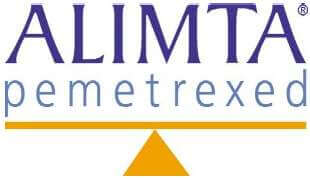 Issued in 2010, the so-called vitamin regimen patent that was challenged addresses method of administering Alimta following pre-treatment with folic acid and Vitamin B12 to reduce the drug toxicity in patients. Lilly has faced several legal challenges to its right to avoid generic competition for Alimta, whose chemical name is pemetrexed. It ha said its vitamin regimen patent protection for Alimta through June 2021, in japan and large European Countries, and through May 2022 in United States.