JOPAT – Mechanical Registration Options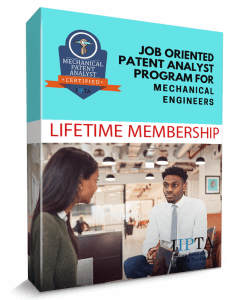 Pay the full course amount in 3 easy monthly installments. The billing amount per month of this plan is Rs.7000 per month for 3 months. The total payable amount will be Rs.21,000 in 3 months. The installment date each month will the same date on which you do the first payment.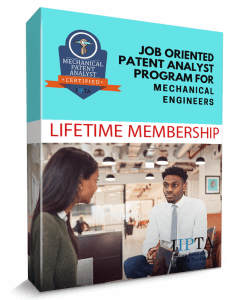 Pay the full course amount in a single payment. The total fee amount you will be paying for the whole course is Rs.20,000 only. So you save Rs.1000 by choosing to pay Rs.20,000 in one go.