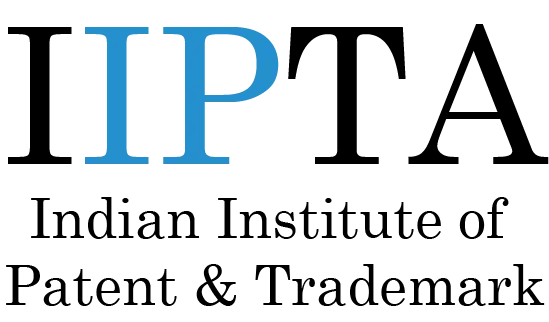 IIPTA is an intellectual property service and training company that helps individuals and companies in creating, protecting and monetizing their innovations.
What you'll find in this kit:
Types of jobs available for Mechanical Graduates in IPR Field

Detailed profile descriptions, skills required and potential growth
Top companies in various fields hiring Mechanical Patent Engineer

How to apply and get these jobs for mechanical engineers
(Use arrows to see a preview)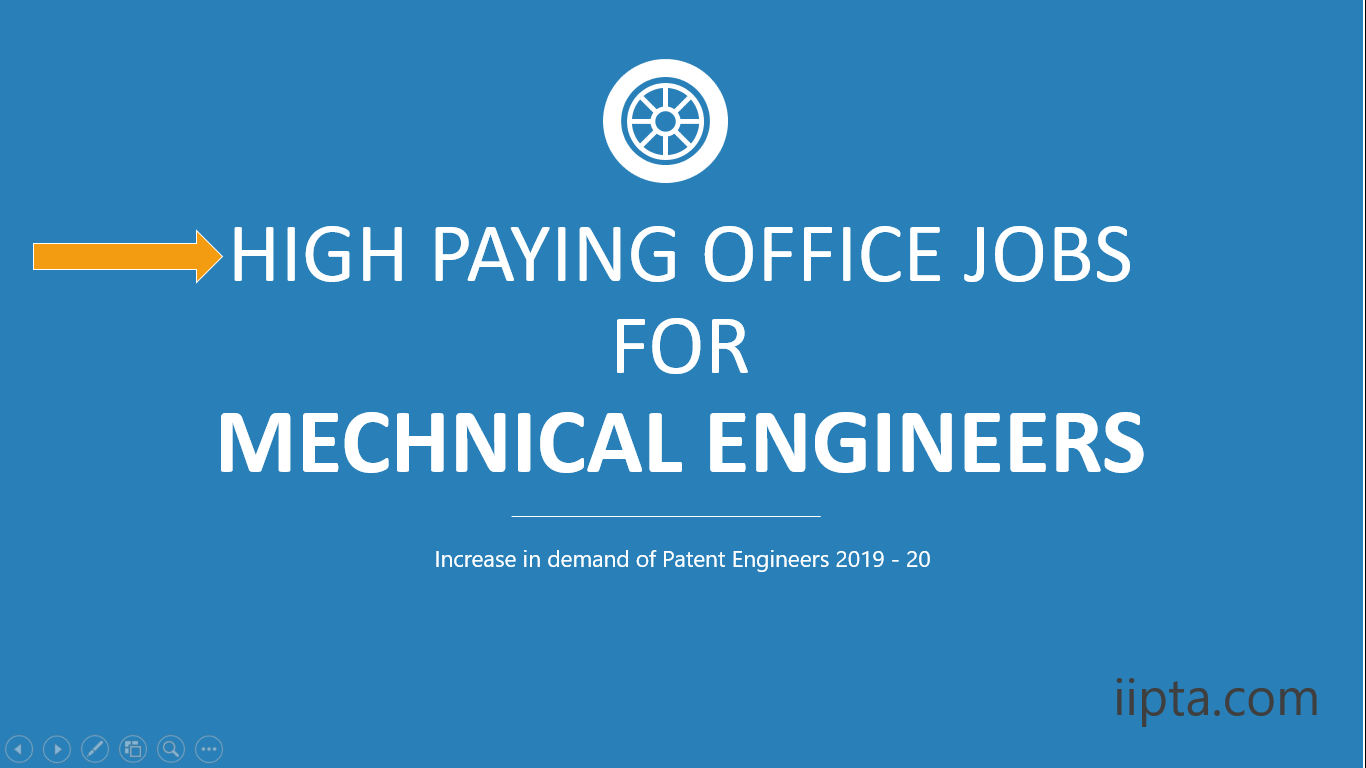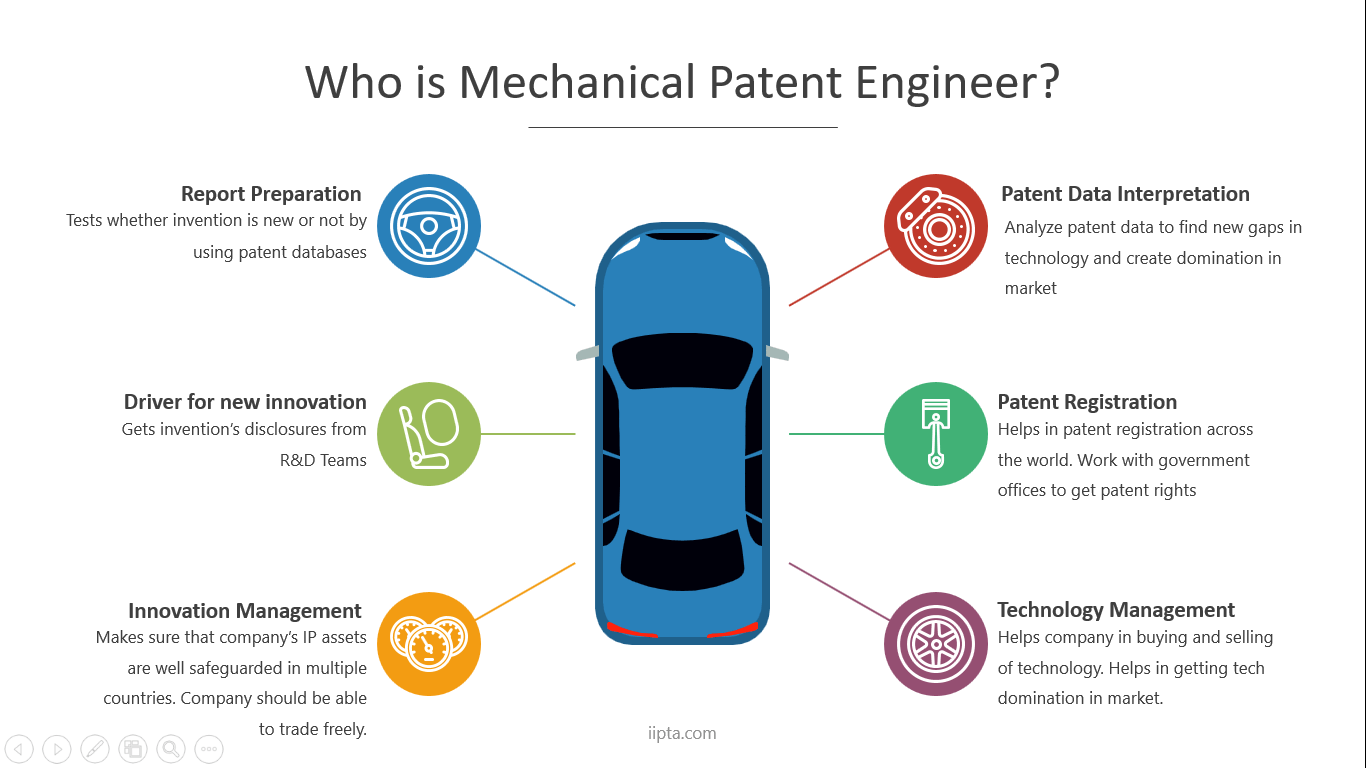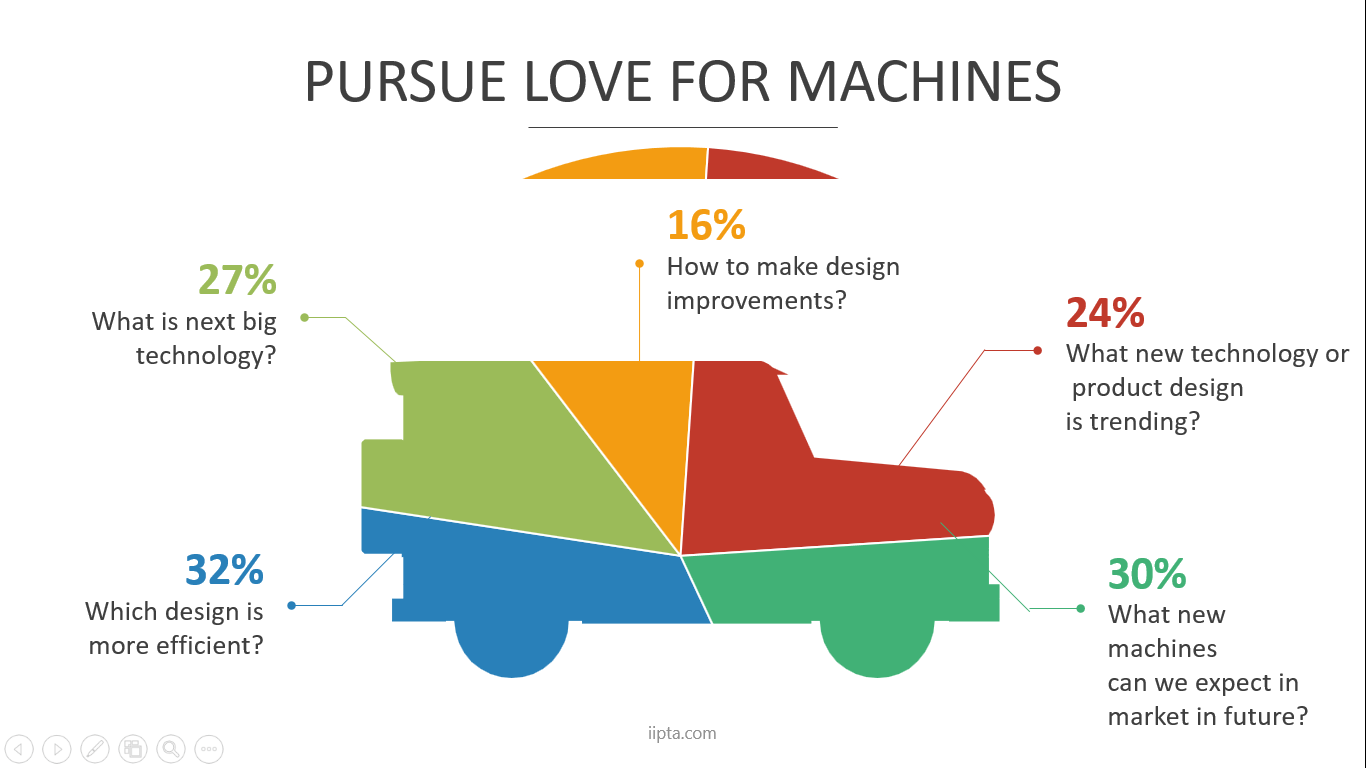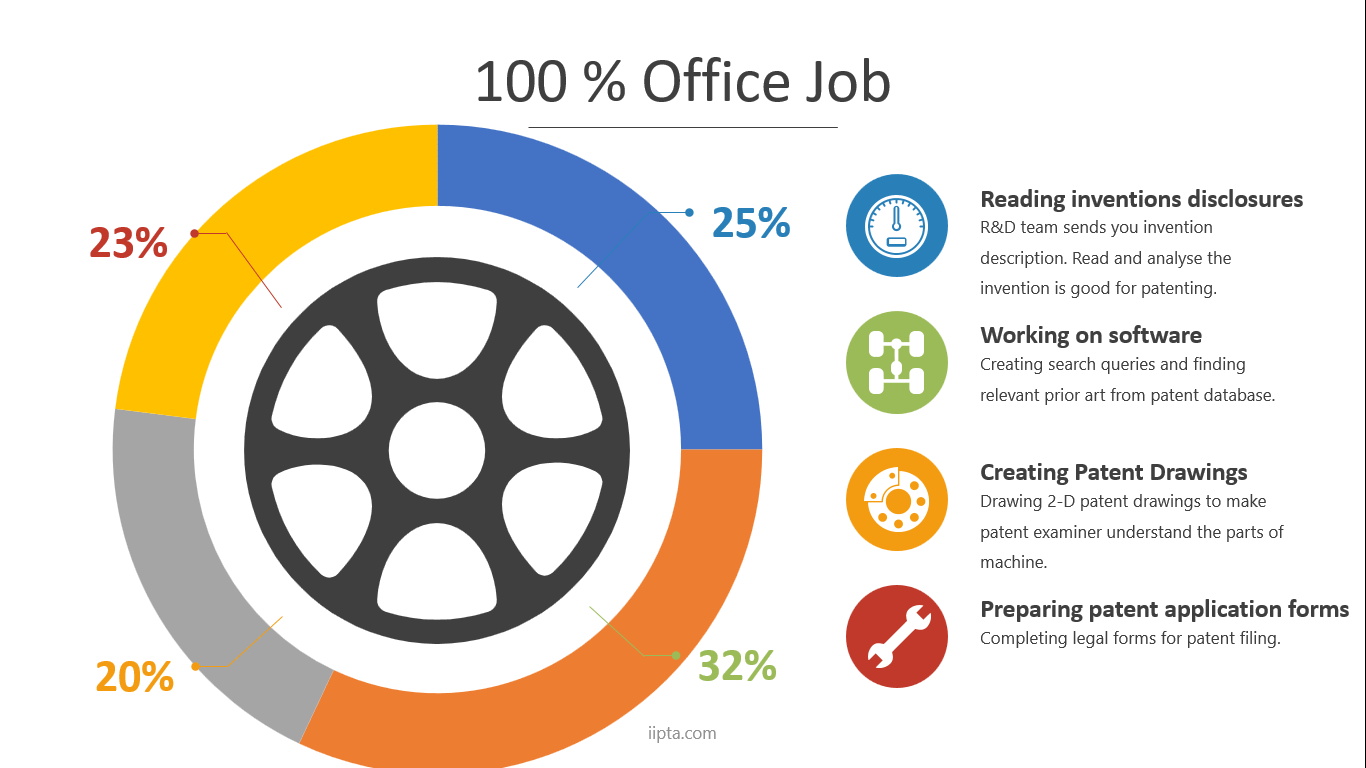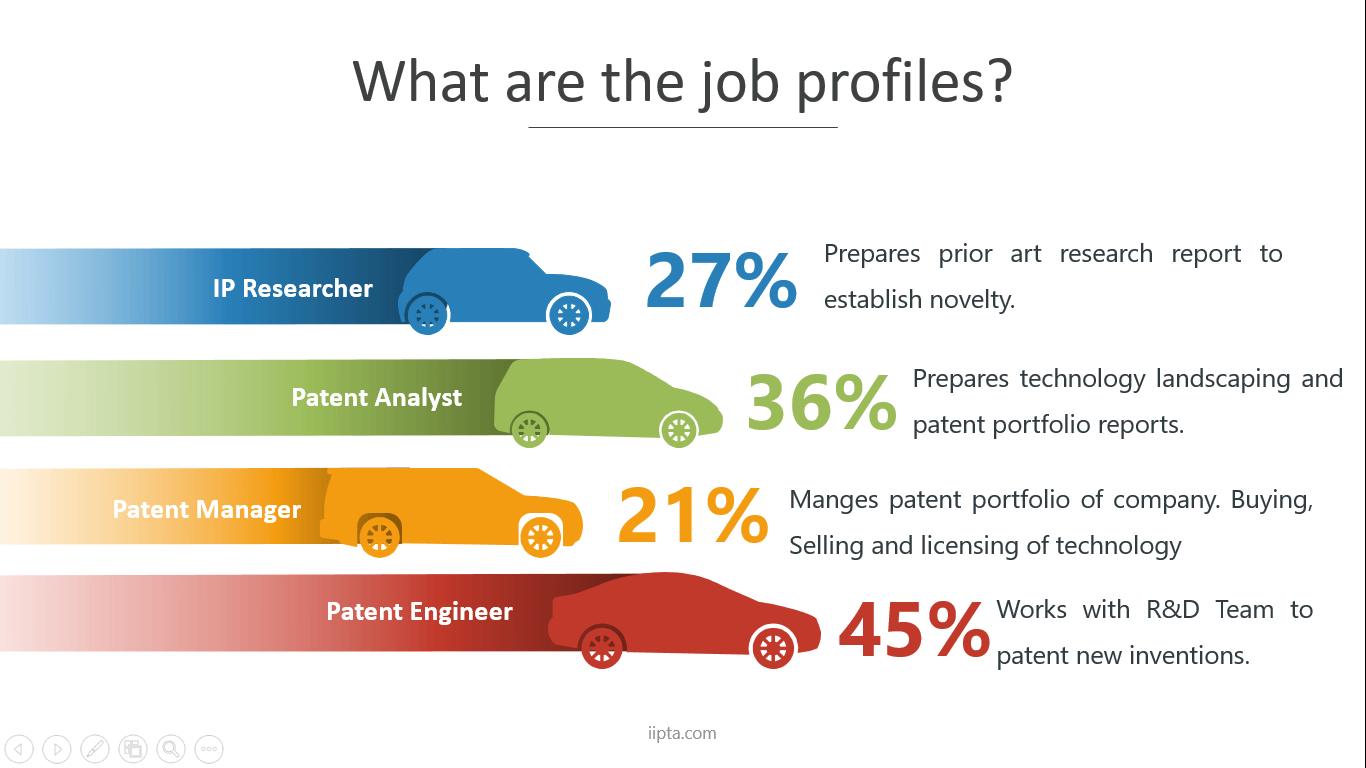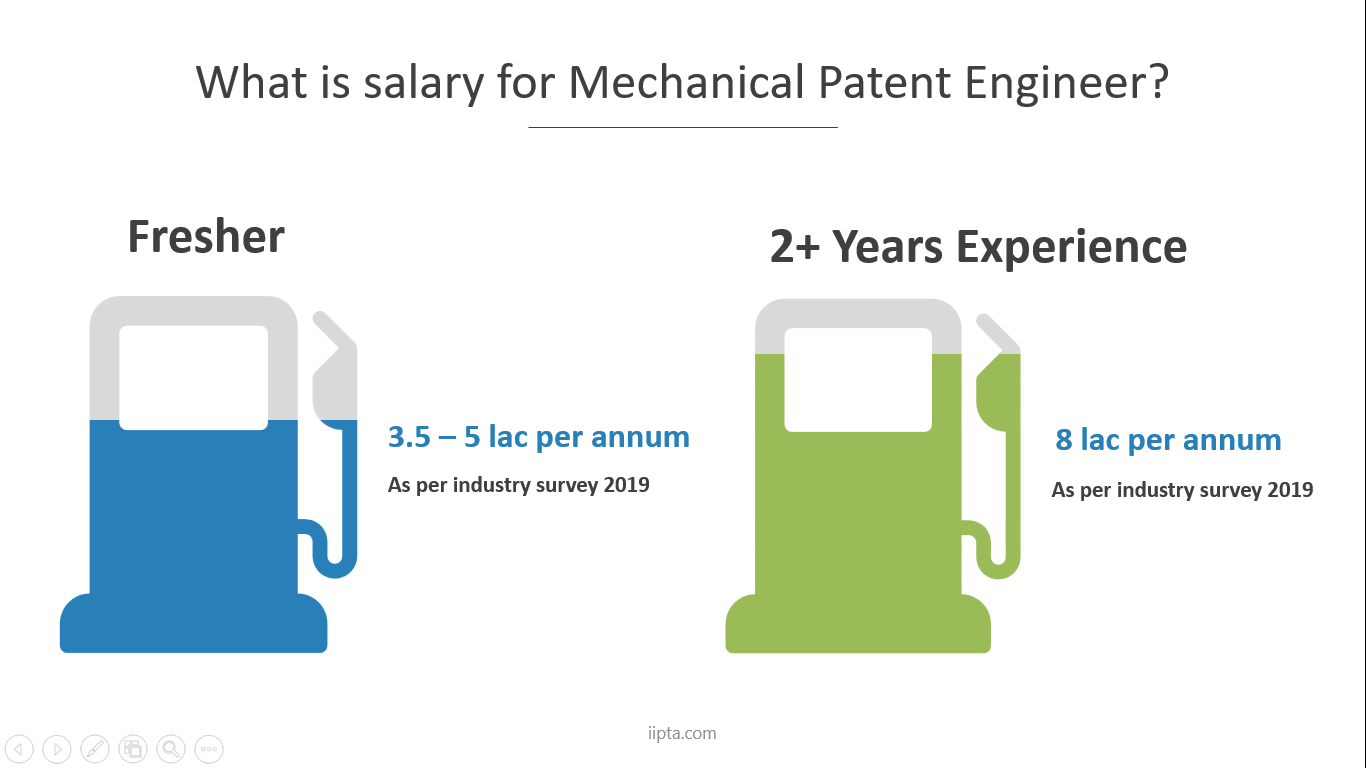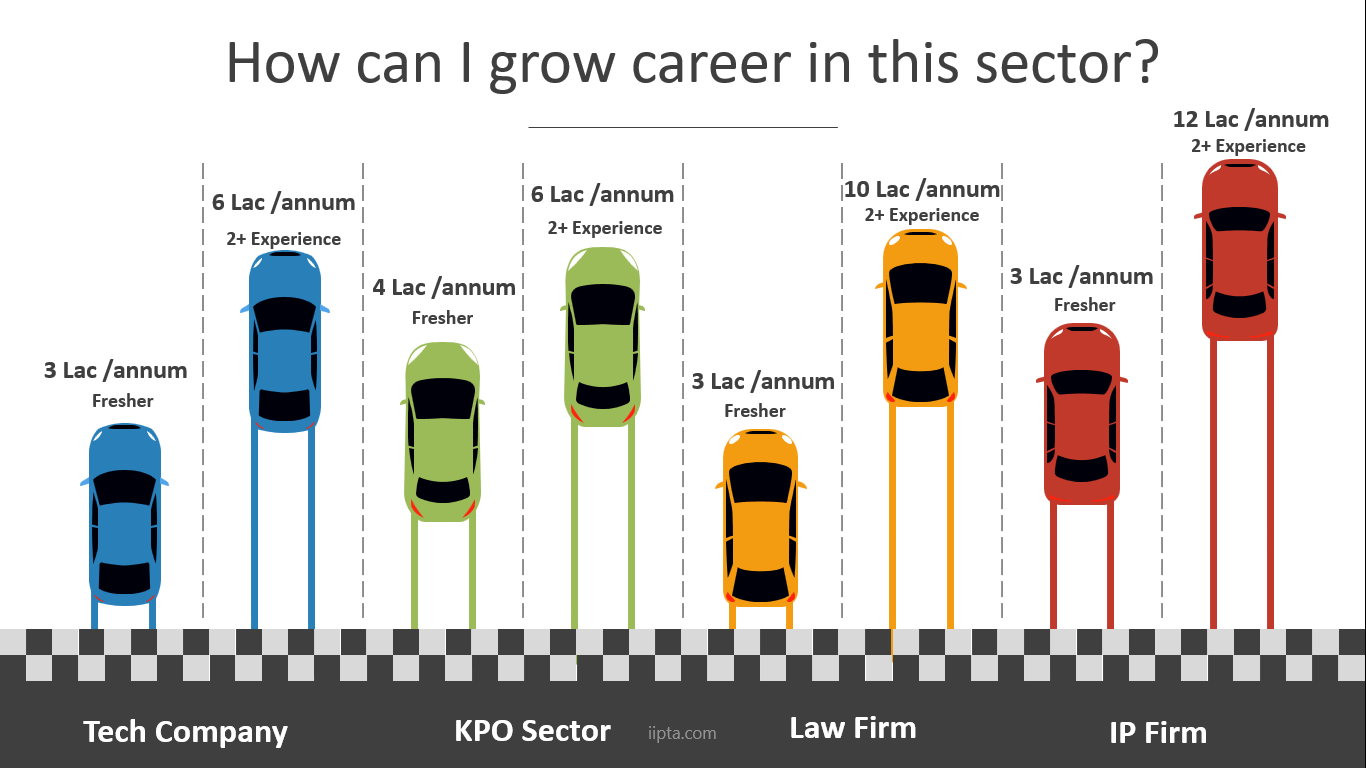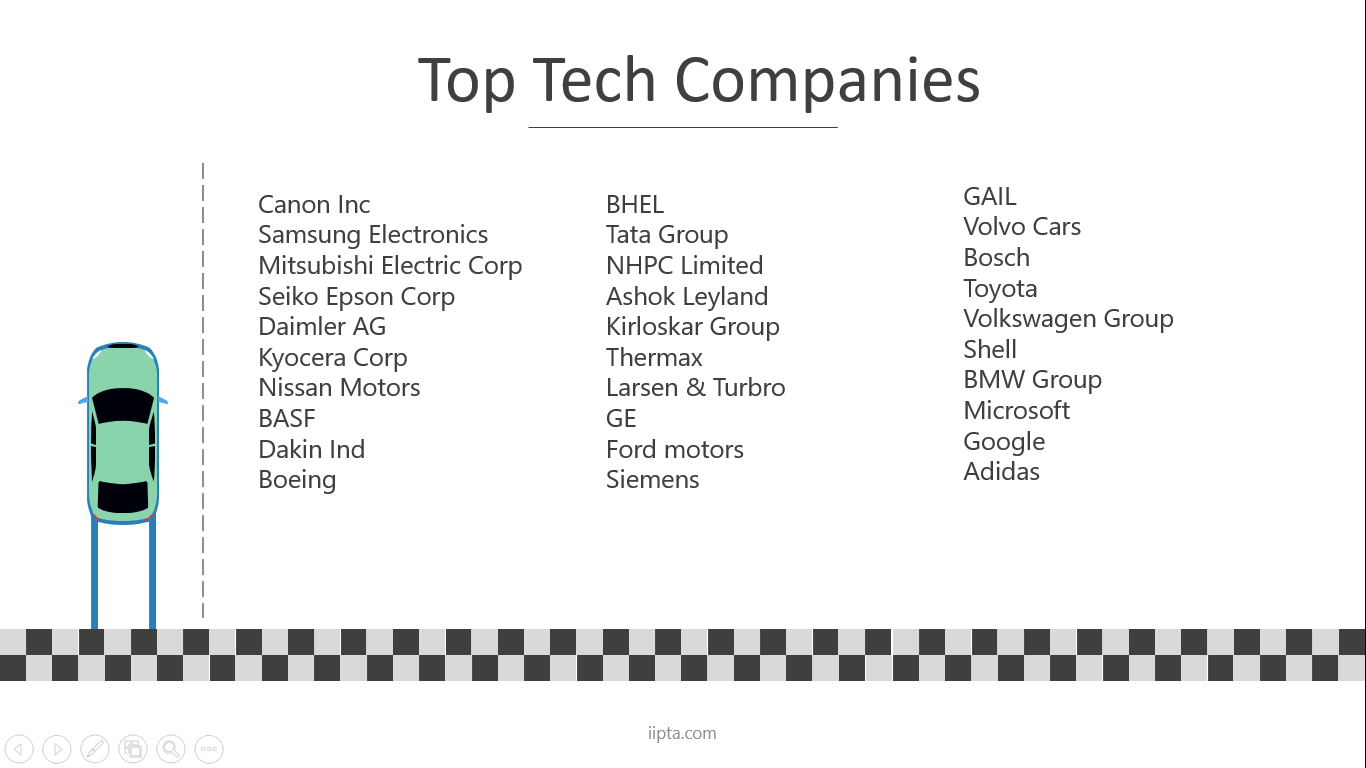 FREQUENTLY ASKED QUESTIONS
Why do I need to fill out the information requested?
We will always keep your personal information safe. We ask for your information in exchange for a valuable resource in order to (a) improve your browsing experience by personalizing the IIPTA site to your needs; (b) send information to you that we think may be of interest to you by email or other means; (c) send you marketing communications that we think may be of value to you. You can read more about our privacy policy here.
Is this really free?
Absolutely. Just sharing some free knowledge that we hope you'll find useful. Keep us in mind next time you have career questions!