With so many players involved in facilitating the market success of an innovation, the effective use of IP plays an important role in reducing the risk for those involved, who may be able to reap a return for their participation in the process. These days IP playa a very key role in facilitating the process of taking innovative technology to the market place. At the same time, it also plays an important role in enhancing the competitiveness of technology-based enterprise, whether such enterprise is commercializing a new or improved product or providing service based on a new or improved technology. For most tech-based companies a successful invention results in a more efficient way of doing things or in a new commercially viable product.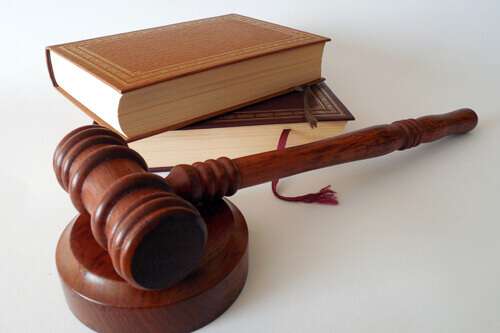 Intellectual Property and Technology
Intellectual property has traditionally only been taught in law schools, because it is based on the law passed by Congress, signed by the President, and interpreted by the courts including the U.S. Supreme Court, according to Thurlow. Thus, there is a legal foundation associated with IP, including Section 35 of U.S. Code for patents and patent regulations found in Section 37 of the Code of Federal Regulations.
However, this is changing as healthcare innovation programs and engineering association is incorporating IP into their educational program because IP is so critical to the success of their innovation programs. Technology companies have been educating inventors about IP informally for many years. This takes the form of the seminar and other informal interactions where IP attorney talks to engineer and other technologists about how to protect IP, reduce inventions to writing and submit inventions disclosure etc.
Large technology companies have formal processes to collect and review this information and made an educated decision about how to invest resources in protecting IP. While lawyers, both in-house and outside, often drive the process, many non-lawyers play an important role, for example, as the member of a patent committee. And it is this entire ecosystem of lawyers and technologists working together that generates most of the IP in this country.

Today the tech companies in particular as well as other industries, are increasingly based on innovation as their primary value driver. Indeed well over 50% of all patents issued by the USPTO, relate to software innovation, many others relate to pharmaceutical and biotechnological innovations. IP predominantly patent and Trade secrets provide the legal mechanism used to protect the value created by innovation.
Developing IP portfolio is now a basic requirement even for a tech startup that hopes to raise early-stage financing. In addition, M&A transactions between more developed companies depend heavily on IP due diligence and are frequently driven by a desire to acquire intellectual property assets, particularly patents and trade secrets know how that exists in the acquired company.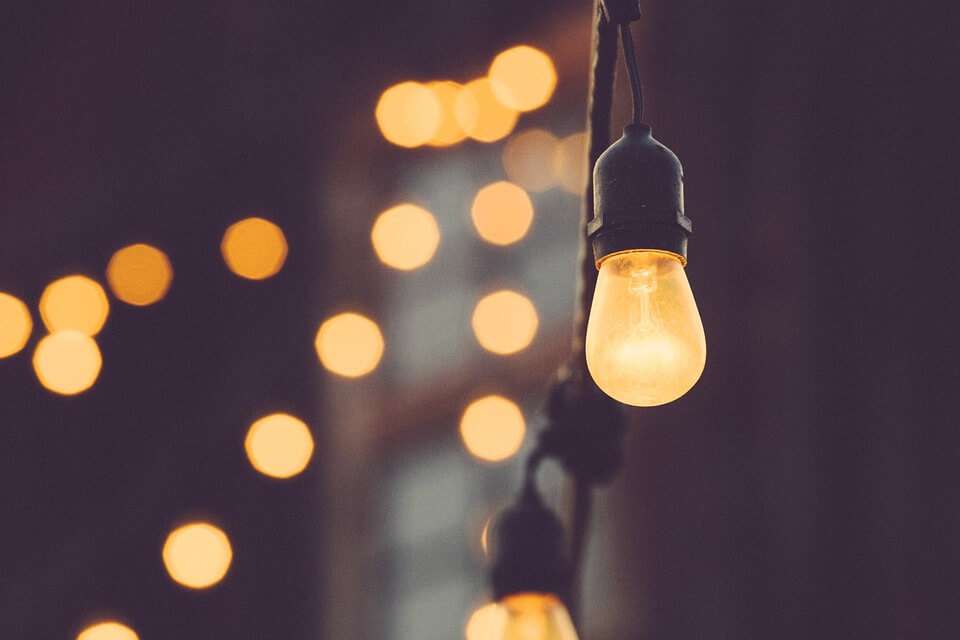 So, how has IP become vitally important to all Americans, not just those in the legal profession?
As a country, because of our comparatively high standard of living with respect to less technologically advanced countries, we have become more and more dependent on innovation as the primary driver of value in products we make. And because of that phenomenon, we depend more and more on IP to protect the value of that innovation. And that is why nowadays developing and protecting IP is not just the job of IP lawyers, but an important part of the job of those who develop innovations in all industries.
According to Thurlow, although there are concerns about the status of IP law in the U.S., IP still remains an important "cog in the innovation wheel". The reality is that inventors want IP production before they invest capital in a startup, manufacture need IP production before they invest capital in a startup manufacturers, need IP to try to prevent competitors from simply copying their product, and companies use IP to increase their brand and overall company valuation.