The most innovative and interesting idea was brought about by Apple on thursday, that is the vehicle to vehicle communications technology (V2V) which is a key to the world of the autonomous vehicle driving system. The title of the patent is "Wireless Vehicle System for Enhancing Situational Awareness".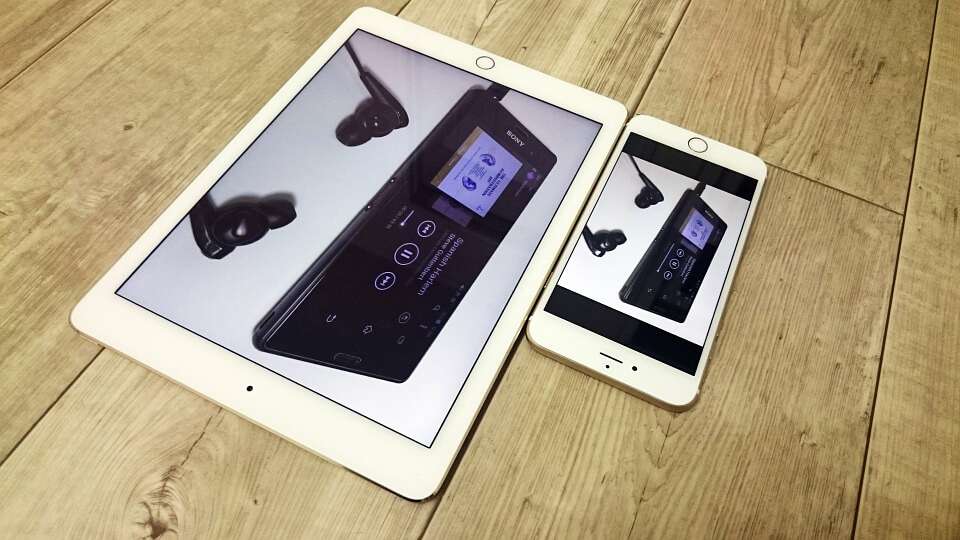 V2V Communication 
Communication is actually the Vehicle to Vehicle communication which was proposed by the idea from Apple. This idea seems to be an promising aspect which could safe and help in reducing more car crashes as if when their are chances for it ; the two vehicles can communicate which each other and will help them to create a level more in safety precaution. The connection is limited to a certain short range which is appropriate for the cars, trucks, bikes and etc for getting an alert signal to each other so that the driver gets aware out the accidental happens which could be stopped  easily.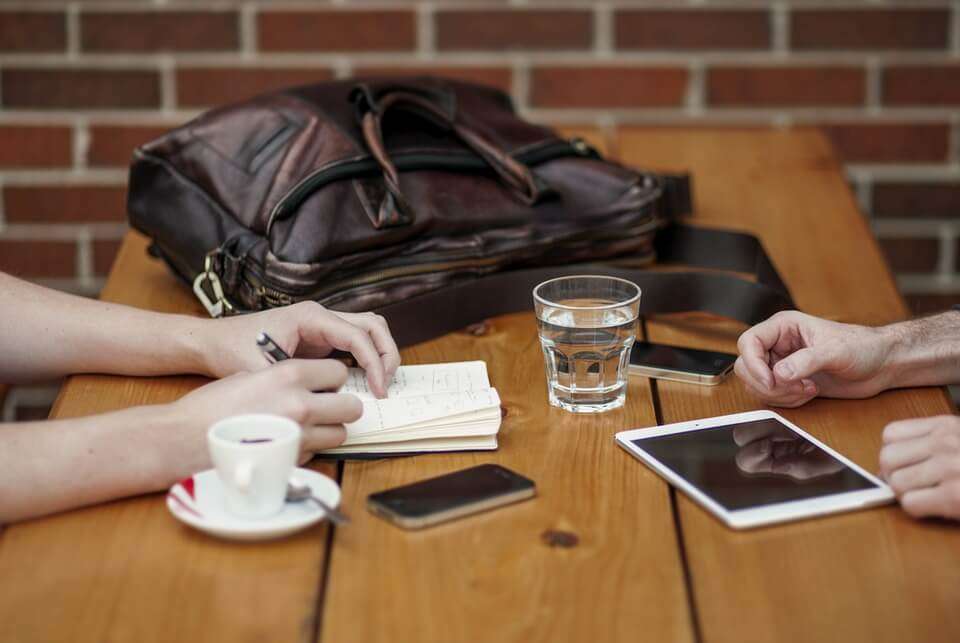 Apple and V2V system 
The V2V connectivity was in existence and also similar to the patent filed by Apple. The invention consists of a short range connectivity by the bluetooth devices or may be by the help of GPS or may be by sensors which are responsible to give an alert signal to the nearby vehicle or road hazards. In that case if this device would have been connected with Apple's CarPlay  operating system then the application might have turned into a larger aspect for Android Auto in future so as the application of ios rather than Android.
Conclusion 
From this news we can conclude that the renewed hype for an Apple car being discussed now a days could be an indication for the launch of  "iCar" by Apple very soon. How so ever if it comes into being then the V2V technology has to be a mandatory aspect ; apple is hence thinking of something really big for automobiles too.