Industrial design rights are obtained when you get a design patent. This type of patent protects the aesthetic value of something with a practical purpose. A design patent is one of the strongest protection you can get for your product, but it is also more challenging more to get. The design patent itself requires a two fold analysis that allows you to get protection for your product and additional enforcement procedures to prevent people from stealing your design.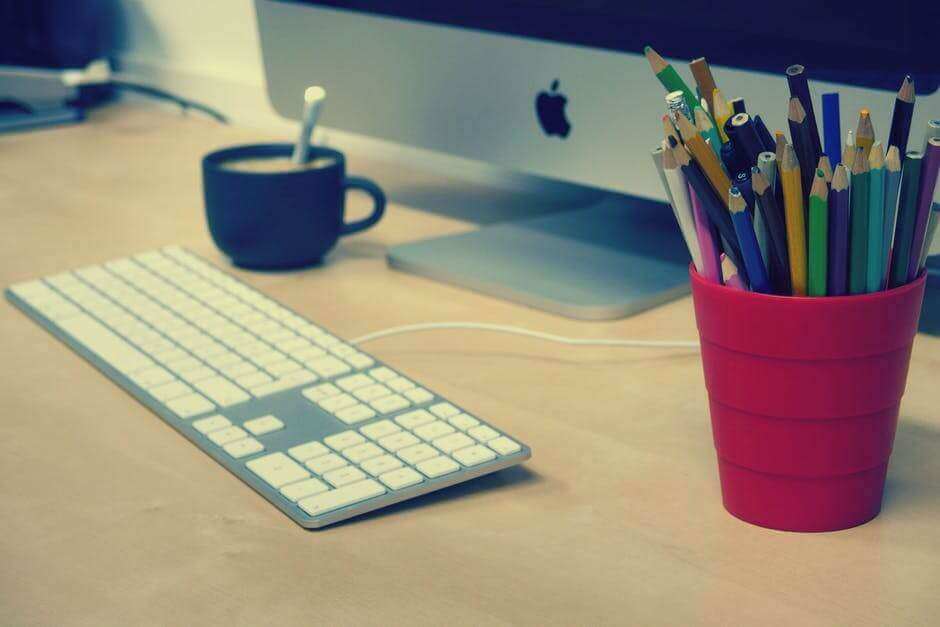 Requirements for getting a design patent
The design patent does not require that you have a novel functioning invention, but it has to have a aesthetic or virtual design. Fortunately, the Industrial design office wont base its decision on how good it looks. It will base it on aesthetic aspects and its originality. Remember that it cant be functional design, though, some artistic components must be involved or else a design patent is a bad choice.
What is Industrial Design?
Industrial design protection is provided for shape, configuration, surface, pattern, color or line which when applied to functional article, produces or increases aesthetics and improve the visual appearance of the design be it a two dimensional or three dimensional article. As per Indian Law, under the design act 2000, Industrial Design protection is a type of  intellectual property right that gives the exclusive right to make, sell, and use article that embody the protected design to selected people only. Protection rights are provided for a period of 10 years. They can then be renewed once for an additional period of 5 years.  Design protection provides geographical rights, like Patents and Trademarks do. To obtain Design Protection in India, the same has to be registered in India.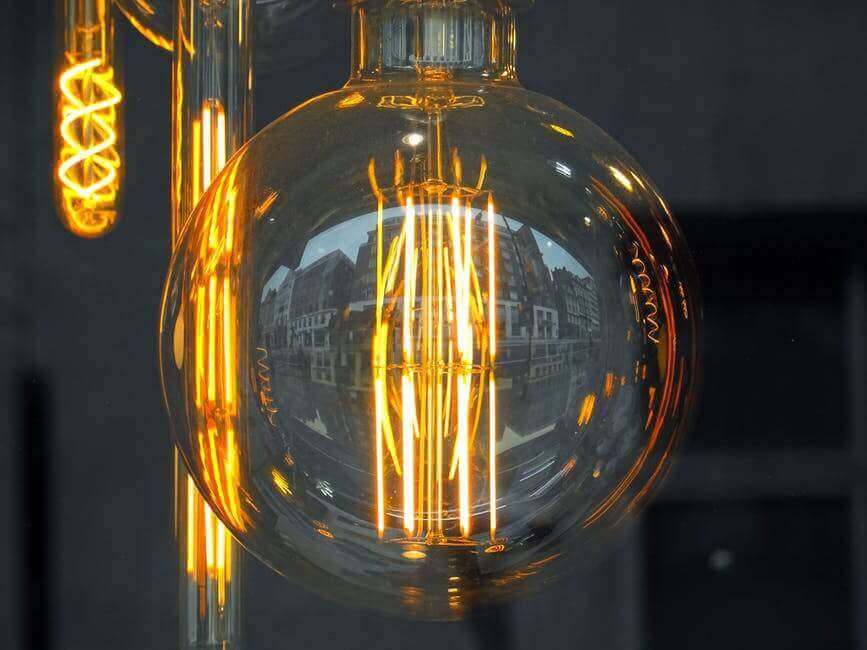 The most importance of Industrial design is cannot be overstated in consumer marketplace today. The word "useful", is critical. To be patentable a invention must have utility. But despite their cleverness and novelty many industrial design lack utility. The shapes of ornamentation that makes up a design do not necessarily perform any any function or contribute to the utility of underlying article. Nevertheless, the design clearly can have commercial value without having functional aspect. For instance, the shape of particular brand speaker or home networking device or remote control may influence purchasing decisions due to its familiar or appeal. It is not surprising that the government have recognized that the importance of protecting this particular species intellectual property , which is different from types of patents we ordinarily associate with functional inventions. For non-functional aspect there is parallel branch, of intellectual property known as Industrial design, in United States it is Design Patents. Industrial designs, can be obtained to safeguard, the visual features of shapes, configuration, pattern or ornament, or any combination of these features, applied to a finished article or made by hand, tool or machine.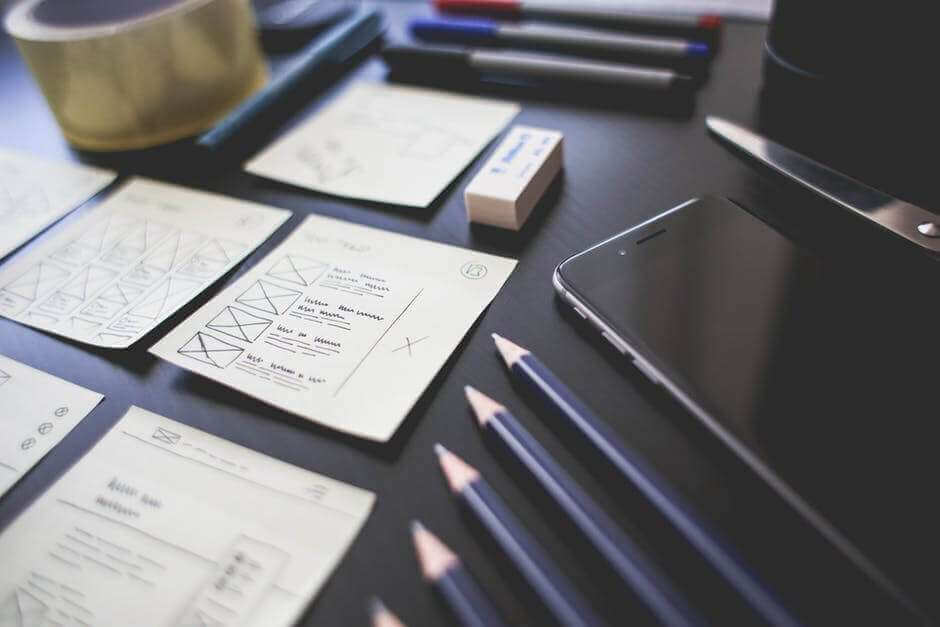 How to register a Design Patent?
Registration requires two stages. First, you have to provide written information about the design. The second stage involves diagram and description. The design patent wont be issued until both are complete. Currently, it takes anywhere from 12 months to 24 months. Once you get the design patent, your patent will last 5 years. You can renew it in last 6 months of your five year term, but you can only renew it once. The design patent lasts for 14 years, but you can request an extension if you can demonstrate  the value and importance of the patent as well as continuing demand. Otherwise, the USPTO will consider the other protection offered through copyright law to be sufficient. Once you have registered and recieved your industrial design patent, you will have an even stronger legal base to prevent people from using your design. Additionally, you can request full damages and legal fee reimbursements in some states if you win the case. Getting an industrial design patent can be rewarding, but it can be complicated, too.