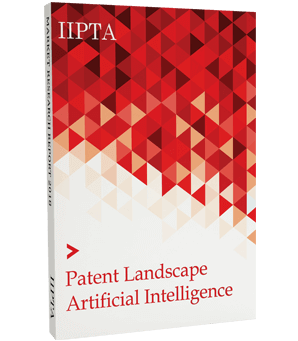 2018 Market Research Report:
Artificial Intelligence
Patents, Business Opportunity, and Brand Strength Analysis
AI is a major accelerator to smarten up electronics products, leading to the emergence of smart cars, smart elevators, smart home appliances, smart pets, smart robots, smartphones, and more. This report provides an overview of leading AI companies such as Microsoft, IBM, Google, Canon, Xerox, Sony, Oracle, and SAP.
IIPTA is global platform for intellectual property services and education. Whether you're looking for new product trends or competitive analysis of an existing or emerging market, IIPTA has the best patent research offerings with affordable prices. Our platform can help you protect your trademark or patent across 100 countries around the world. We help professionals from various backgrounds law, science, finance to build career in intellectual property.
CONDUCT PATENT SEARCH
Save Time and Money
Before you spend time and money in preparing a patent application, make sure you have researched any prior existing patent applications or granted patents. This will help you identify invention's novelty. If you are looking to file patent at USPTO or EPO, we can conduct country specific or global patent search. With our patent search you get:
A comprehensive search that identifies relevant patent or patent applications
A quick video to understand search results
Results complied in e-book
MARKET RESEARCH REPORT
Conduct Patent Landscaping
IIPTA offers a variety of business intelligence solutions that are designed to solve your toughest challenges.  IIPTA provides comprehensive patent landscapes to many of world's largest corporations. Our Research Specialists have in-depth knowledge of the various types of industries and technology. Our patent landscapes comprehensively cover:
White spaces and new patenting opportunities
Patent and technology trends
Business and market trends
Global competitive trends
Key patents
Browse our latest reports
[fusion_portfolio layout="carousel" picture_size="auto" text_layout="no_text" grid_box_color="" grid_element_color="" grid_separator_style_type="" grid_separator_color="" columns="4″ one_column_text_position="floated" column_spacing="10″ equal_heights="no" number_posts="10″ portfolio_title_display="all" portfolio_text_alignment="left" padding_top="0px" padding_right="0px" padding_bottom="0px" padding_left="0px" filters="yes" pull_by="category" cat_slug="" exclude_cats="" tag_slug="" exclude_tags="" pagination_type="default" hide_url_params="off" offset="0″ orderby="date" order="ASC" content_length="excerpt" excerpt_length="10″ strip_html="yes" carousel_layout="title_on_rollover" scroll_items="4″ autoplay="yes" show_nav="yes" mouse_scroll="no" hide_on_mobile="small-visibility,medium-visibility,large-visibility" class="" id="" animation_type="" animation_direction="left" animation_speed="0.3″ animation_offset="" /]
Job Oriented Patent Analyst Training Program
Patent Analyst is the person who interpret technical information of patent document. Patent Analyst understands scientific information of invention and prepares business reports. This training program is designed to get entry level job as Patent Analyst. This program can be taken by any science or law graduate fresher or experienced, who want to start career as Patent Professional. This course will start from basic concepts of patent and will train candidates on patent searching and analysis. Read More
Recruiting Companies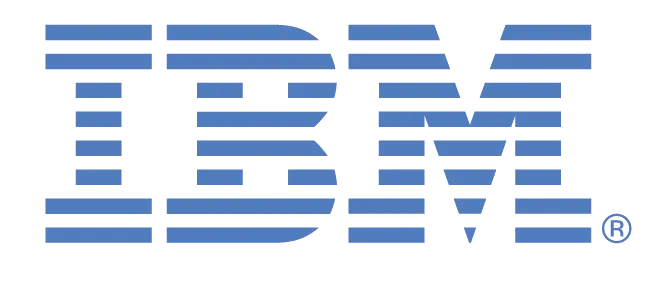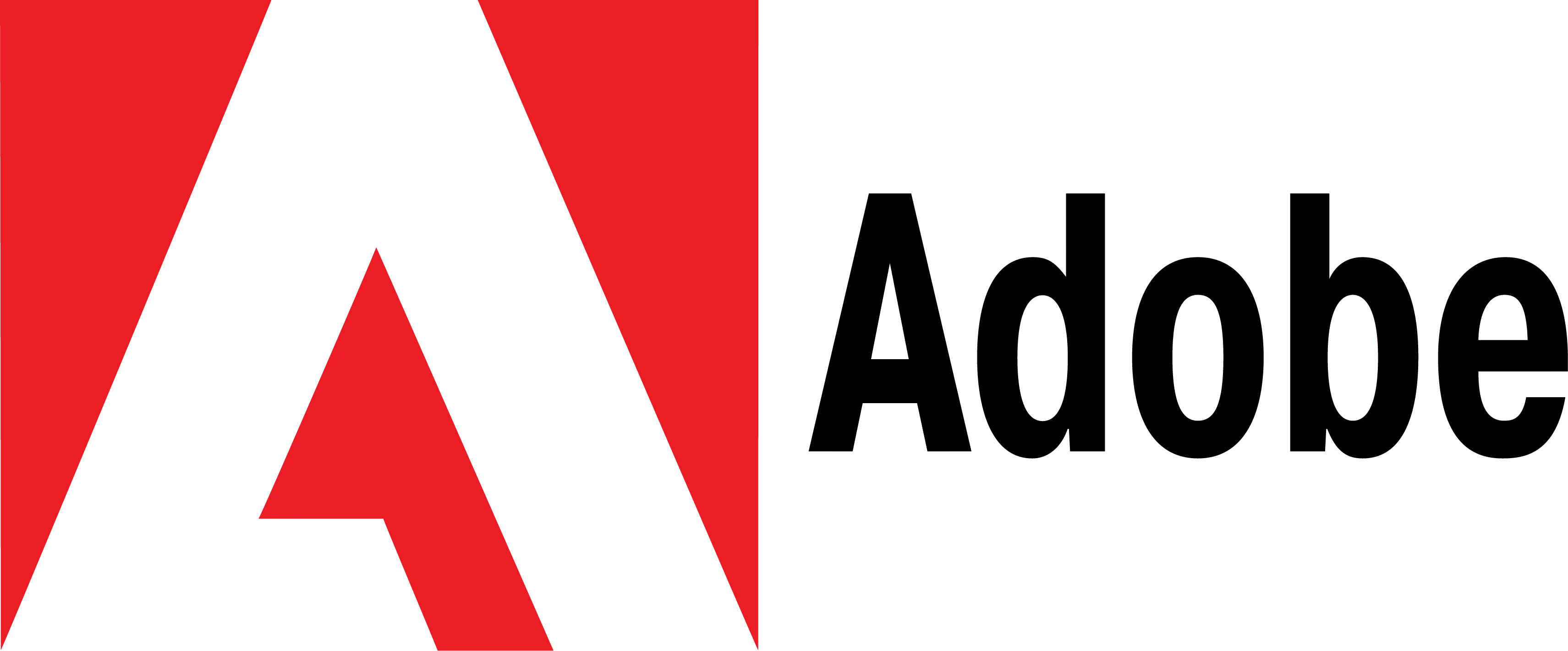 Upcoming Webinar
US Patent Drafting: Tools and Techniques
Most of the patents are rejected because of the flaw in claim drafting. Attend this webinar to understand how to analyze inventions and capture them into sophisticated set of patent claims. You can use problem solution paradigm to identify invention concept and write claims. Understand start to finish directions for method or process, composition of matter claims. Learn to write dependent and independent claims.
5th January 2018
1700 hours – 1830 hours IST
Post Graduate Training Program (PGT)
Patent Analyst is the person who interpret technical information of patent document. Patent Analyst understands scientific information of invention and prepares business reports. This training program is designed to get entry level job as Patent Analyst. This program can be taken by any science or law graduate fresher or experienced, who want to start career as Patent Professional. This course will start from basic concepts of patent and will train candidates on patent searching and analysis. Read More
Recruiting Companies