Handbook (Get Certified in different Intellectual Property Technologies) to IP Career and Job Interview.
Handbook to IP Career and Job Interview
This Handbook to Intellectual Property Career by IIPTA (Indian Institute of patent and Trademark) is designed to assist students in improving the skills necessary for resume writing, interview, and acquiring internship and employment opportunities.
Download Handbook to IP Career and Job Interview now!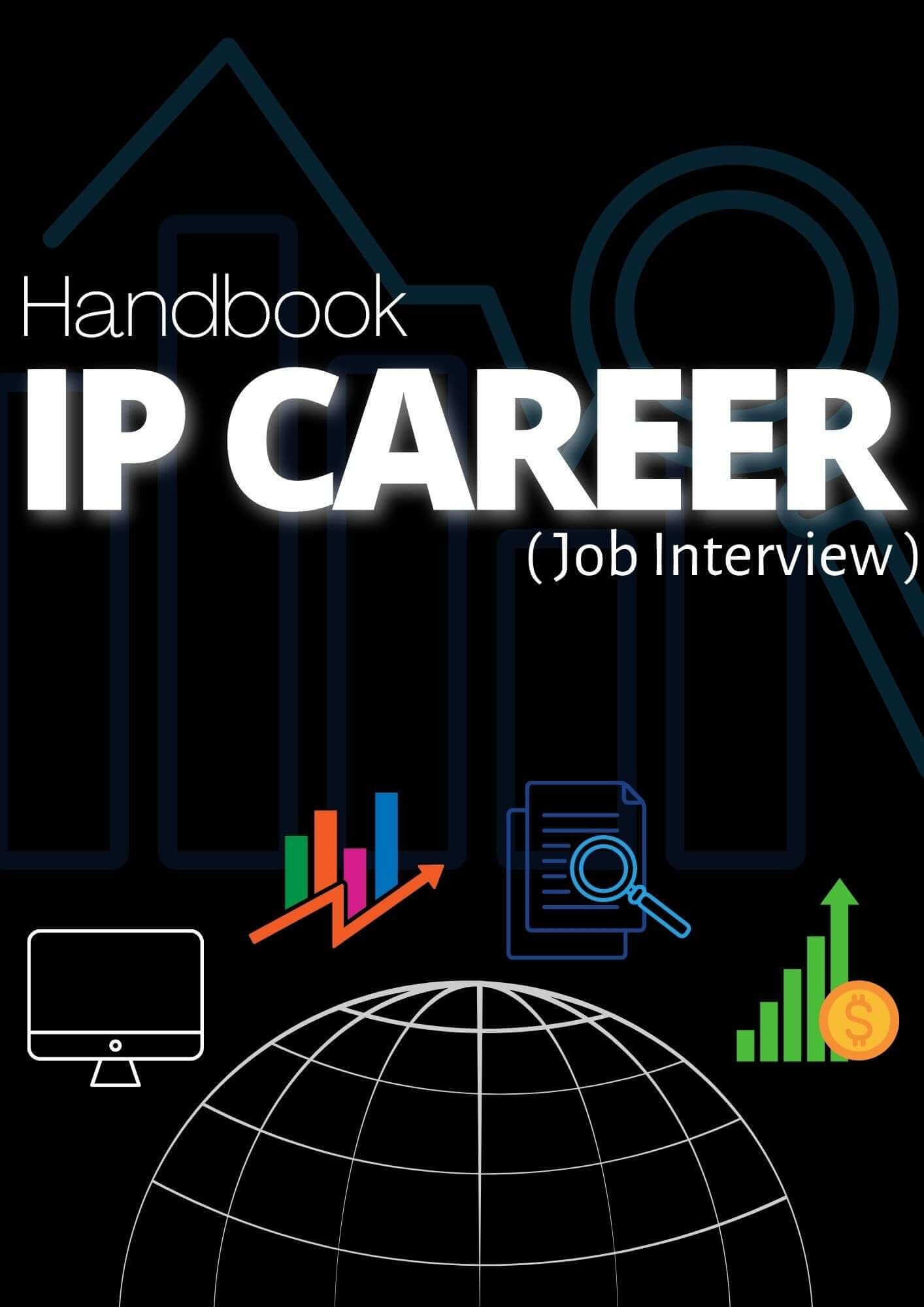 The intent of this handbook is to help almost all the patent, law and IP specialist students, seeking a job whether novice or about to graduate. Basic information is included about how to build a good professional resume, improving personality and communication skills, developing interest and targeting the company and positions that interest them. Our goal is to develop career management skills, to establish your professional presence and to facilitate opportunities to engage with employers.
Download Handbook to IP Career and Job Interview